Where your Total Payment Integrity™ experts share the latest resources, news, and events
Looking for the latest news in technology-enabled services for healthcare insurance claims? Then you're in the right spot! Review our library of articles and blog posts about everything from payment integrity solutions to software as a service (SaaS) platforms like Pareo® that allow you to get claims right the first time. Questions? Comments? Get in touch with our progressive team of experts today.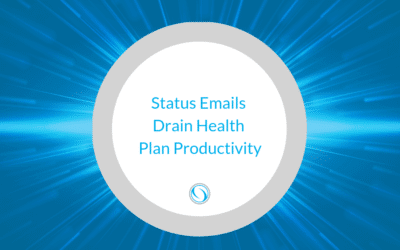 If your auditors' workflow depends on email, there's a more productive way forward. Confession time, health plans: how much of your auditors' workflow depends upon email? Are they working claims based upon what they were pinged about most recently? You're not alone....
read more