Where your Total Payment Integrity™ experts share the latest resources, news, and events
Looking for the latest news in technology-enabled services for healthcare insurance claims? Then you're in the right spot! Review our library of articles and blog posts about everything from payment integrity solutions to software as a service (SaaS) platforms like Pareo® that allow you to get claims right the first time. Questions? Comments? Get in touch with our progressive team of experts today.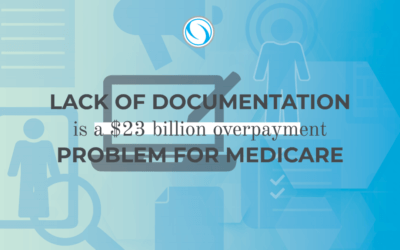 Medicare overpayment is a massive problem, and lack of documentation is a significant contributor. When we see errors adding up to billions of dollars in improper payments, we pay attention. As payment integrity technology experts and also healthcare consumers we take...
read more