Where your Total Payment Integrity™ experts share the latest resources, news, and events
Looking for the latest news in technology-enabled services for healthcare insurance claims? Then you're in the right spot! Review our library of articles and blog posts about everything from payment integrity solutions to software as a service (SaaS) platforms like Pareo® that allow you to get claims right the first time. Questions? Comments? Get in touch with our progressive team of experts today.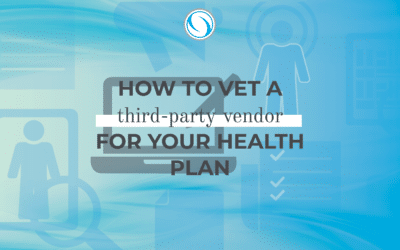 Pareo® makes it easier than ever to add third-party vendors to your payment integrity operations. Here's a list of questions to ask new suppliers when interviewing them. A strategic mix of payment integrity suppliers can propel your health plan's cost containment...
read more