Where your Total Payment Integrity™ experts share the latest resources, news, and events
Looking for the latest news in technology-enabled services for healthcare insurance claims? Then you're in the right spot! Review our library of articles and blog posts about everything from payment integrity solutions to software as a service (SaaS) platforms like Pareo® that allow you to get claims right the first time. Questions? Comments? Get in touch with our progressive team of experts today.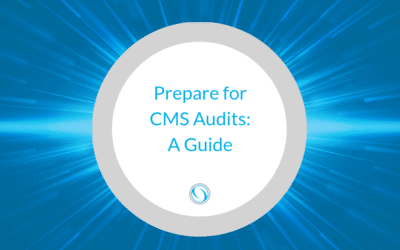 Here's what to expect following new CMS payment integrity initiatives, including a guide to CMS audit protocols.  The pressure is on for state-administered Medicaid programs (and the MCOs that run them). New initiatives released over the summer by CMS promise...
read more