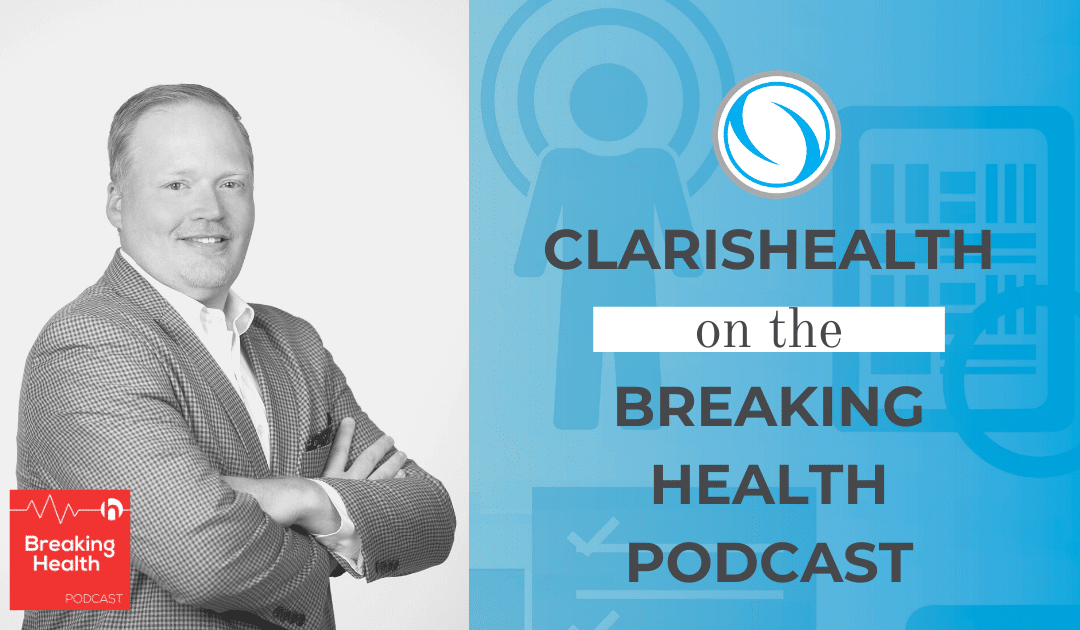 Listen to this conversation about building the right team and technology to help health plans tackle their entire payment integrity continuum.
ClarisHealth CEO Jeff McNeese sat down with Steve Krupa, CEO of Healthedge and contributing host at Healthegy, for the latest episode of the Breaking Health podcast. These two know payment integrity, and their conversation offers distinct value for health plans looking to make progress on payment accuracy goals.
The 30-minute episode answers:
Why is ensuring claims payment accuracy so complex?
How does ClarisHealth think about helping solve healthcare's biggest challenges?
Why are health plan leaders forced to settle for solutions that don't match their vision?
What is the best competitive advantage any health plan can acquire to innovate?
How can root cause analysis of claims leakage help health plans focus on their cost containment strengths?
How can health plans use third-party services suppliers to best mutual advantage?
What is the best way to adopt advanced technology to ensure high ROI?