Providers and Health Plans Collaborate to Lower Costs and Improve Outcomes
As the complex world of contracting and claim adjudication evolves, payers seek better engagement tools that create gains in efficiency, transparency, and allow for faster resolution and ultimate avoidance of billing and reimbursement issues.
Payers and Providers see the benefits of coming together.
Provider Executives
collaborating with other providers and payers.
Payer Executives
citing the clinician experience as a priority.
Payer & Provider
executives prepared for interoperability.
Pareo® Supports Payer-Provider Collaboration
Payers that have adopted Pareo® to support their payment accuracy operations have a unique and value-added engagement solution to offer their most valued network of providers.
Lower Costs
Self-report credit balances and unsolicited refunds to prevent double-dip attempts.
Communicate
Engage with the payer on underpayments and denials to improve communication and reduce patient impact.
Automate
Receive alerts on medical records requests, overpayments, underpayments and denials with details to quickly resolve issues and reduce re-work costs.
Organize
Submit medical records, documentation and claims electronically via HIPAA-compliant portal to comply with tight turnaround times and receive payments faster.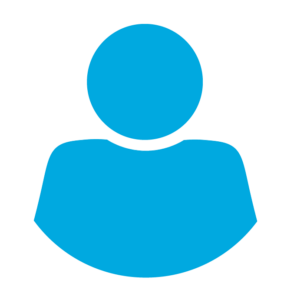 "We've been able to use the Pareo reports to show our finance team we're changing behaviors and here's how. It's a real benefit."

Shonnie Davis, Senior Manager of Payment Integrity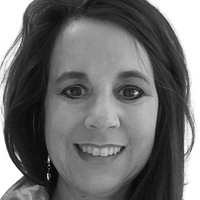 "What we're really focused on with Pareo is how to move improper payment intervention all the way up to the primary editor. We're learning from what's happening in post-pay and moving it forward. The closer we can get to the provider, the better off we're going to be."

Kimberly Jones-Schneider, Director of Payment Integrity Operations & Recoveries
Provider Engagement Articles
Every week, our payment integrity and FWA experts analyze industry trends and opportunities to bring fresh perspectives to you. Here's the latest:
Primary care providers are the foundation of the healthcare system. With the pandemic putting its future at risk, health plans can take 4 steps to address this challenge. It's been said that the ...
3 claims trends associated with the healthcare industry getting back to business, and how health plans can smoothly resume payment integrity efforts. Now that the crisis-volume of COVID-19 cases ...
As patient volumes drop due to the COVID-19 pandemic, fee-for-service payment models hurt providers. Is this finally the time for value-based care? COVID-19 is decimating provider finances. ...