Transform your credit balance operations
An innovative approach to an $8 billion problem

Save time and money with comprehensive credit resolution technology and services customized to your health system.
Credit balance and overpayment resolution is simply a part of everyday life in a hospital or physician practice—a growing problem estimated to equal over $8 billion annually. Staff members are hampered with tighter turnaround times, manual workflows, lack of payer system integrations, and without the specific credit resolution tools or cost-containment technology. Add on top of this the wasted expenses in processing paper refund requests, cutting unnecessary checks, and working accounts multiple times over, and you have a serious problem that demands a comprehensive solution. What can you do?
Total Credit Resolution. Get in Control.
Why is this $8 billion challenge growing?
Wasted time and money with manual processes
Lack of innovation and automation
Unaddressed physician credits
Outdated traditional vendor models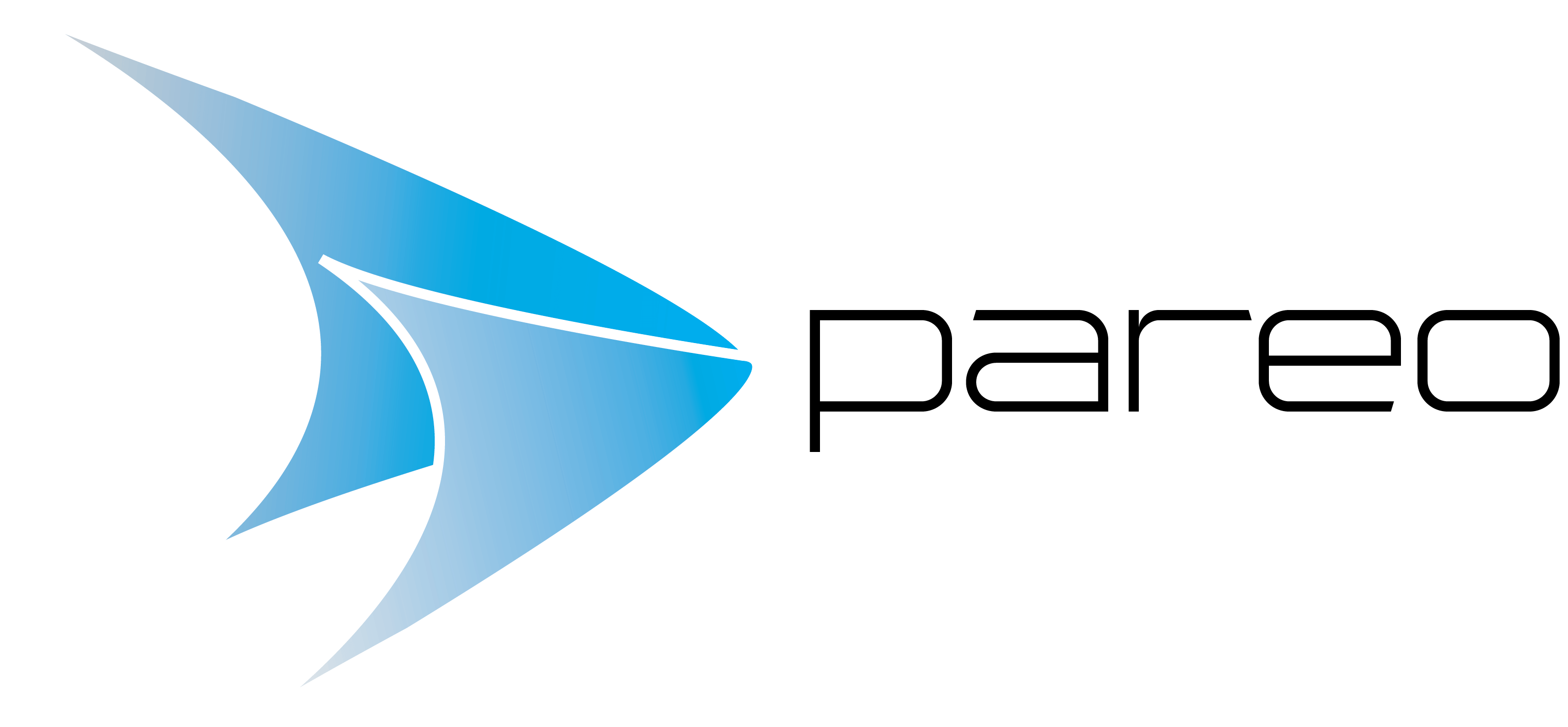 Our agile provider solution, Pareo®, uses healthcare analytics and billing system integrations to reduce credit accounts, expedite payer and patient refunds, and reveal additional cash flow opportunities, all while reducing overhead expenses dedicated to credit account management.
How can ClarisHealth help you transform your credit balance operations?
Eliminate Waste
Eliminate unnecessary expenses involved in manual credit resolution and unnecessary cash handling while transforming costly labor expenses into revenue generating positions.
Automate Credit Resolution
Leverage innovations in technology, pattern recognition analytics, and credit automation to eliminate large volumes of credit accounts without human intervention, resulting in expedited patient refunds and physician credits.
Integrate with Payers
Tighter alignment with payer audit solutions reduces overall credit volume, increases efficiency with electronic overpayment and underpayment management tools, and facilitates root cause resolutions.
With Pareo® providers see productivity gains of 100%.
Save time and money by reallocating limited resources to revenue-generating opportunities versus managing outstanding credit balances.
Automate Credit Resolution
Say goodbye to wasted time and expense working incorrect refund requests.
Improvements in electronic claim payment and integrated systems and advance patient payments have created many provider benefits. But it also has increased the volume and rate at which credit balances are generated, and credit balance technology solutions have not kept pace with the upstream changes—until now.
Resolve large credit volumes and reallocate limited resources to account receivable resolution with our sophisticated technology for automated credit resolution, Pareo®.

Expedite Patient Refunds
Improve patient satisfaction by returning overpaid liability at record rates. With the inclusion of debit account data, our systems can even automatically identify other balances to transfer patient liability to.

Maintain Compliance
Automatic identification and quick resolution of healthcare credit refunds make it easy to stay compliant with the tight turnaround times dictated by the ACA and state OIGs.
Reduce Small Balance Physician Credits
Bulk identify and resolve credit accounts with integrations and automation.
Even though you make every effort to accurately collect patient payments based on insurance verification and fee schedules at the time of service, inevitably, there are overpayments from a few cents to larger dollar amounts. How are you handling the deductibles and co-insurance reimbursed by payers or even smaller refund amounts?
The robust data mining capabilities and tight integrations of our provider pament integrity solutions mean credit accounts—even those with small balances—can be bulk-identified and resolved quickly without dedicating costly labor resources to the effort.

Automate the Overlooked
No more stacks of paper or clunky scanning workarounds. Pareo® utilizes sophisticated analytics to identify and score credit account trends that can automate the resolution of large volumes of open credits.

Root Cause and Resolve
Resolving credits is important, but understanding how they happen is even more important in achieving long-term resolution. Access the analysis you need to determine credit balance root causes.
Integrate with Patient Financial System
If resolving the credit account is not the issue, automating the adjustments and resolutions often is.
No matter your patient accounting system – Epic, Cerner, Meditech, McKesson, and many more—our Pareo® provider solution's tight integrations automates the credit adjustment process to save provider practices time and eliminate data entry errors.

Pinpoint System Adjustment & Contract Issues
Lower costs by decreasing future credit volumes. Our health care analytics and scoring models will highlight issues that are related to incorrect configurations in your patient financial system that can be immediately addressed.

Direct Upload to Patient Financial System
Pareo® can leverage flat file, HL-7, or other integration methodologies to import credit adjustment results en masse back to your patient financial system.

Automated Refund Process
Seamless transfer of data and refunds means your front office staff has more time to focus on customer service, scheduling, and claims management.
Sophisticated Overpayment Management
Review and approve overpayments electronically through integration.
Did you know your organization invests between $8 and $20 dollars in the transfer of a single document by the time the underlying business transaction is resolved? And that figure assumes the document is processed correctly the first time. The Total Credit Resolution solution powered by Pareo® allows you to review and approve overpayments electronically through integrations with Pareo® for payers.

Reduce Mailroom Expenses
No more processing and scanning paper refund requests. Pareo® analyzes and automates the process to reduce the management of large volumes of incoming mail and text-based transactions.

Faster Resolution
Quickly approve overpayments marked for retraction and notify payers of refunds in process to comply with tight turnaround times.

Improved Payer Communication
Improve your relationships with payers with seamless communication and comprehensive documentation of overpayments that facilitates improved resolution of credit issues.
What's better than improved reaction time?
The insight to be proactive.
When you're ready to make better decisions, you're ready for Total Credit Resolution™.
Comprehensive Underpayment Management
Access a single portal for managing underpayments across all payers.
The Medical Group Management Association (MGMA) estimates payers underpay U.S. provider practices by 7–11% on average, primarily due to the complexity of contracts. No need to lose out on your rightfully due revenue. The unique API strategy of Pareo® provides you with a single portal for loading and managing underpayments across all payers.

Consolidated Management
It's almost impossible to keep track of every payer contract manually. A single portal view of all payers, contracts and underpayments allows your organization to raise net collection rates.

Efficient Status Tracking
No more finger-pointing or siloed efforts. At-a-glance management of what's been paid versus what should have been paid ensures accuracy and cash flow.

Advanced Reporting
What are your current underpayment metrics and the specific causes? What are your objectives and time frames? Automated solutions for the healthcare payer market give you unprecedented control over analytics to achieve optimal results.
Want to improve cash flow?
Don't let credit accounts hide additional liability owed by secondary payers.
80% of credit balances are under $25. It's time for the ClarisHealth small balance solution.