Subscribe to our newsletter
I have been working with health plans and payers for 20 years, and if there's one thing I've learned, it's that promises are a dime a dozen in this industry. At the risk of adding to that pile, here's my promise to you when you join our newsletter readership:
No high-pressure sell, no spam. Just interesting perspectives on technology trends for payers and health plans, alongside stories about the transformative power of engagement, delivered straight from me to you every month.
If at any point, the message is no longer valuable to you (it happens), it's easy to unsubscribe. No hard feelings.
So, what do you say? Are you in?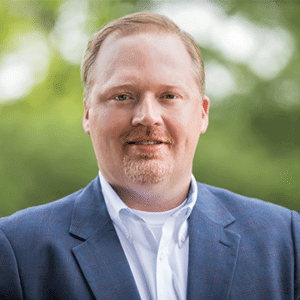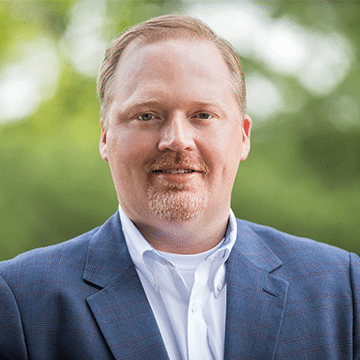 Jeff McNeese, CEO