Pareo Audit
An enterprise solution that empowers internal claims recovery
Effectively grow your own pre- and post-pay data mining and claims recovery operations.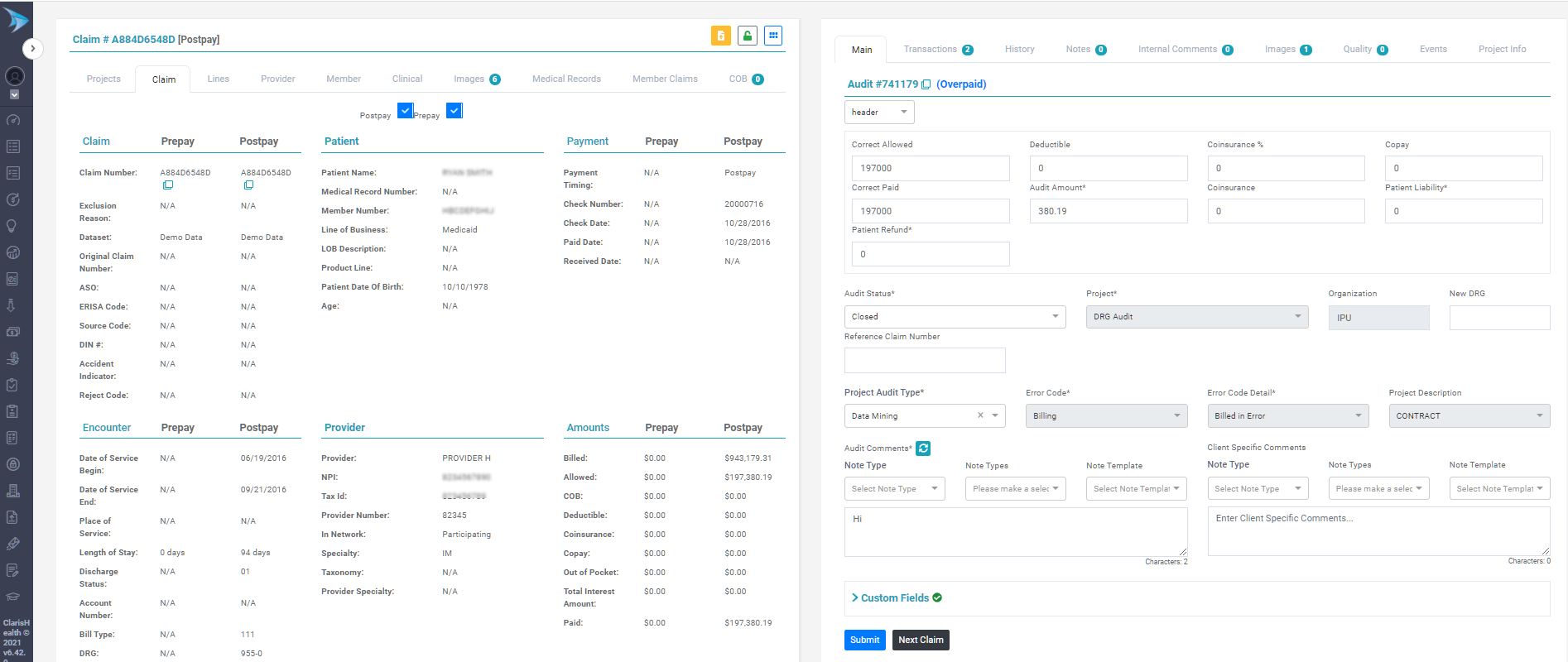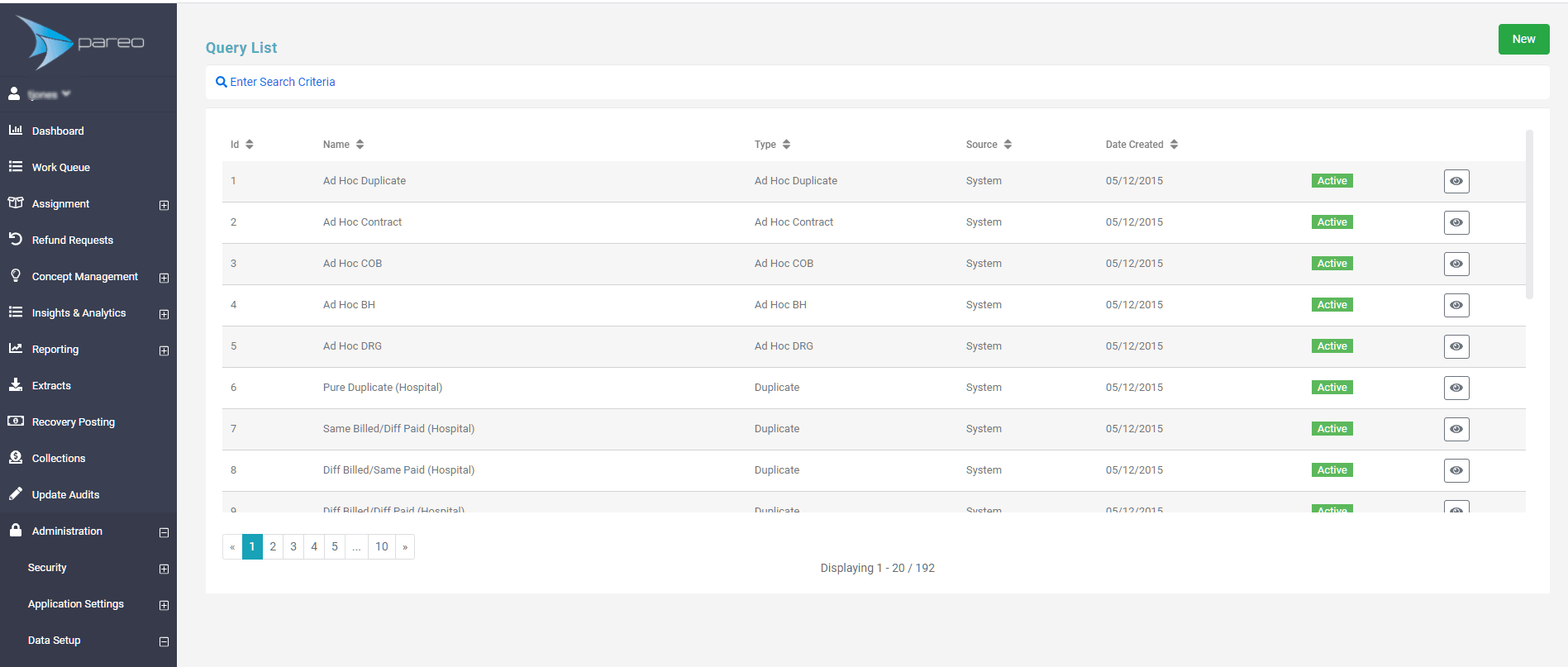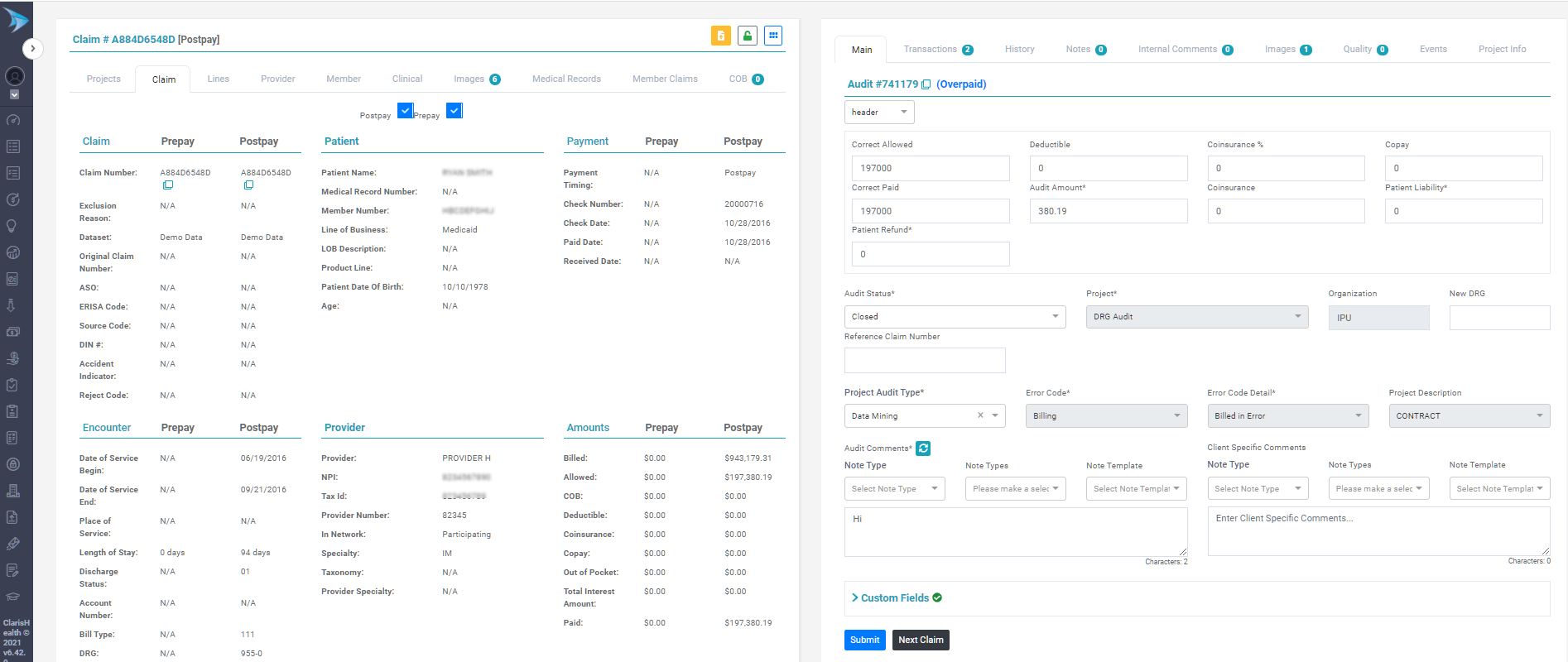 Power Internal Auditing Teams
Internalizing non-complex audits can reduce costs, but to operate effectively health plans need access to a robust technology platform, high-performing analytics, and expertise.
Features
Pareo Audit was created to offer health plans the same innovative platform that payment integrity vendors use to power impressive cost-savings.
Automate
Automatically process analytics and claims inventory to enable sophisticated work routing and assignments, reducing manual work for auditors.
Configure
Endlessly configurable technology platform adapts to meet your cost-containment goals and unique processes. A solution should work for you – not the other way around.
Internalize
Gain access to an extensive library of proprietary analytics which includes more than 400 proven concepts.
Scale
Grow your internal auditing efforts effortlessly – 90% of health plans surpass their Y1 goals with Pareo Audit.
Specialize
Fast-track new query development with the help of our internal data science resources.
Report
Real-time data is trended over time to provide business insights that identify gaps and opportunities to effectively manage your internal audit workforce.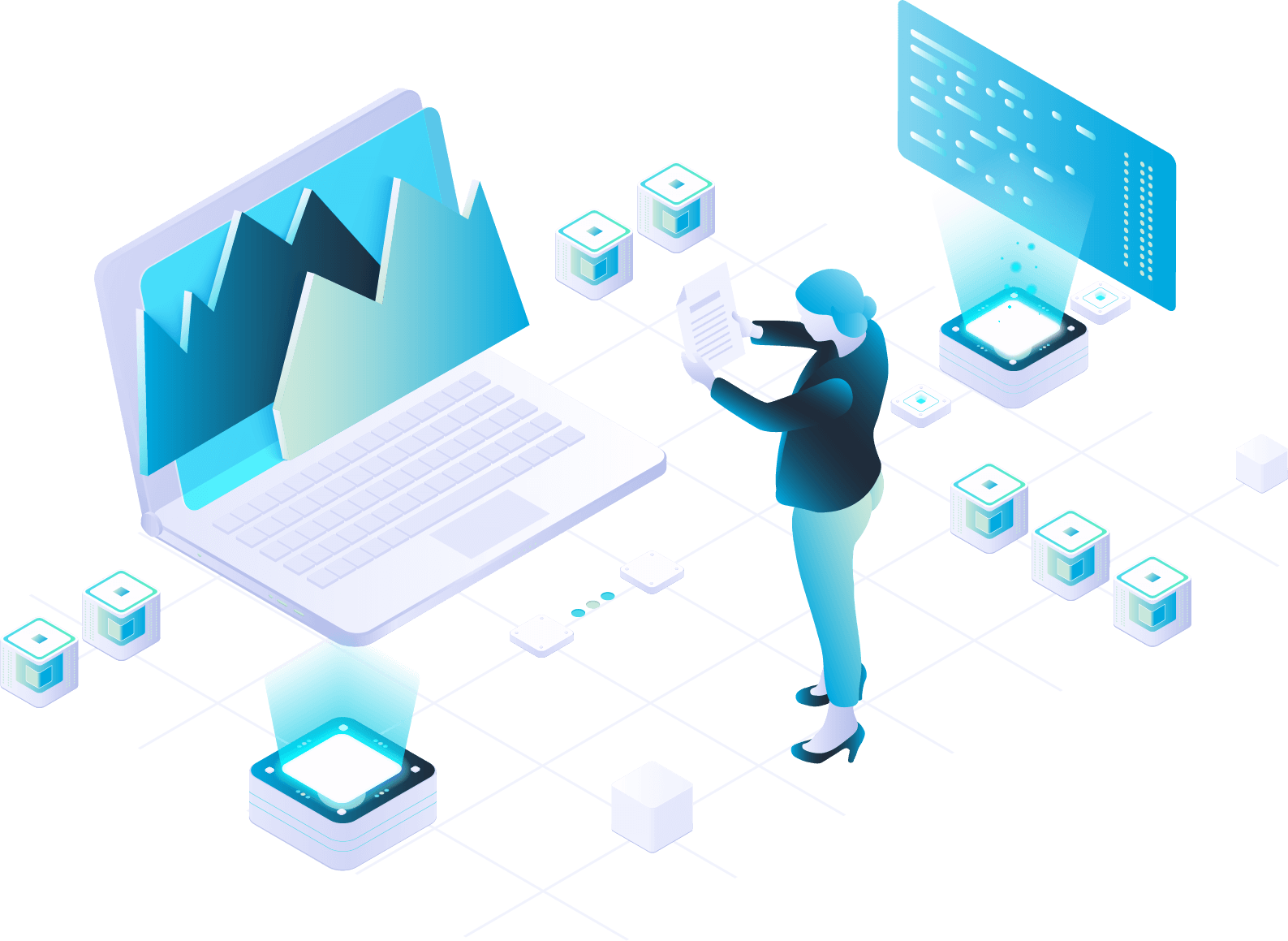 Pareo Audit optimizes claims recovery to help health plans:
Bring more claims work inhouse
Plans of all sizes find the robust features of Pareo Audit capable of driving internalization strategies with an average ROI of 35x.
Use automation to drive efficiencies
Automated inventory workflows and intelligent claims validation make the most of specialized resources – allowing your auditors to work smarter, not harder.
Work in real-time
Smart staffing analysis tracks productivity and inventory in real-time, allowing managers to make faster decisions and leadership real insight in to day-to-day claims recovery work.
Internalize claims auditing work with Pareo Audit.
How can Pareo work for you?
Access product experts who can support your search via resources, educational demonstrations, capabilities assessments and more.