Pareo Blue
Home / Host Recovery and Reimbursement Solution
Advanced technology with complete transparency so your Blues plan can effectively manage inter-plan reconciliation activities.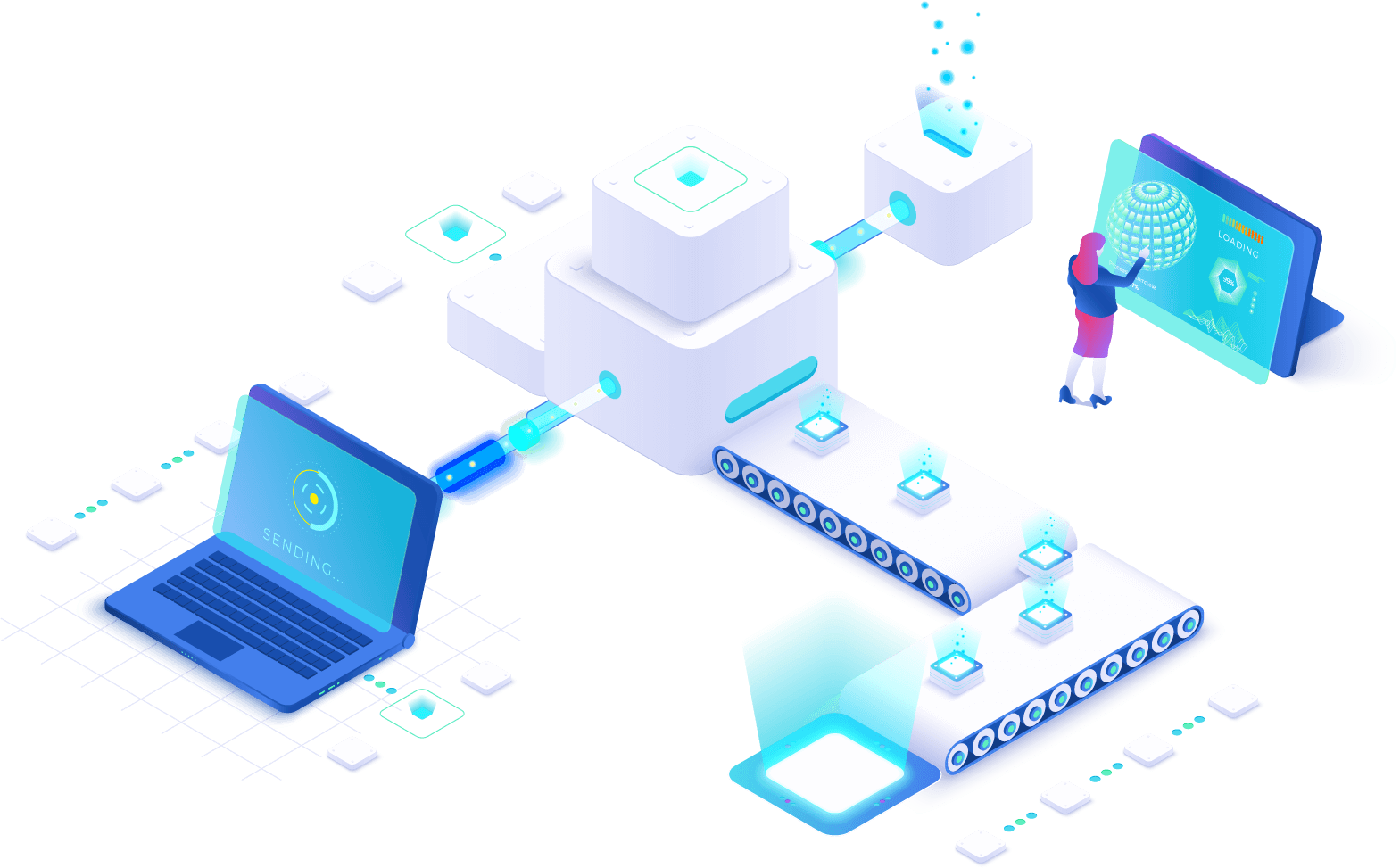 A home & host solution created specifically for Blues plans
Pareo Blue simplifies the complexity of reimbursement, reconciliation and reporting between Blues-affiliated health plans.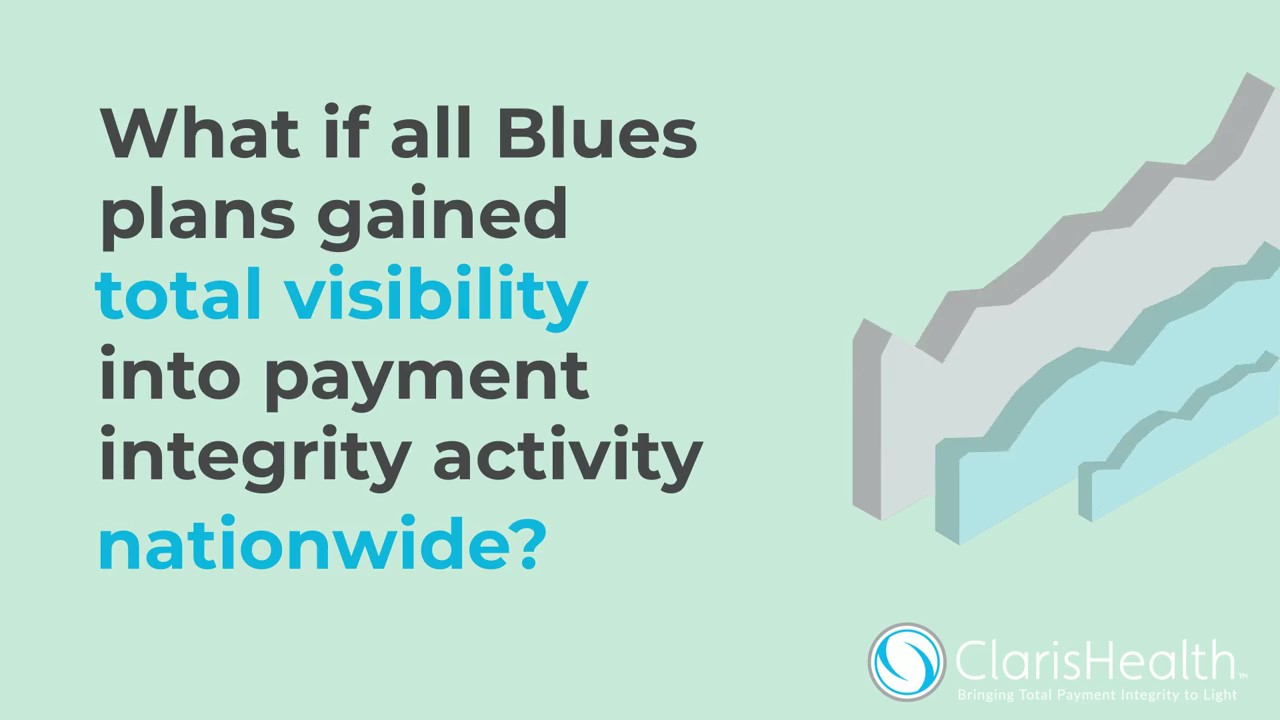 Features
With transparency around host audits and recoveries, robust reporting, invoicing and reconciliation management, and line-level details, Pareo Blue is a powerful solution to drive parity for Blues plans.
Automate
Automated invoicing and reimbursement process includes validation and reconciliation of host plan monthly invoices to ensure proper payment.
Expand
Business insights into performance make it easier to expand group participation in buy-up programs.
Integrate
Pareo Blue fully integrates all payment integrity activity into one aggregated database.
Report
Gain a national-level view of all payment integrity activity to groups for complete transparency that supports buy-up programs.
Pareo Blue is a streamlined solution that leverages existing SaaS architecture to solution inter-plan challenges for BCBS-affiliated plans.
Bring Parity to Your Payment Integrity Program
Track and manage home/host revenue operations to reveal shared payment integrity savings.
Realize Value & Payment Integrity Savings
Inter-plan reconciliation allows Blues plans to track payments and invoicing, deploy automation and preserve claim and audit line-level detail.
Manage Program Mandates
Pareo Blue works seamlessly with Pareo Clinical, Audit and Supplier Optimization to give Blues plans the technology they need to uphold payment integrity program mandates.
Solutioning for the Blues
Pareo Blue harnesses the Pareo integrated payment integrity platform to offer a customized home & host solution for Blues plans. Drive greater cost-savings opportunities with capabilities to manage outsourced and insourced audits, a powerful reimbursement architecture, and robust reporting to overcome data standardization issues.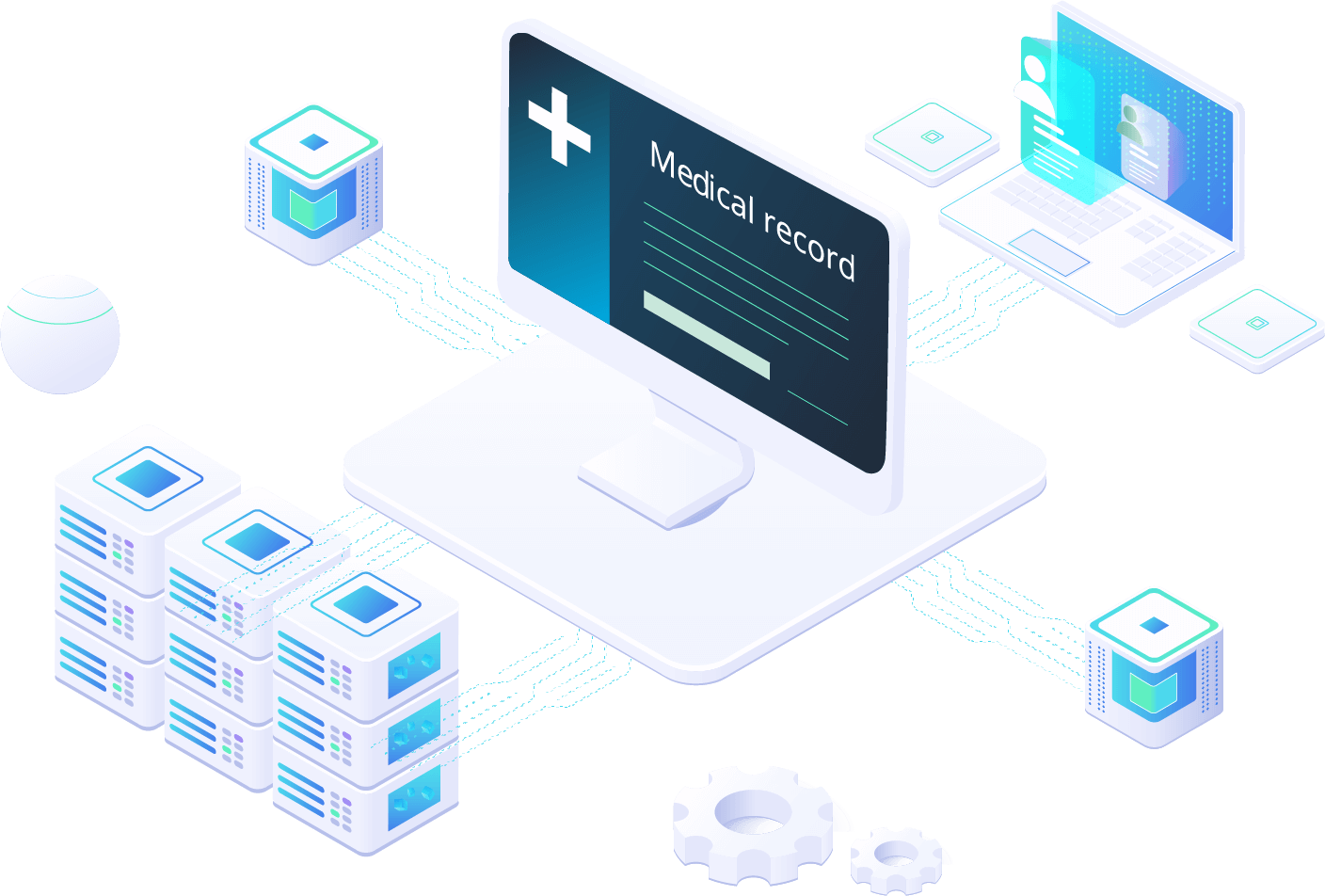 Run your own prepay and post-pay IB and DRG audits, integrate directly with EHRs, digitize documents, intelligently analyze medical claims with the help of A.I., and more.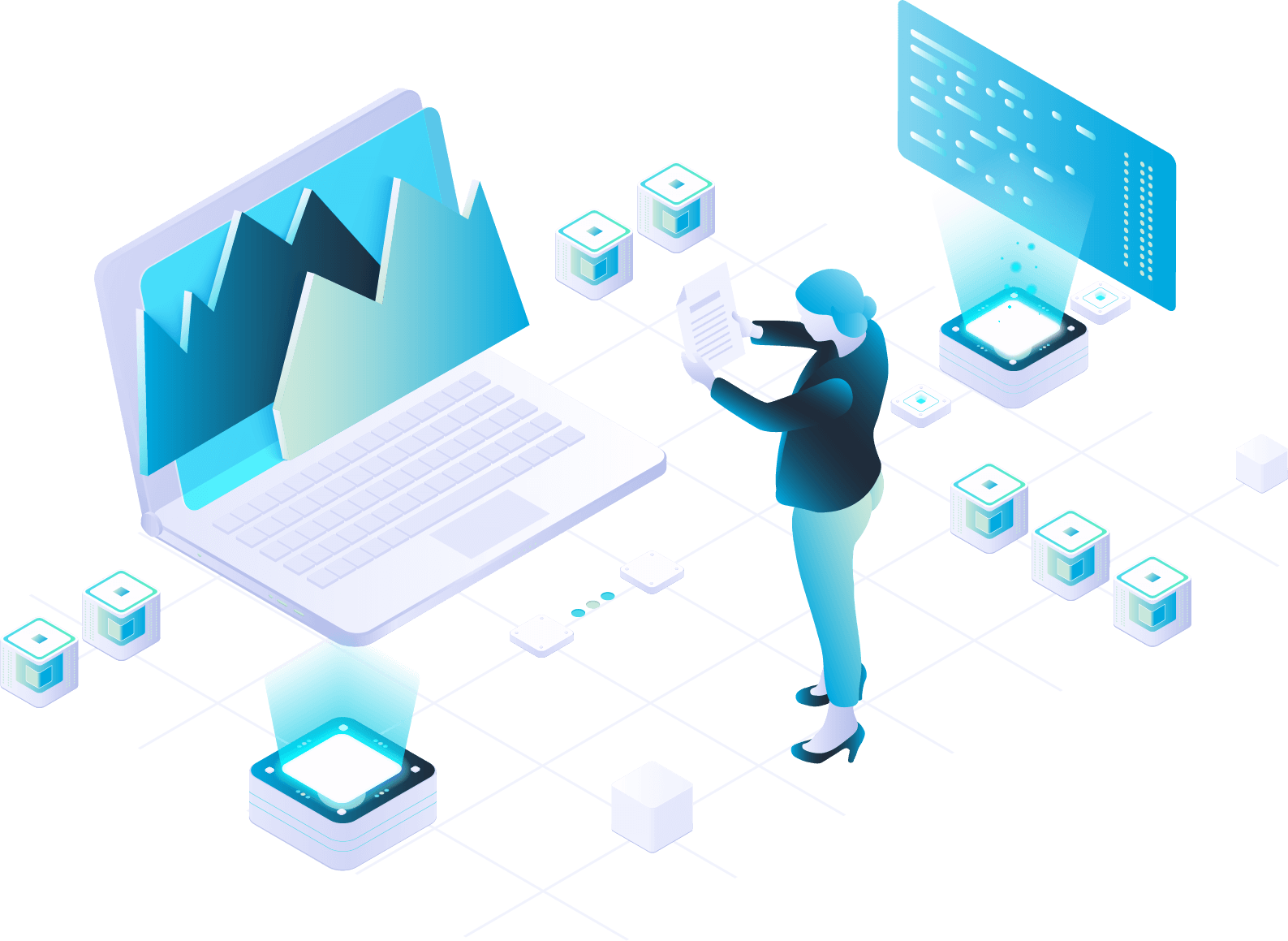 Own the complete claims life cycle with end-to-end management, access to advanced analytics, sophisticated workflows and automation to power your data mining audits.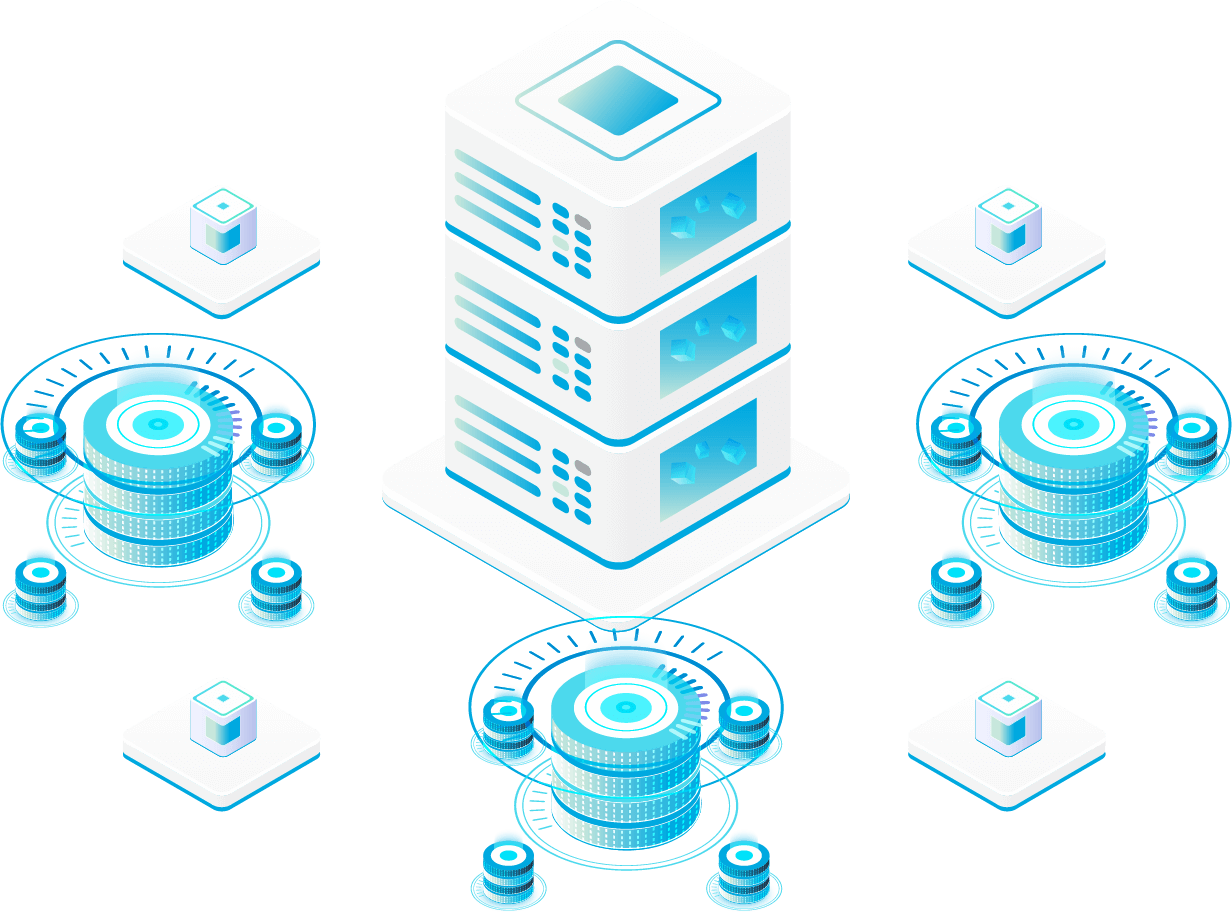 Improve service vendor efficiency as much as 30% with overlap controls, real-time performance insights, automated invoicing and more.
Solve reimbursement, reconciliation, and reporting challenges with a single home & host solution, tailor-made for Blues plans.
How can Pareo work for you?
Do you need additional resources, educational demonstrations, capabilities assessments and more? Access product experts who can support your search.