Pareo
®

InterPlan Invoicing
Interplan invoicing & reconciliation management platform 
Focus on value by eliminating the confusion and manual work around interplan reimbursement processes.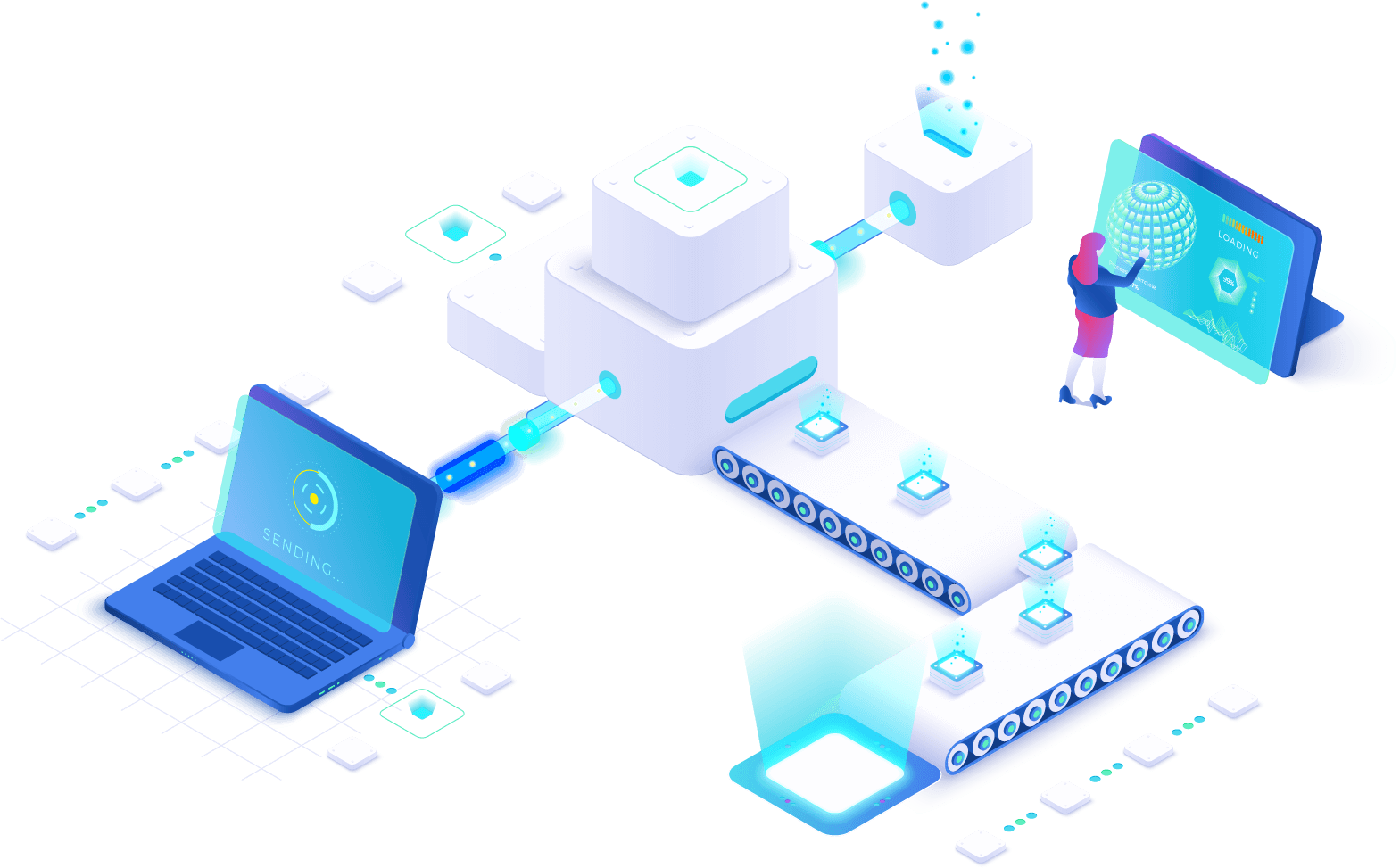 A home & host solution created specifically for Blues plans
Pareo InterPlan Invoicing Blue simplifies the complexity of reimbursement, reconciliation and reporting between Blues-affiliated health plans. Easily generate outbound invoices with configurable rules, automatically validate incoming invoices, and track reconciliation processes through to adjudication. Integrated business insights and a library of financial savings reports allow payers to access real-time forecasts, recoveries by lines of business, and more.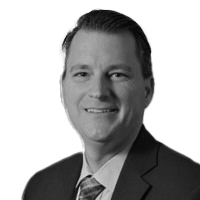 "We were getting a lot of questions from our ASO customers around how we were driving down medical costs. We needed a partner to help us with that, so we turned to ClarisHealth. Now we're going to be driving more savings for customers with a reimbursement mechanism to pay for those services."

Kurt Spear, VP Financial Investigation and Provider Review
Features
Untangle the complexities around interplan invoicing and reconciliation, improve team efficiency, and show value with Pareo.
Automate
Automate invoices with configurable rules, control rates by line of business, and auto-validate incoming invoices against your IPDS database.  
Expand
Visualized insights into performance make it easier to expand group participation in shared savings programs and access payment integrity savings across home / host business.  
Integrate
Work seamlessly with other Pareo modules for end-to-end payment integrity and fraud, waste, and abuse management.  
Pareo InterPlan Invoicing makes it easier for Blues-affiliated plans to demonstrate savings and value to ASO clients. 
Work Better, Together
Pareo harnesses standard invoice formats, data layouts, and other elements to ensure Blues plans can work to reconcile claims across home/host business.
Expand Value
Power your sales team with the insights they need to demonstrate savings to ASO clients. Easily scale reimbursement without growing full-time resources.
Grow Your Tech Ecosystem
Pareo InterPlan Invoicing works seamlessly with other Pareo modules to power an end-to-end payment integrity operation that can offer full insights into outsourced and internal claim operations.  
Solutioning for the Blues
Pareo InterPlan Invoicing harnesses the Pareo integrated payment integrity platform to offer a customized home & host solution for Blues plans. Drive greater cost-savings opportunities with capabilities to manage outsourced and insourced audits, a powerful reimbursement architecture, and robust reporting to overcome data standardization issues.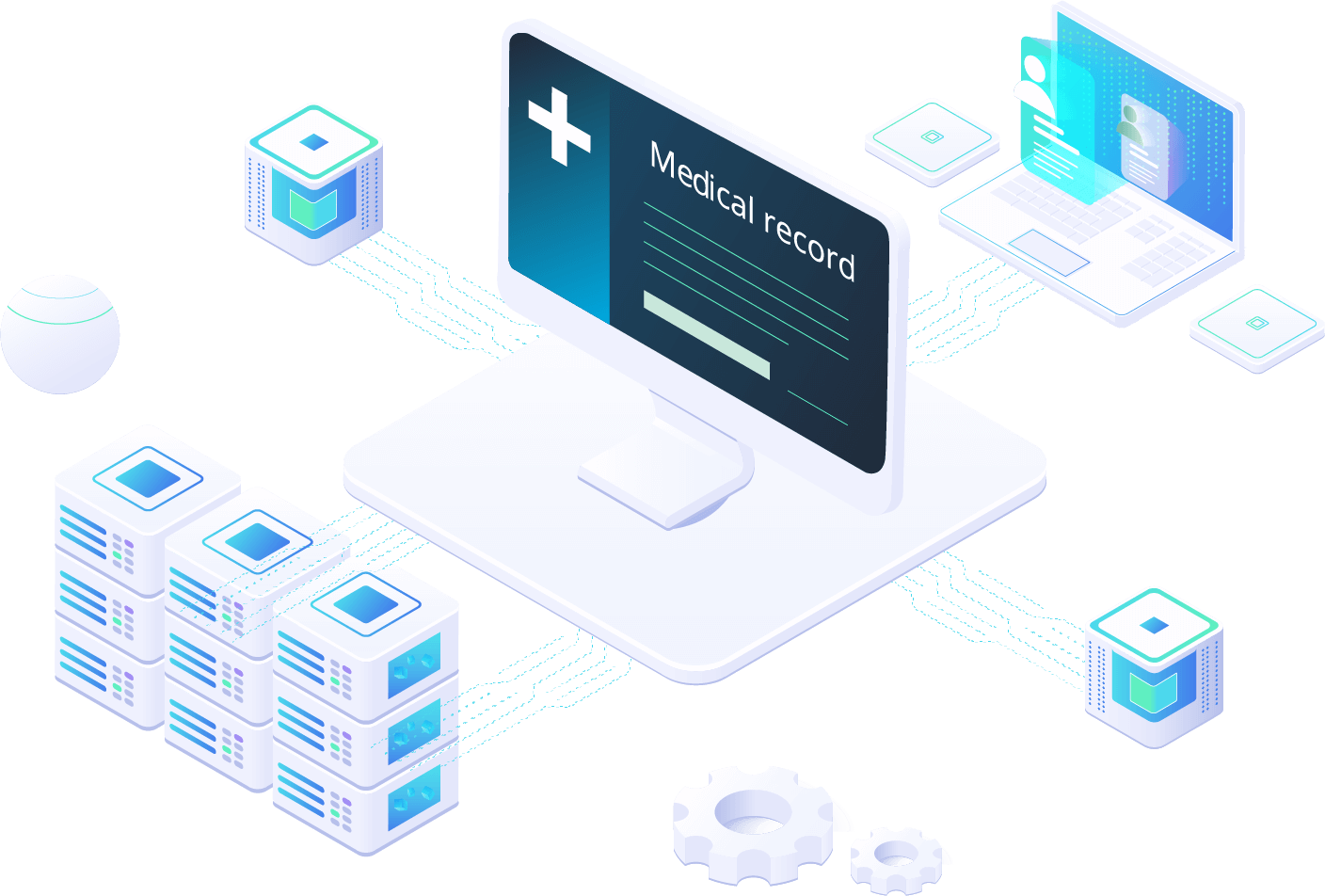 Run your own prepay and post-pay IBR and DRG audits, digitize documents, intelligently analyze medical claims with the help of A.I., and more.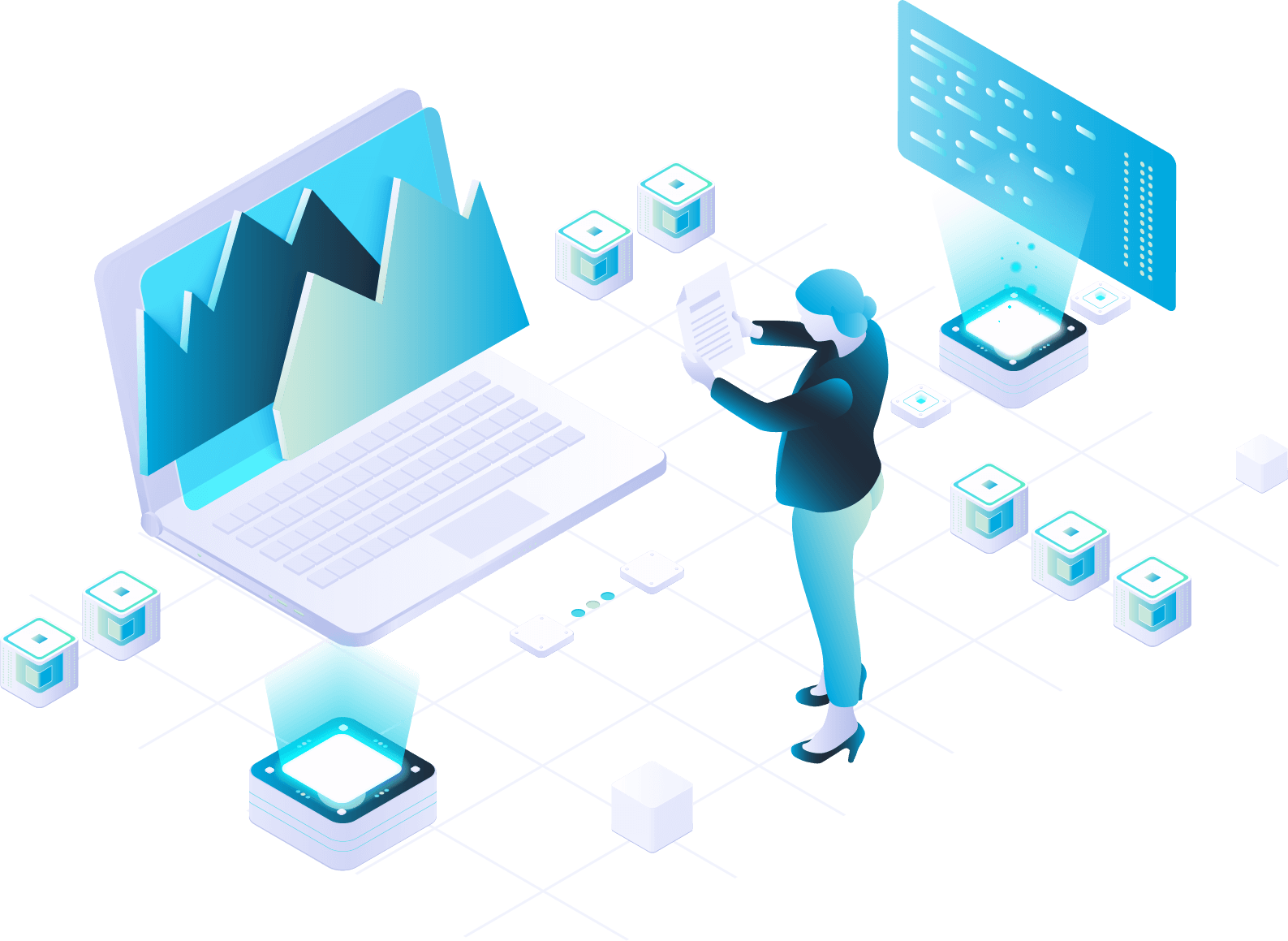 Own the complete claims life cycle with end-to-end management, access to advanced analytics, sophisticated workflows and automation to power your data mining audits.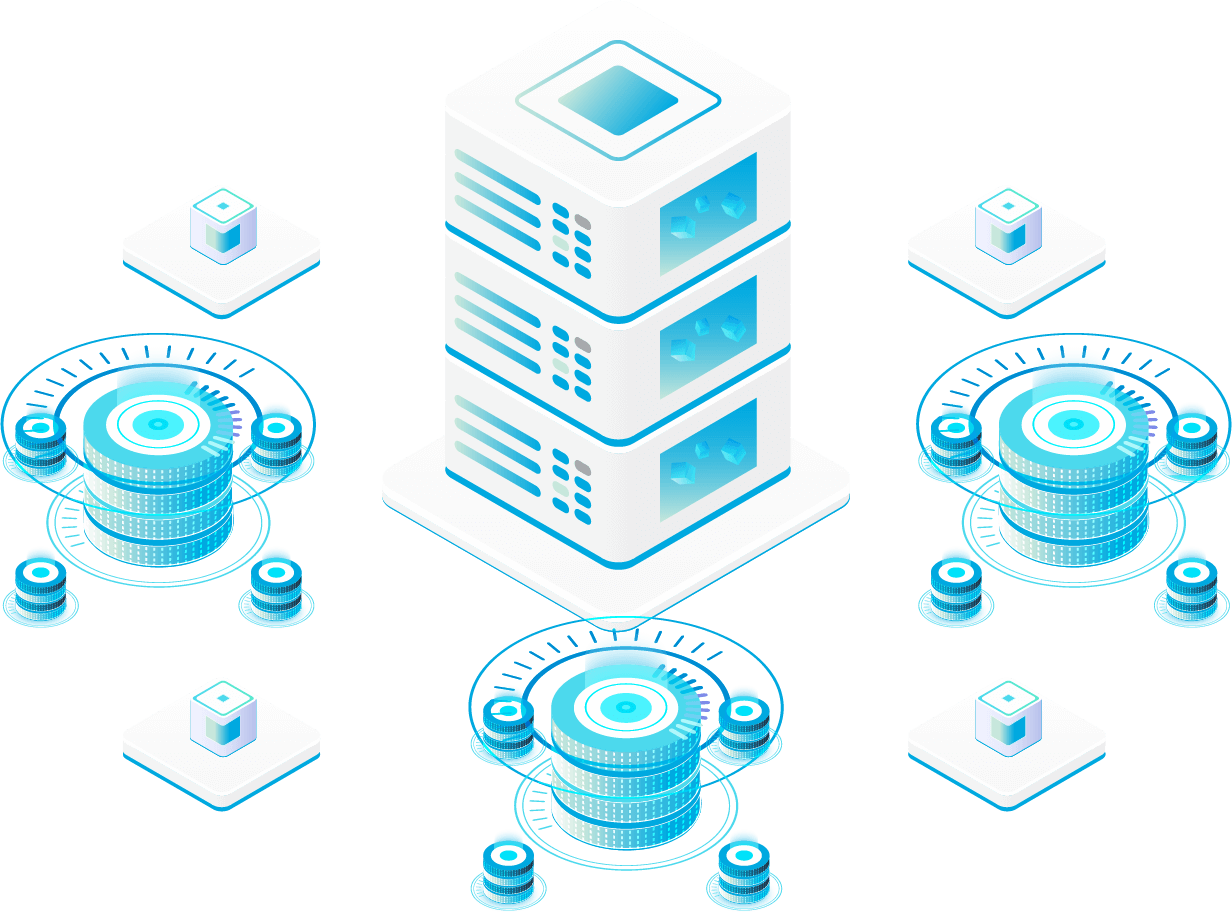 Improve service vendor efficiency as much as 30% with overlap controls, real-time performance insights, automated invoicing and more.
Solve reimbursement, reconciliation, and reporting challenges with a single home & host solution, tailor-made for Blues plans.
How can Pareo work for you?
Do you need additional resources, educational demonstrations, capabilities assessments and more? Access product experts who can support your search.