Pareo Data
Actionable business intelligence
Answer payment integrity questions in real-time with Pareo Data, a visualized and configurable insights tool for health plans.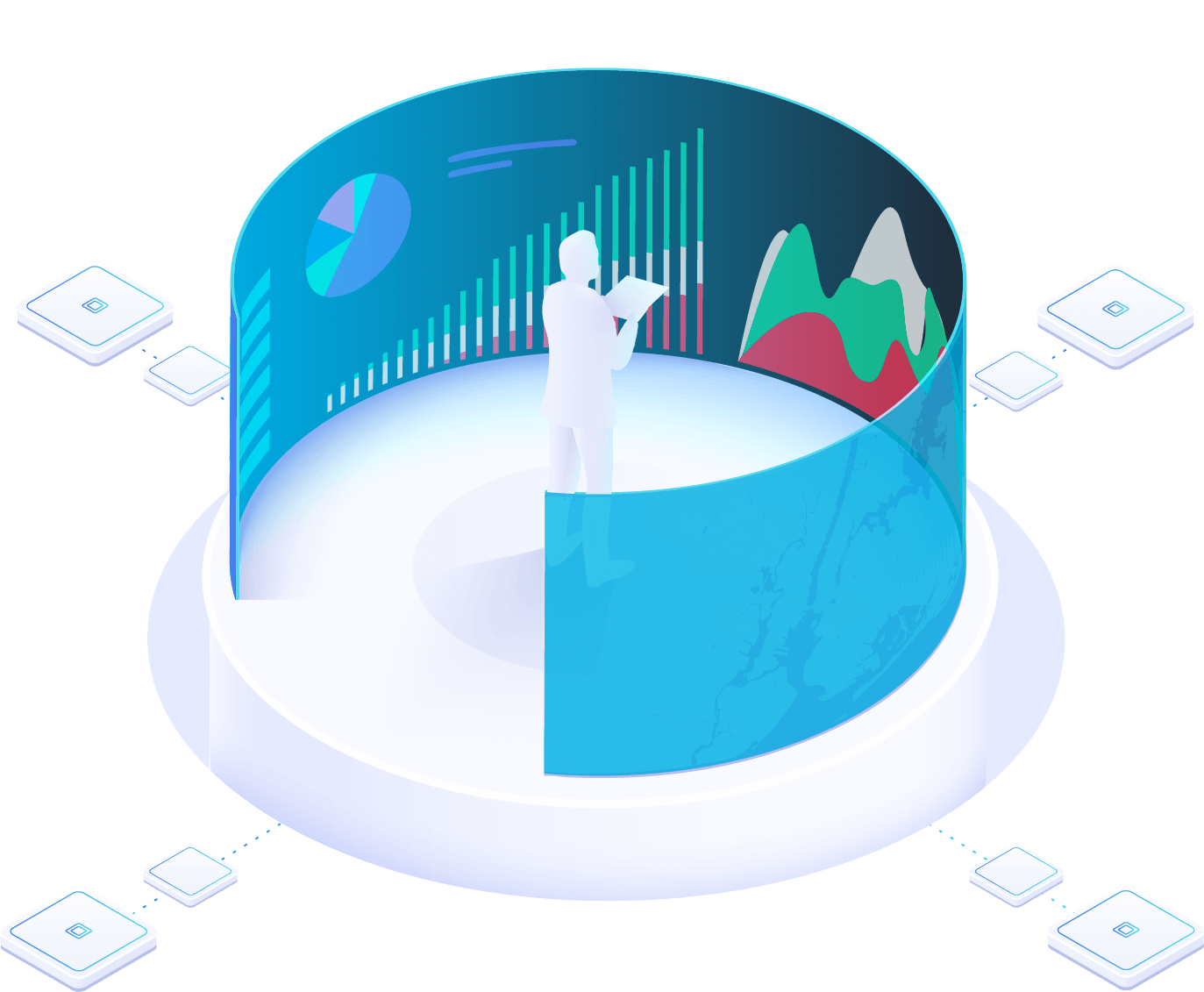 A Single Source of Truth, Visualized
Pareo® Data provides on-demand access to any payment integrity metric important to your health plan.
Features
Whatever challenge or question comes your way, Pareo Data empowers you with the insights to answer it.
Configure
Configure role-based dashboards to deliver visualized data to key stakeholders; Create and track KPIs and metrics to ensure real-time performance data is available to leadership
Digitize
Data moves out of siloed QBRs and stagnant spreadsheets and into dynamic dashboards, customizable by rights and role.
Insightful
Enterprise-wide insights allow health plans to make faster, informed decisions.
Report
View data down to the claim level; In addition to standard reports, ClarisHealth can build and deliver reports highly customized to your health plan's needs
Ready access to data can…
Drive Timely Performance Improvements
Complexities surrounding payment integrity and the evolving health landscape mean payers need business insights to make quick pivots.
Deliver Visual, Relevant Data to Key Stakeholders
Configure dashboards with key trends, savings, and more to  show key stakeholders the value of your partnership.
Report on your entire payment integrity operation
Gain access to the broader picture with minimal clicks through our visualized and intuitive interface.
Make data-driven decisions faster with Pareo Data.
How can Pareo work for you?
Our product experts can support your search via resources, educational demonstrations, capabilities assessments and more.