Pareo Fraud
A Fully Integrated Case Management Solution
Special investigation units (SIU) and payment integrity teams have a shared goal: get wasteful spending out of the system. Now they can work better together in the industry's only enterprise FWA case management solution. With tools to improve efficiency, digitize lead and case management processes, increase OIG compliance and more, specialized teams can focus on high-value work and collaboration.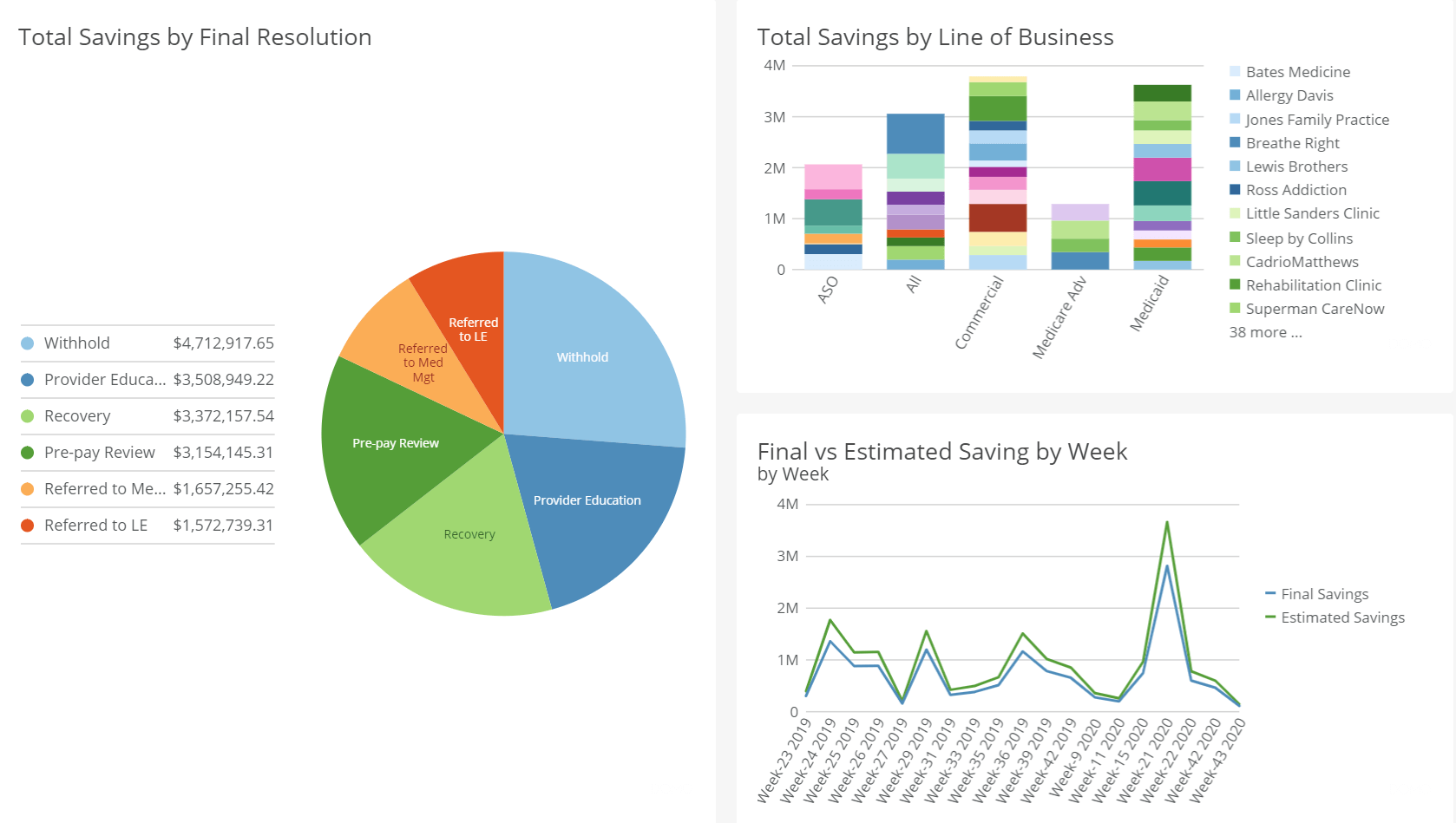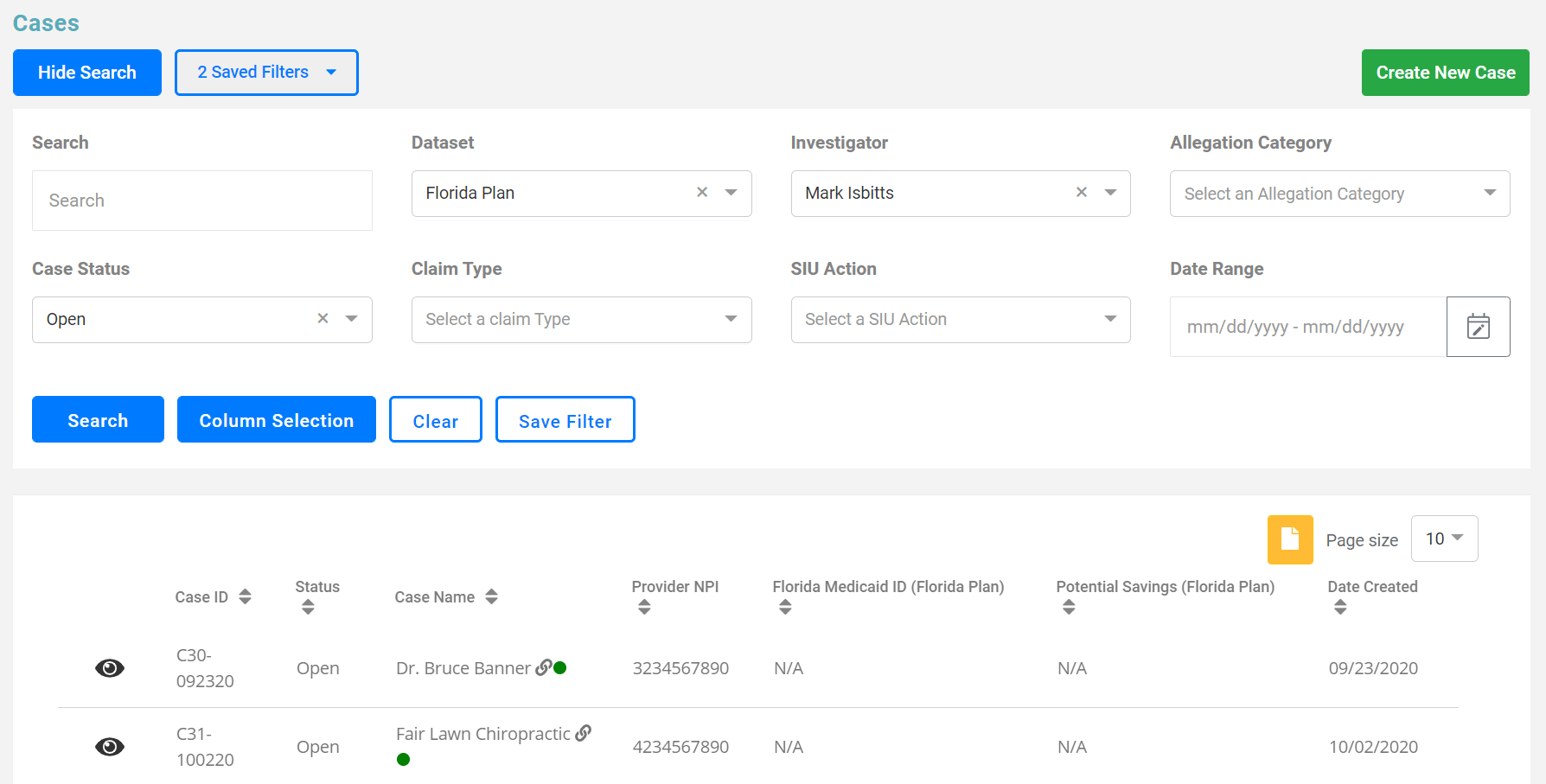 State Reporting in Minutes, Not Weeks
If you're spending weeks pulling together state and federal reports, it's time to leave the spreadsheets behind. Pareo Fraud's digital logging and tracking capabilities allow your team to create and export consistent compliance reports in a matter of minutes. Intuitive fields adjust based on location to surface data inputs required by your state, ensuring investigators capture all compliance information during their case work. With weeks of time back, your team can focus on high-impact initiatives like provider education to root out wasteful and abusive billing practices.
Features
Pareo Fraud Case Management is an intuitive, enterprise lead and case management solution that digitizes tracking and reporting processes to improve efficiency and collaboration. It's fully integrated within the Pareo platform, giving health plans a single technology solution capable of managing the full spectrum of payment accuracy processes end-to-end.
Lead & Case Management
Import leads and digitally track and log activity through to case resolutions and provider outreach. Open and build cases within the interface. Preset field dependencies are built into the solution based on State compliance requirements to ensure investigators capture and log all required information. Tracking, logging and linking capabilities capture case history and allow investigators to connect related cases.
Case Plans
Allows admins to build case plan templates (workflows) – not developers – leveraged by investigators to standardize processes and ensure compliance. Track status updates, set notifications and alerts, attach claims, documents, notes and other supporting information and more to conduct due diligence on suspected FWA.
Report Builder
Search leads and cases by dataset, investigator, allegation category, status, claim type, lead source, SIU action, date range, or free text to build reports. Create and save search filters for easy viewing and export. One-click export to Excel or CSV format.
My Inventory
Assign inventory to investigators or teams based on specific rules. Admins can manage the inventory assignment list to control how inventory is routed based on available or assigned teams.
Role-based Dashboards
Access visualized business insights in role-based dashboards that show lead or case information by an array of datasets, including: user ID, specialty, allegation activity, case status, case aging and more.
Audit Activity
Investigators can see which providers are under active audit, and communicate digitally with payment integrity teams to ensure necessary and coordinated action can be swiftly taken.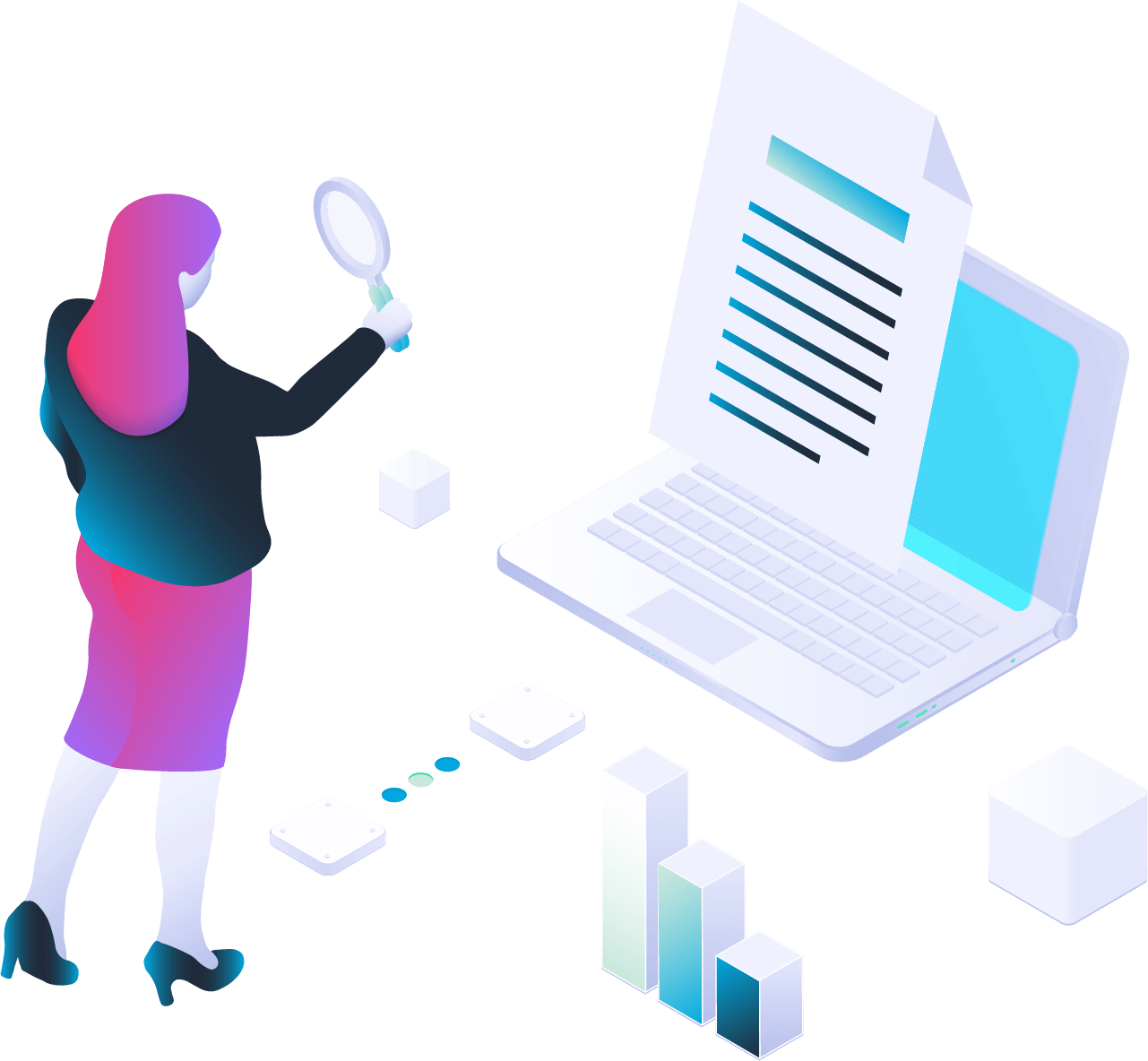 A powerful solution that allows your SIU teams to …
Reduce Manual Work
Pareo Fraud's digital lead and case management solution allows your team to easily open, track and report on lead and case activity. Create custom fields, attach relevant documents, and create and reuse case templates to build robust, scalable processes. Leverage alerts and notifications to ensure investigators know when and where to focus attention. Auto-assign leads and cases to designated users based on set criteria.
Improve OIG Compliance
Spreadsheets aren't up to the task of managing state and Federal compliance requirements. Manual reports can take weeks to compile, sidelining valuable SIU resources. With Pareo Fraud, teams can filter and save reports and export them with one click. Built-in data fields show relevant, required information, so investigators can feel confident their cases are compliant. With all lead and case data housed in one system, SIU leaders can easily track watchpoints such as case aging in real-time.
Coordinate with Audit Teams
Waste and abuse are much more common than fraud in healthcare claims billing, and Pareo Fraud makes it easy for payment integrity and SIU teams to communicate digitally on suspected W&A activity. With the ability to integrate claims feeds and work within the same platform, auditors and investigators can flag suspect providers that are under investigation, identify potential schemes and move the information upstream to prevent overpayments from occurring.
Pareo Fraud is the industry's only enterprise FWA case management solution integrated within a payment accuracy platform.
How can Pareo work for you?
Access product experts who can support your search via resources, educational demonstrations, capabilities assessments and more.