We are ClarisHealth
Innovative Payment Integrity Technology for Health Plans
What does it mean to be an innovator? It's about ...
Building something from the ground up.
What does it mean to be an innovator? It's about ...
Questioning old processes.
What does it mean to be an innovator? It's about ...
Shaking up a stale industry.
What does it mean to be an innovator? It's about ...
Bringing together people with experience and vision.
What does it mean to be an innovator? It's about ...
Dedicating every mind to discovering a new way forward.
Contrary to what the major players in technology and services for healthcare payers would have you believe, it's more than allocating a few resources to an "innovation lab" separate from core company operations. And, if you're only looking for marginal payment integrity improvements, you're right that ClarisHealth doesn't offer what you value.
The founders and members of the ClarisHealth leadership team were instrumental in the development of the cost-containment technology industry more than 20 years ago. We had two key objectives for our clients in those early days:
Lower the cost of insurance claims recovery

Revolutionize the cost containment industry for those who need it most
Based on those close working relationships with health plans, our internal team of health insurance claims and data specialists created a new solution, and in a short period of time, we were returning billions of dollars  per year to our clients. We believe we can remove the limits of what you can achieve in payment integrity, and we're proud of the results realized by the health insurance companies and payers who can now thrive because of the technology we bring to them.
Today, ClarisHealth is the answer to the health plan industry's siloed solutions and traditional models for identification and overpayment recovery services.
We provide health plans and payers with total visibility into payment integrity operations through our advanced cost containment technology Pareo®. Together, we are transforming engagement in healthcare.
Meet ClarisHealth
Your leaders in Total Payment Integrity
The passionate leaders of ClarisHealth bring over 700 years of combined experience in payment integrity systems to our clients. Experiences that have led us to make radical changes and upgrades to the stagnant operational and technology systems that have populated the insurance payer network for years. We're leading the revolution in health plan operations and engagement, and this is only the beginning.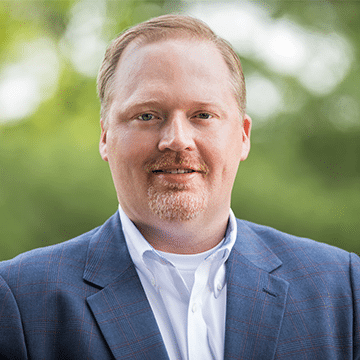 Jeff McNeese
Chief Executive Officer
As ClarisHealth's CEO, Jeff brings over 15 years of extensive healthcare leadership experience including significant senior operational roles at rapidly growing healthcare technology companies.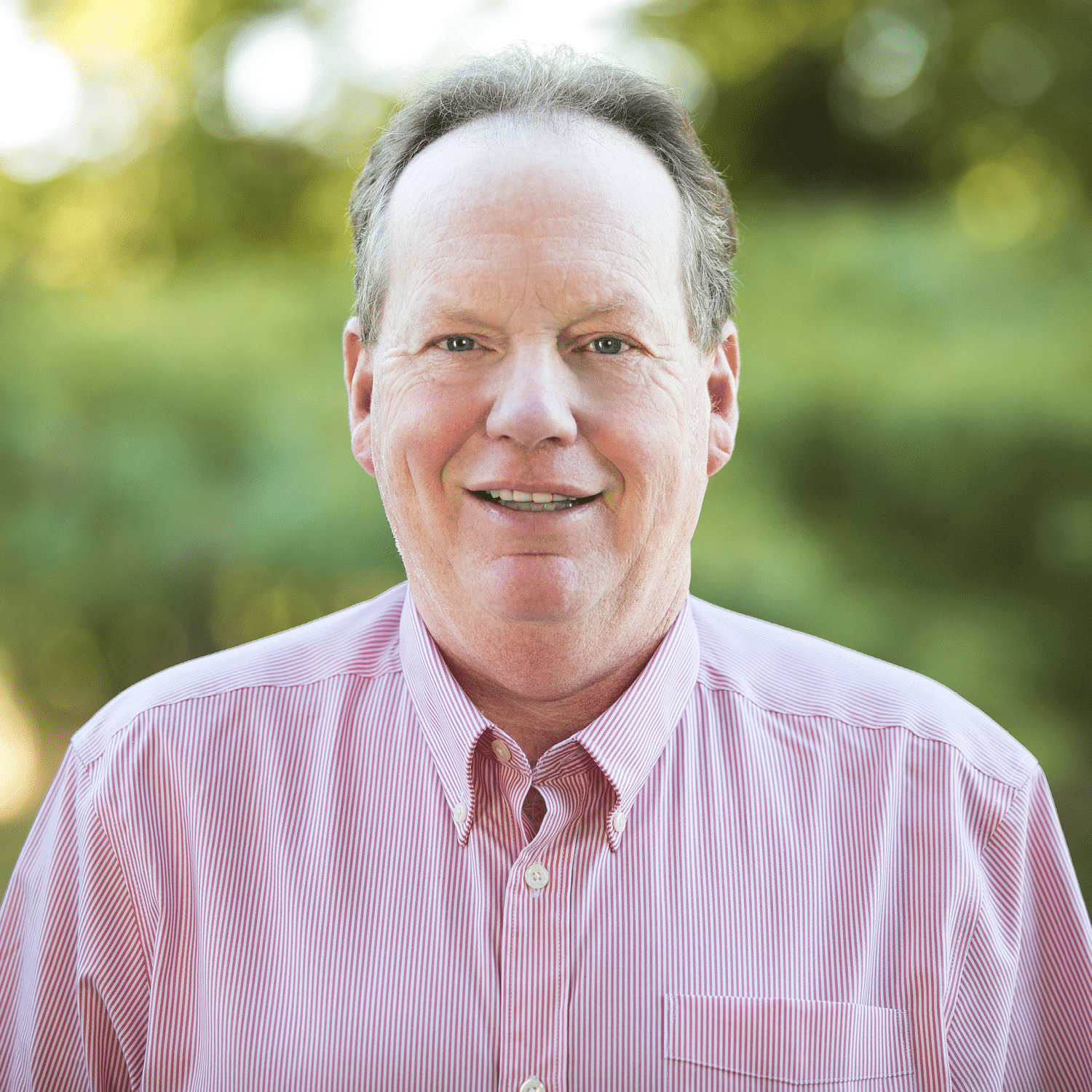 Kevin Jordan
Chief Operations Officer
Kevin is responsible for operations at ClarisHealth and brings over 30 years of healthcare operations experience with a focus on building strong foundations for continued growth.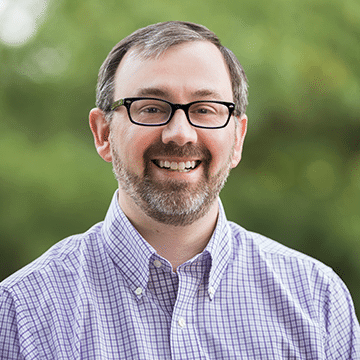 Jim Weathersby
Chief Technology Officer
Jim leads all technology functions, including software development, and brings to ClarisHealth over 16 years of working with providers and payers in managed care.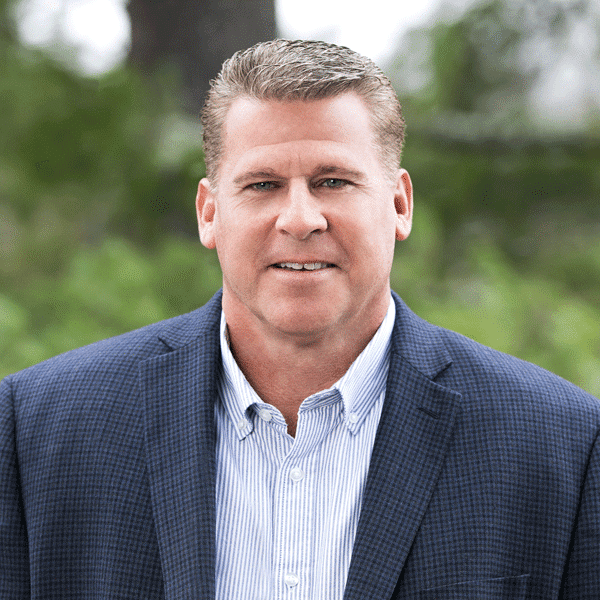 Mark Lavallee
Chief Growth Officer
Mark brings 30 years of industry experience in sales, marketing, healthcare payment integrity and data analytics. He has led strategic sales efforts for leading providers of health plan technology.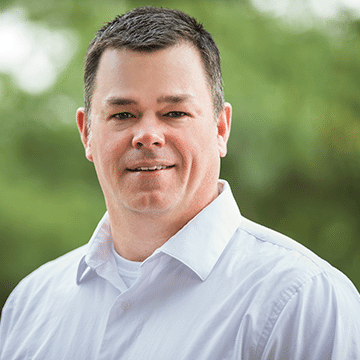 Chris Tucker
Chief Finance Officer
Chris leads our finance function and brings over 19 years financial and accounting leadership experience, with the last 15 years focused on healthcare and technology.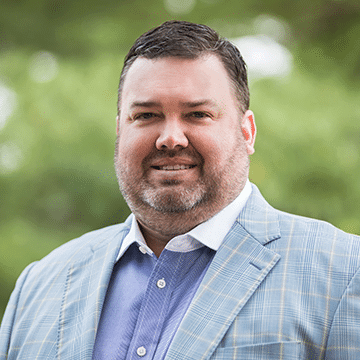 Chad Heflin
VP Sales
Chad leads the company's sales strategy and new client growth and brings 20 years of healthcare sales and management experience, with the last 15 years in cost containment.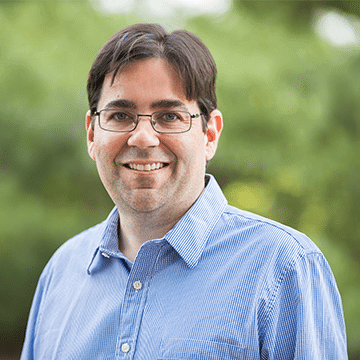 Jason Medlin
VP of Marketing
Jason is responsible for marketing operations & product strategy. He has been leading healthcare technology marketing, sales, and business development efforts at high-growth companies for over 15 years.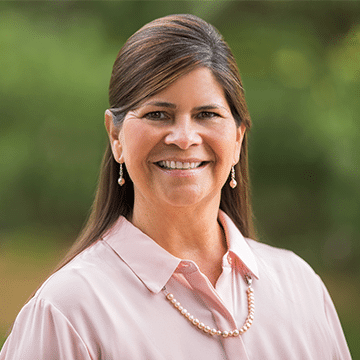 Tara Dufrene
VP Client Development
Tara leads ClarisHealth's client development function and brings 20 years of healthcare leadership experience working with payers and providers.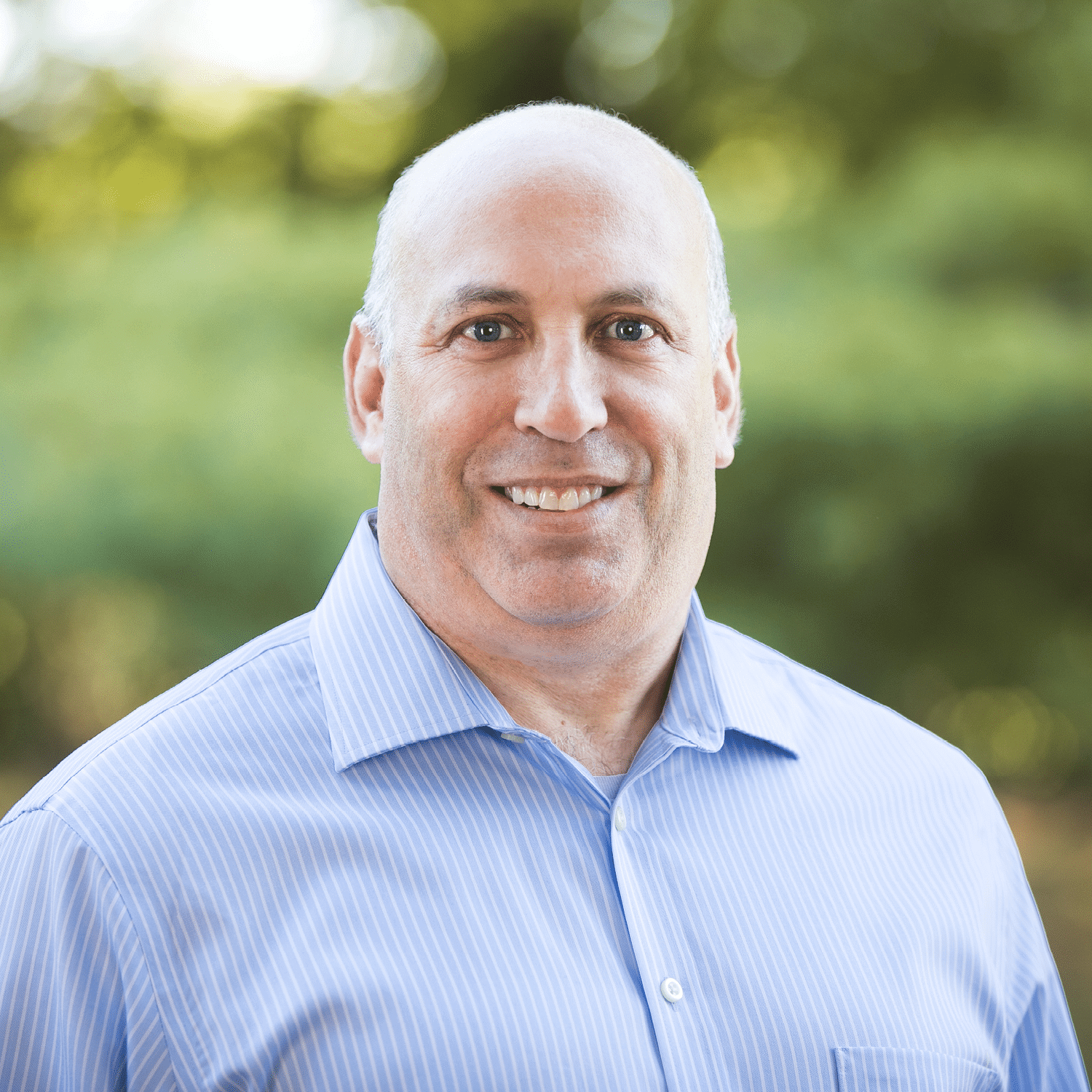 Mark Isbitts
VP Program Integrity
Mark leads the company's product development and go-to-market strategy and brings with him over 25 years experience in healthcare, including 15 years in product management leadership.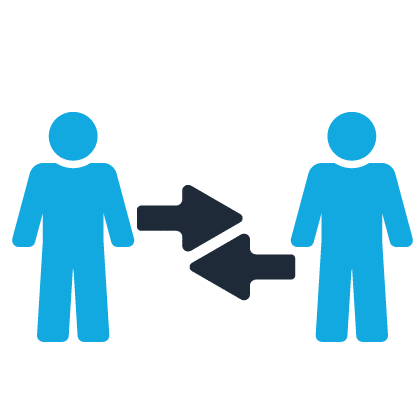 700 Years Combined Experience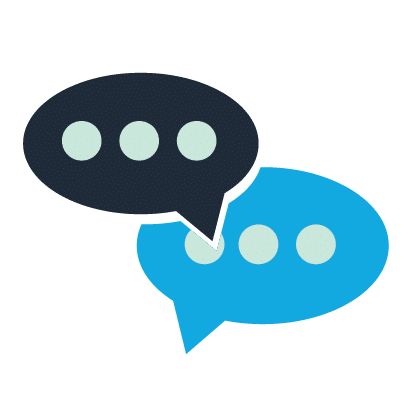 110 Million Lives Served by Clients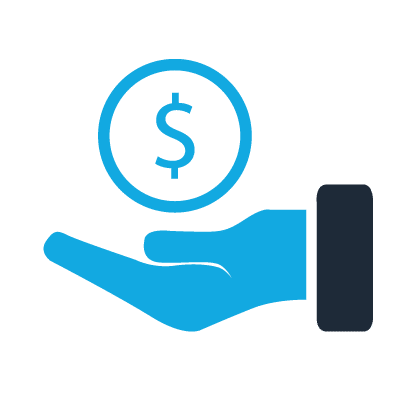 $1 Billion Annual Savings
"Pareo® is unlike anything on the market. It's the only comprehensive payment integrity platform that covers all the bases. It comes with highly valued functionality that will enable us to internalize more of our payment integrity operation. The team at ClarisHealth has a very deep knowledge of the payment integrity market and it shows in the product they have built."

Senior Manager Payment Integrity, State Health Plan