The Future of Payment Integrity is Now. Pareo® is How.
I'm ready to double my recoveries.
Schedule me for a live, one-on-one demo of Pareo®.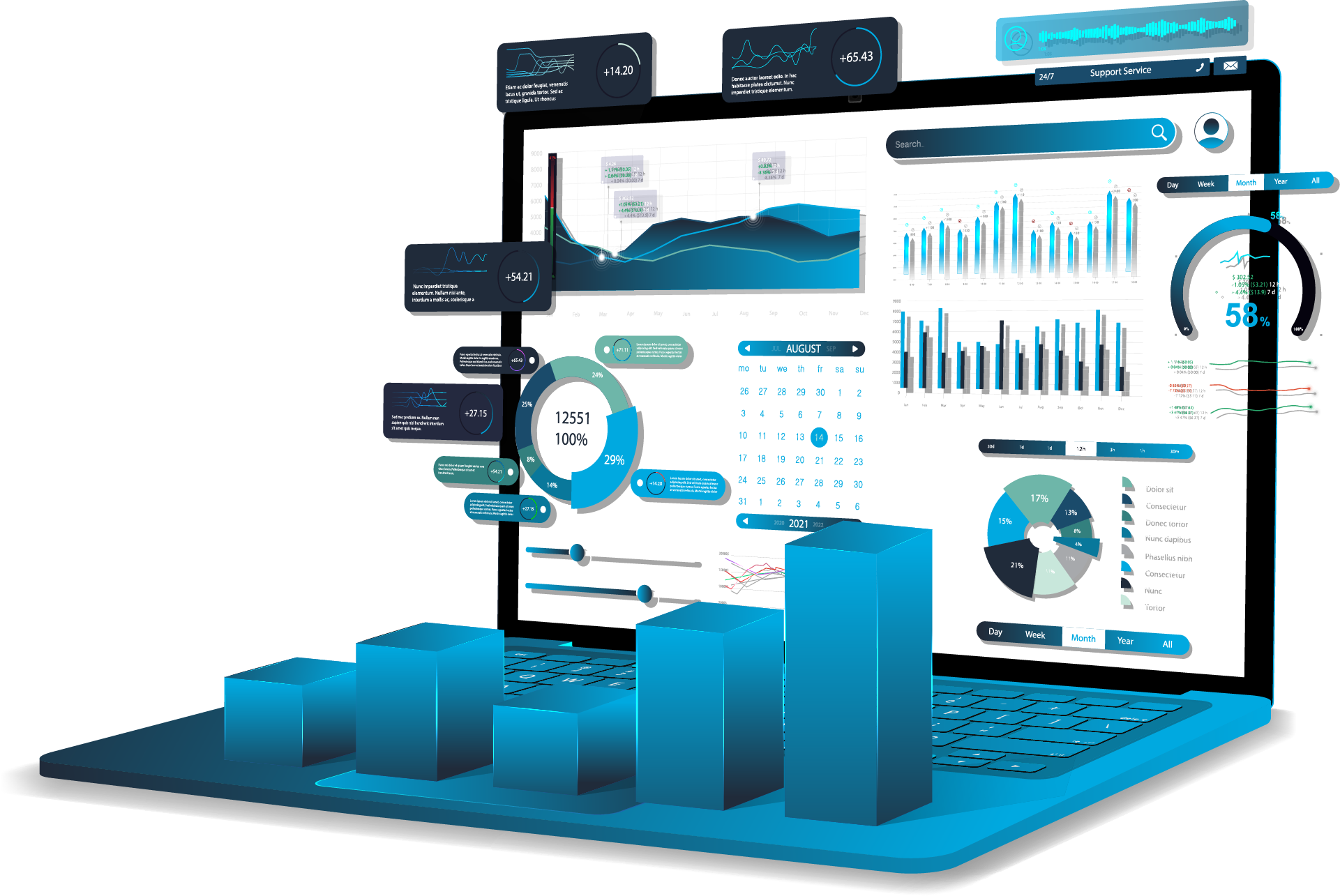 Reduce medical spend and drive aggressive cost-containment strategies with Pareo.
Have the last 20 years with little to no innovation in payment integrity led your health plan to believe that 1-2% average return on claim spend is the best you can do? Free yourself from the outdated technology and processes that limit your potential. Pareo® empowers health plans to scale their payment integrity operation and maximize avoidance and recoveries at the most optimized cost.
"We explored many options, including an internal build, until we were introduced to ClarisHealth and Pareo®. After the first demonstration of Pareo®, we knew that it had tremendous potential to serve as the foundational payment integrity hub to realize our vision."
Senior Manager Payment Integrity, State Health Plan
What exceptional results could your health plan achieve with Pareo®?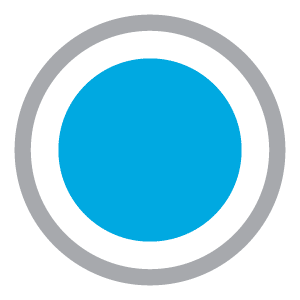 Increase Medical Savings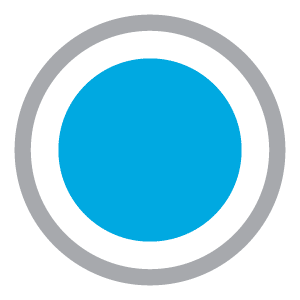 Expand Avoidance Opportunities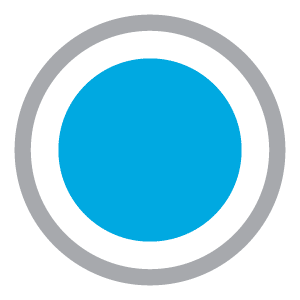 Strengthen Third-Party Relationships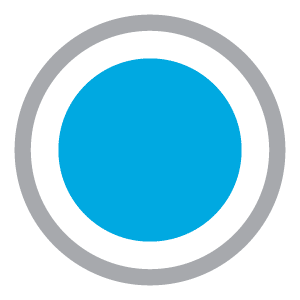 Prevent Provider Abrasion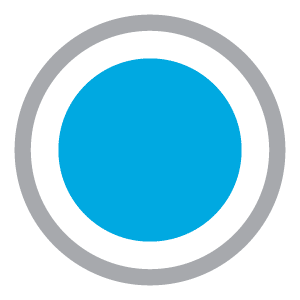 Reduce Administrative Costs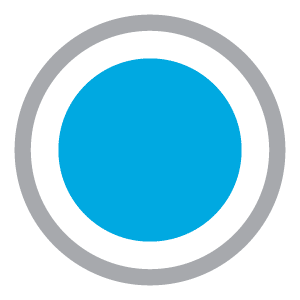 Receive a 10x Return on Investment
Health Plans Achieve 10x ROI with Pareo