Join a company where you are valued and supported.
At ClarisHealth, you have the opportunity
to be an important part of something big.
Located in Nashville, a center for healthcare tech innovation, ClarisHealth was built by founders of the payment integrity industry. Leaders who are passionate about radically changing the old systems that contribute to waste and complexity in healthcare.
Do you want to help develop industry-leading solutions for healthcare payers? Do you want to challenge the traditional paper-based, time- and labor-intensive approaches, and make a meaningful impact on reducing the cost of healthcare? You may be ready for a career in health plan payment integrity.
Let us tell you why we love working here.
"My team is amazing and cares about doing great work while helping to improve one another."
"I like the culture, coworkers, vision of the company, and the ability to grow and learn every single day. LOVE the insurance benefits!"
"I really enjoy the people, the potential, and opportunity for success as the company grows."
"I like the flexibility that the job provides and the upward growth I have had in earning more responsibilities."
"ClarisHealth has great people, lots of opportunities, and I respect the leadership."
"ClarisHealth makes me feel like I am part of not just a great company but a family that has my back."
"I love that our company motto is Got Your Back. I see it every day in the workplace – from leadership as well as every team member."
"I absolutely love the culture at ClarisHealth. My company and co-workers are there for me, both on and off company time."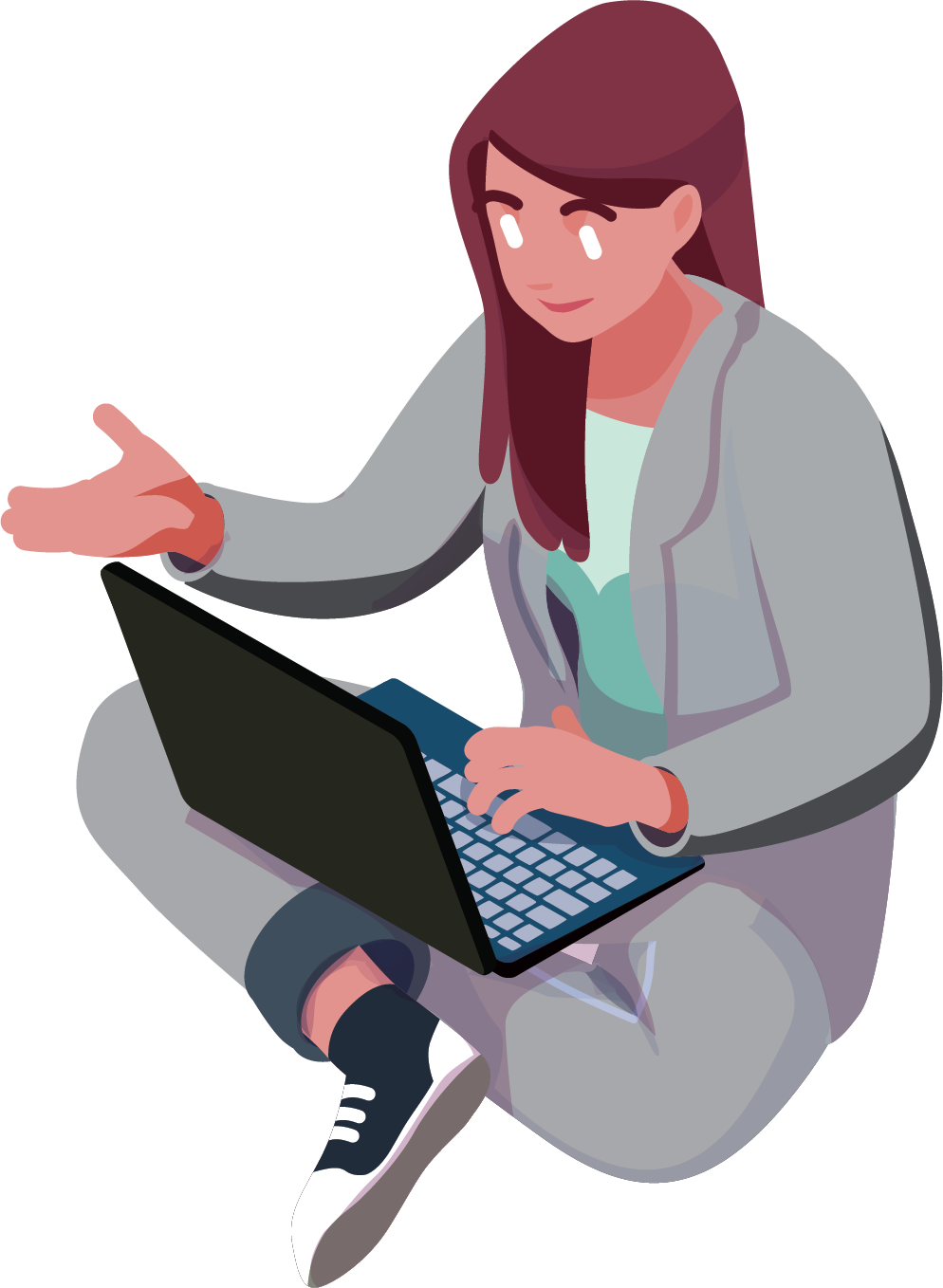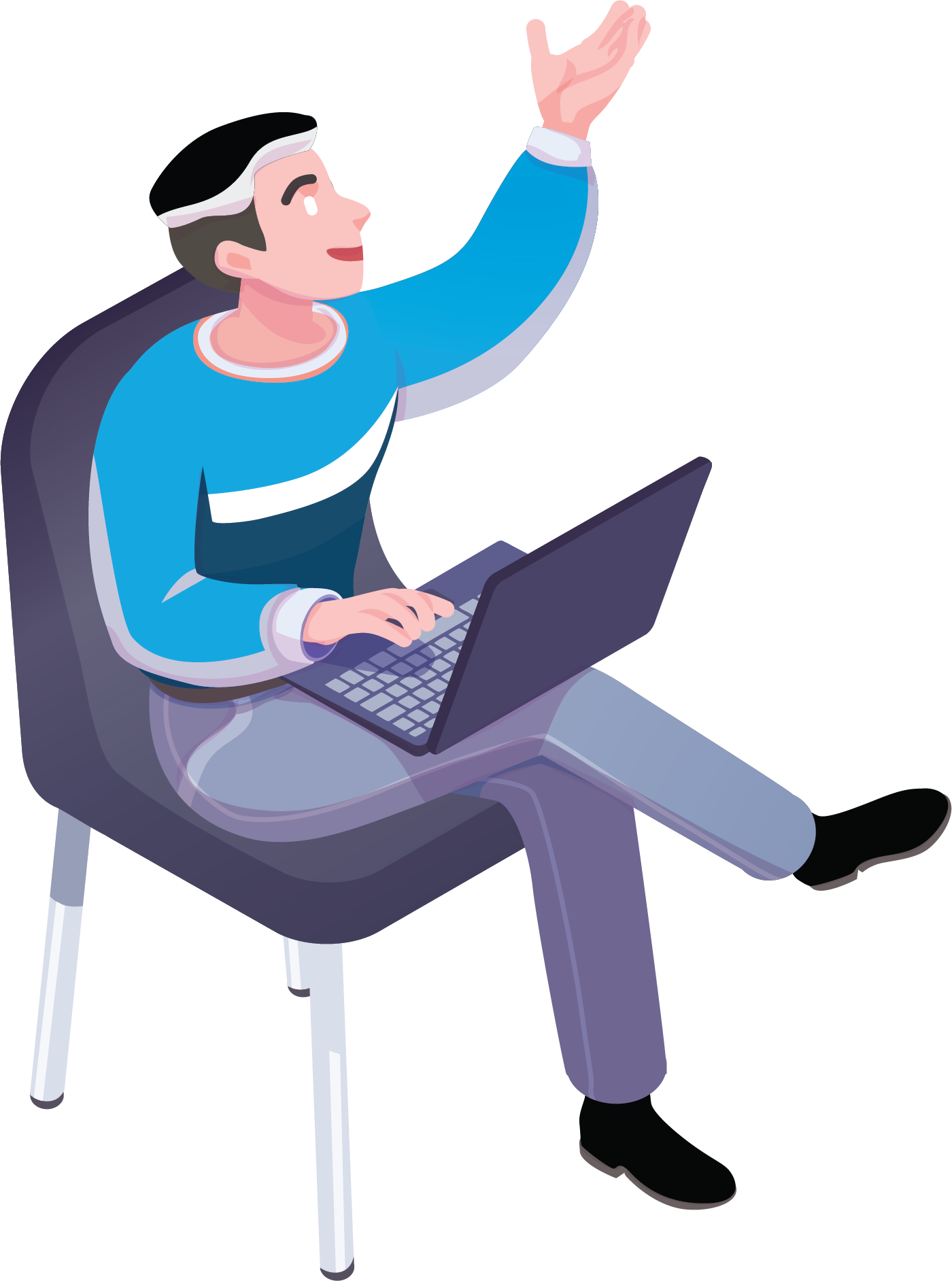 Company Benefits
We are looking for team members who want to join our fun and flexible environment developing advanced payment integrity technology for health plans. While many tech startups boast about their workplace perks and fast-paced innovation, ClarisHealth offers that along with a supportive environment and foundation to grow your career:
Remote-first flexible working environment

401(k) with matching, immediate vesting

Health insurance, including $0 premium HDHP and $0 deductible PPO options, dental and vision insurance + free telemedicine

Career growth plans + internal training and mentorship program

Quarterly off-site team building events

Monthly casual virtual hangouts and team-building activities

Generous paid time off: 4-6 weeks vacation time, 1 week wellness/sick time, 2-4 weeks parental leave, 16 hours volunteer time off, 9 company holidays + 2 floating holidays

EAP with financial and mental health support
Find your next role today. We're actively hiring key positions.
Whether you are just starting out or are a seasoned professional, a budding entrepreneur or thinking about your long-term goals within your field of expertise, all enthusiastic candidates eager to see the results of their labor will fit right in with our diverse workforce.

View additional open positions below.
Vision
that inspires us
Make meaningful impact on reducing the cost of healthcare
Mission
that drives us
Deliver transformational change in healthcare payment accuracy through innovative technology
Purpose
that defines us
When waste and complexity are removed from healthcare, everyone benefits — lower costs, better outcomes, more trust.
ClarisHealth lives #GYB every day, and you
could be part of this amazing team.