Join a company where you are valued and supported.
At ClarisHealth, you have the opportunity
to be an important part of something big.
Located in Nashville, a center for healthcare tech innovation, ClarisHealth was built by passionate leaders who wanted to make radical changes to the operational and technology systems that have permeated the payer network for years.
Do you want to help develop industry-leading solutions for the healthcare payer market? Do you want to challenge the traditional paper-based, time- and labor-intensive audit and data mining methods, and make an impact on the evolution of claims payment recovery? You may be ready for a career in health plan payment integrity.
Let us tell you why we love working here.
"My team is amazing and cares about doing great work while helping to improve one another."
"I like the culture, coworkers, vision of the company, and the ability to grow and learn every single day. LOVE the insurance benefits!"
"I really enjoy the people, the potential, and opportunity for success as the company grows."
"I like the flexibility that the job provides and the upward growth I have had in earning more responsibilities."
"ClarisHealth has great people, lots of opportunities, and I respect the leadership."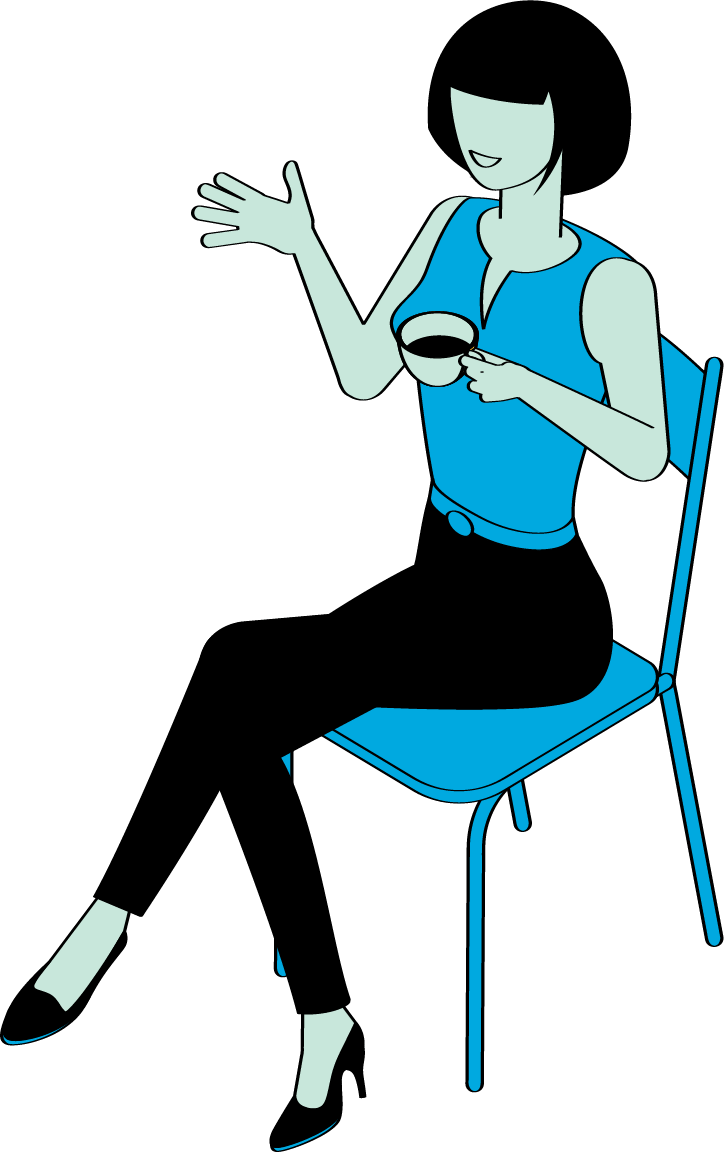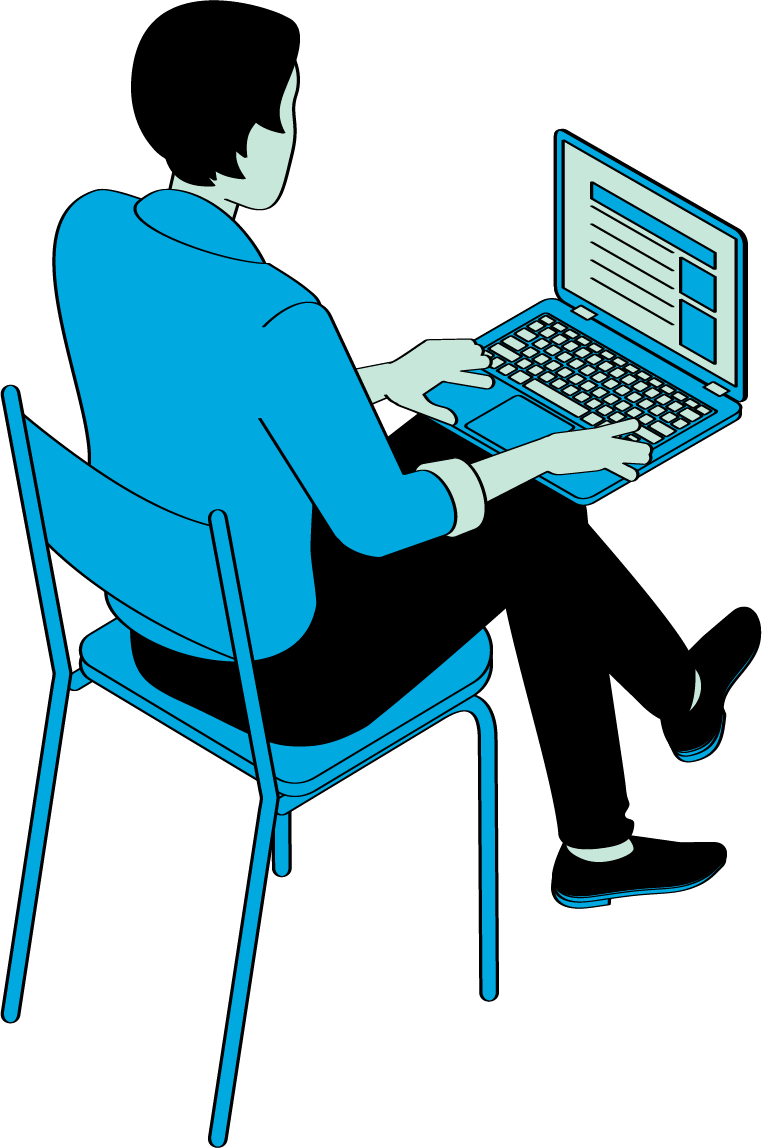 Career Upgrade Ahead
We are looking for team members who want to join our fun and flexible environment developing advanced payment integrity technology for health plans. While many tech startups boast about their workplace perks and fast-paced innovation, ClarisHealth offers that along with a supportive environment and foundation to grow your career:
Transparent leadership

Internal training and mentorship program

Real-project internships

Quarterly off-site team building events

Monthly casual hangouts

Full benefits: medical/dental/life/disability insurance, generous time off, 401(k) with match

Telecommuting and work-from-home flexibility
Whether you are just starting out or are a seasoned professional, a budding entrepreneur or thinking about your long-term goals within your field of expertise, all enthusiastic candidates eager to see the results of their labor will fit right in with our diverse workforce.
Join the progressive minds at ClarisHealth. Review our open positions today.
| Title | Job Location | |
| --- | --- | --- |
| Quality Assurance Analyst | Unspecified | Read More |
| Concept Ideation Analyst | Remote | Read More |
| Senior Data Scientist | Remote | Read More |
| Training Specialist (Software Application) | Nashville | Read More |
| Technical Business Analyst (Healthcare Insurance Claims) | Nashville, TN Surrounding Area | Read More |
| Data Analyst (Healthcare Insurance Claim Data) | Nashville, TN Surrounding Area Preferred (Healthcare Claims) | Read More |
| Application Developer | Remote Worker - N/A | Read More |
| QA Automation Engineer (Nashville Preferred Location) | Nashville | Read More |
| Senior Data Analyst (Payment Integrity- Healthcare Claims) | Remote Worker - N/A | Read More |
| ETL Software Developer | Nashville | Read More |
| VP of Sales | REMOTE | Read More |
Mission
To change the way that payment integrity has been delivered by connecting payers, providers and third-party service vendors with a single technology platform designed to support transparent communication.
Vision
ClarisHealth exists to transform engagement in healthcare.
ClarisHealth lives #GYB every day, and you
could be part of this amazing team.