Health Plans Ready for the Future of Payment Accuracy
In the daily shuffle of inefficient systems and managing post-pay inventory, have you lost your focus on overpayment prevention? How about your ability to manage relationships with other departments, providers and business partners? Your health plan isn't alone in these challenges.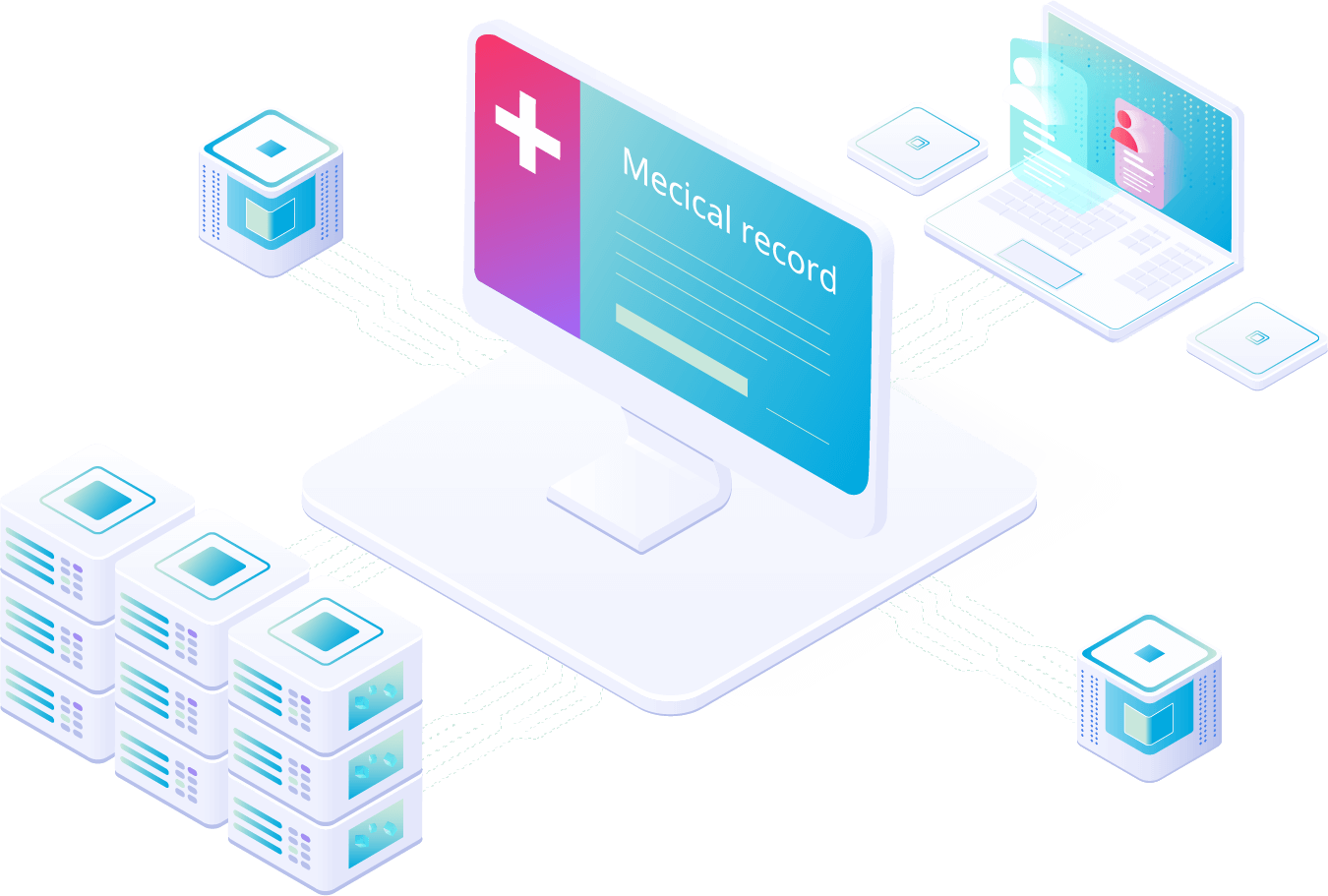 Pareo® is trusted by top health plans to empower real innovation.
Optimize Payment Integrity
With a single platform to integrate fragmented data sources and secure access for all stakeholders to support seamless communication and foster engagement, payment integrity leaders have a holistic view into operations to enable innovative payment accuracy strategies.
Prevent Overpayments
Data analytics and predictive modeling to score claims for overpayment risk, reporting to identify root causes and remediate, and tools to manage prompt payment deadlines combine to push more efforts toward overpayment prevention.
Integrate FWA
The most advanced technology platform available for modern anti-FWA teams. Fully integrate the SIU with payment integrity to reduce manual work, minimize provider abrasion, streamline reporting, and demonstrate enterprise-wide value.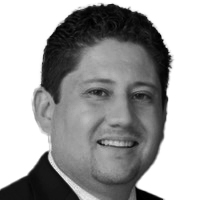 "The flexibility of Pareo has been key. Instead of trying to put a square peg in a round hole, Pareo can integrate your processes into the workflow and help you get to the next level."

Erik Chase, Director of Payment Integrity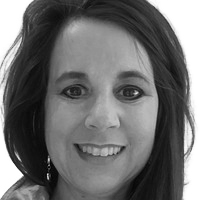 "ClarisHealth, off the shelf with Pareo, had already developed most of the 500 capabilities we had identified. And because of their structure, we have access to constant innovation that evolves ahead of our growing needs."

Kimberly Jones-Schneider, Director of Payment Integrity Operations & Recoveries
Optimize Payment Integrity
Healthcare analytics rely on rules and statistics that assume the data will be well-structured, singularly accessible and accurate. But, claims data can be up to 70% inaccurate, most supporting information lives in inaccessible systems, and 50% of clinically relevant data isn't formatted for ready analysis.
Imagine a world where your health plan can control all payment accuracy efforts through one integrated platform, rather than unwieldy spreadsheets and status emails. Pareo® payment integrity technology provides that control through unparalleled visibility.
Bring together disparate data sources
Manage third-party payment integrity vendors
Streamline medical records requests
Improve visibility into workflow and processes
Reduce provider abrasion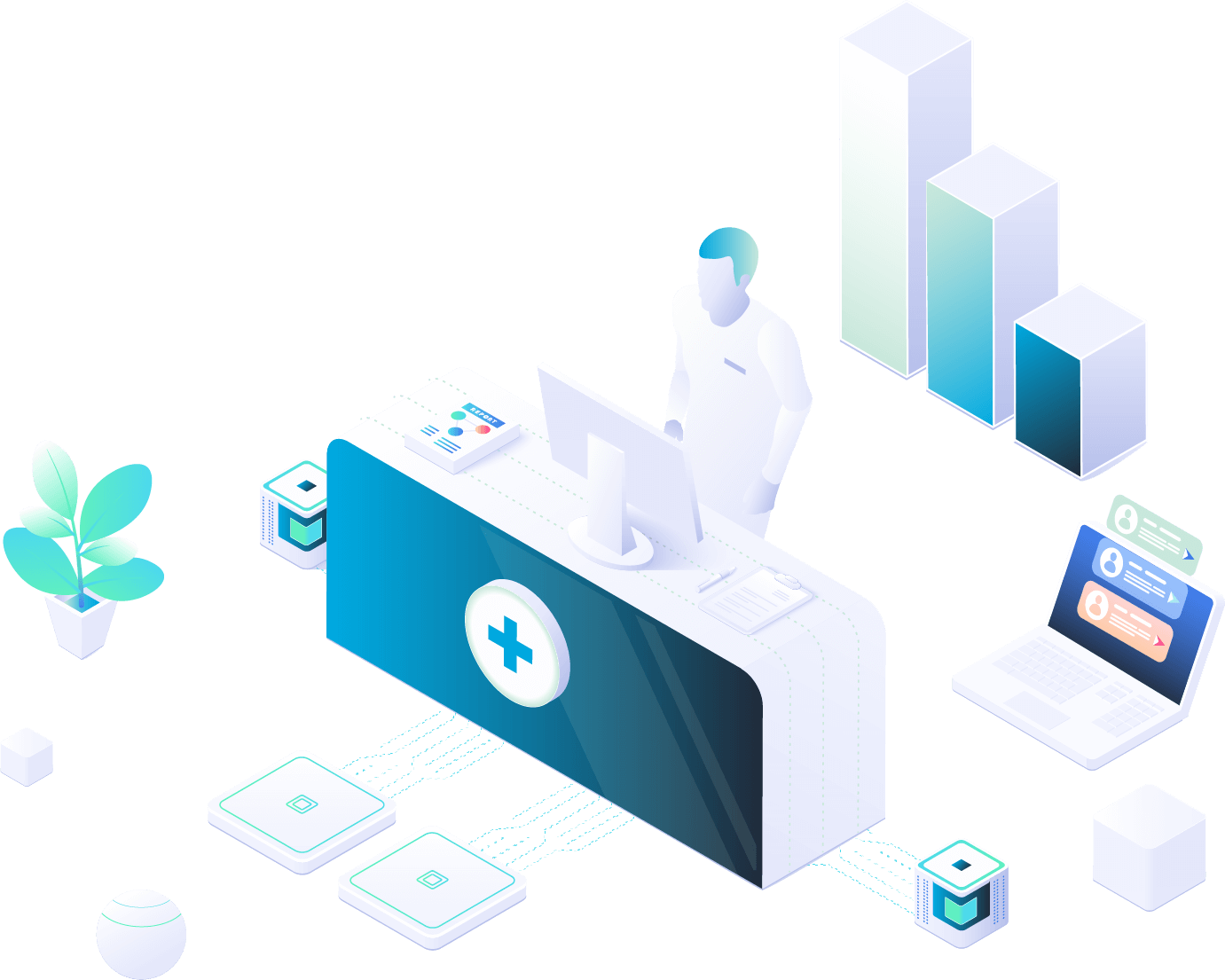 Improve Provider Relationships
Your health plan's efforts around cost containment are the source of 90% of the friction with your network of providers. What's more, that friction may be undermining your best efforts to improve member satisfaction.
Pareo® provides a solution to improve provider engagement with your health plan, through improved payment integrity processes. Payers and providers reduce costs while opening up the lines of communication. Your providers will agree; it's a win-win.
Pay claims right the first time
Reduce false positives
Streamline clinical documentation requests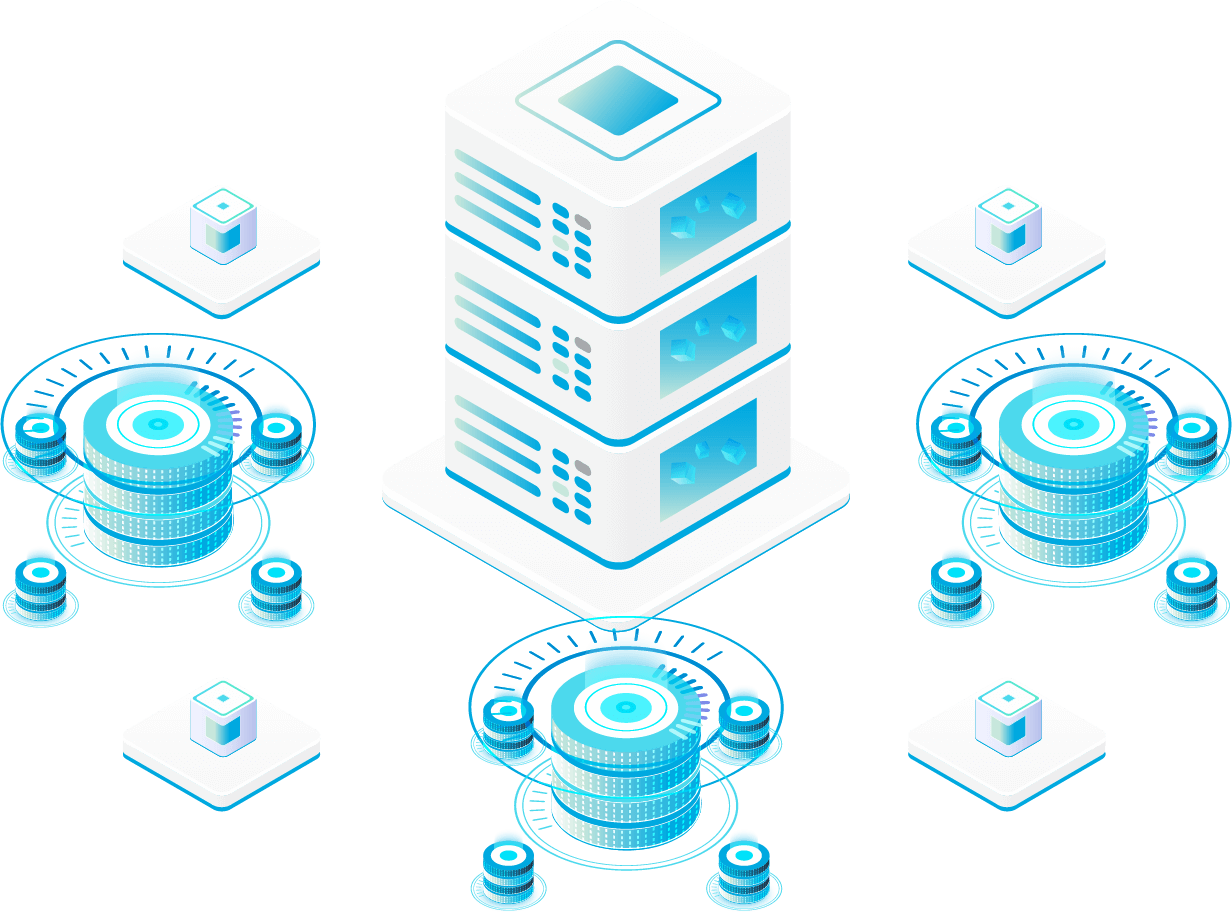 Maximize Third-Party Vendor Partnerships
What could your health plan do with more payment integrity vendors, stacked to everyone's best advantage, integrated into your processes and onboarded with little to no additional administrative burden? Your payment integrity operations would really take off.
Concerns about the costs and management of third-party vendor relationships hold too many health plans back from enjoying the specialized expertise and increased efficiency these business partnerships can bring. Pareo® brings peace of mind to health plans so you no longer have to guess at the value of your your payment integrity vendors.
Expand your third-party vendor program
Minimize administrative lift
Fast-track new concepts
Ensure appropriate claim assignments
Real-time communication and recovery tracking

Major Contender in Payment Integrity 2020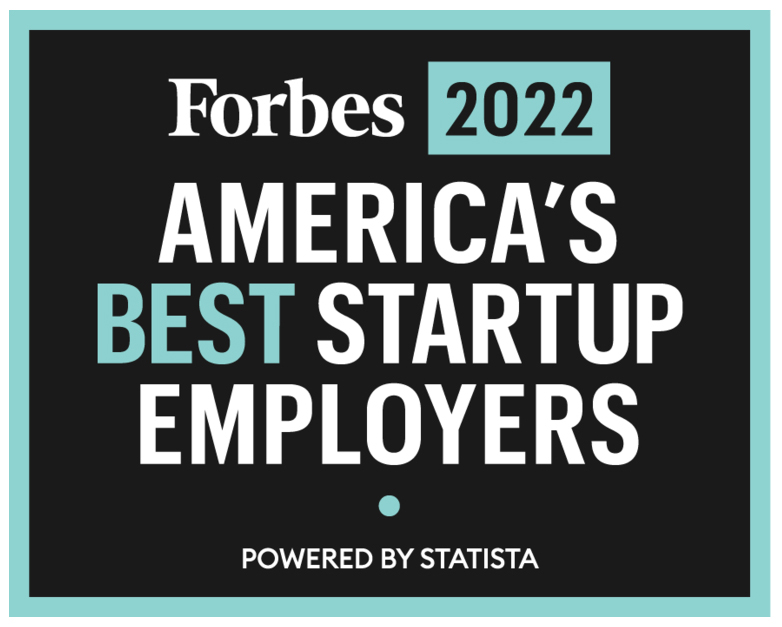 Sample Vendor for Prospective Payment Integrity Hype Cycle for U.S. Payers 2021, 2022 & 2023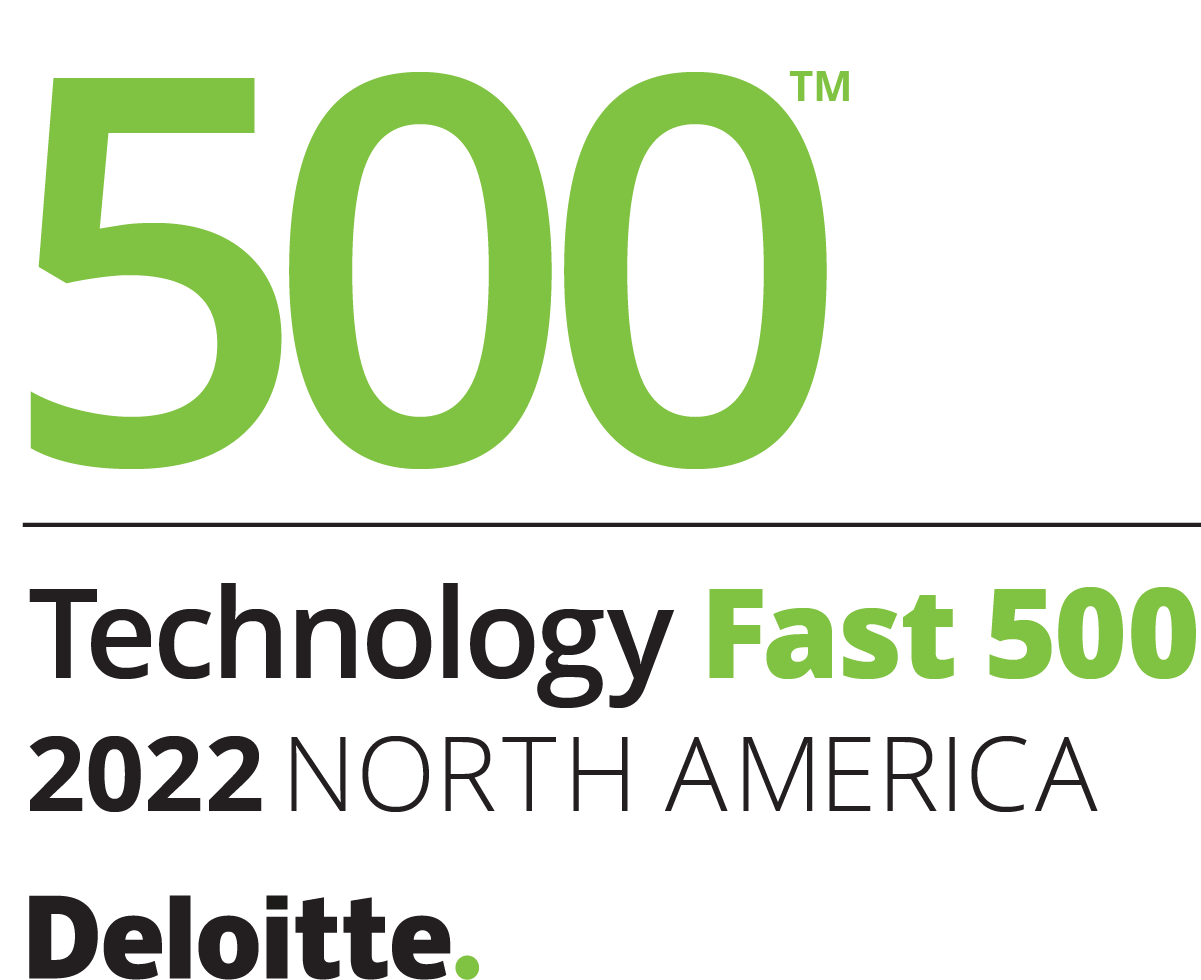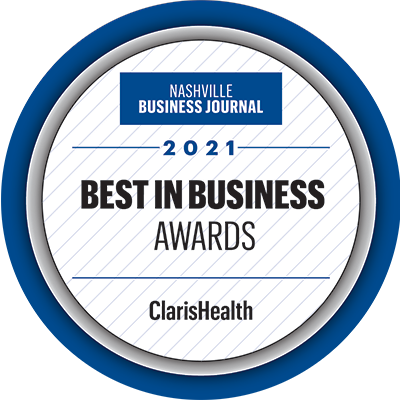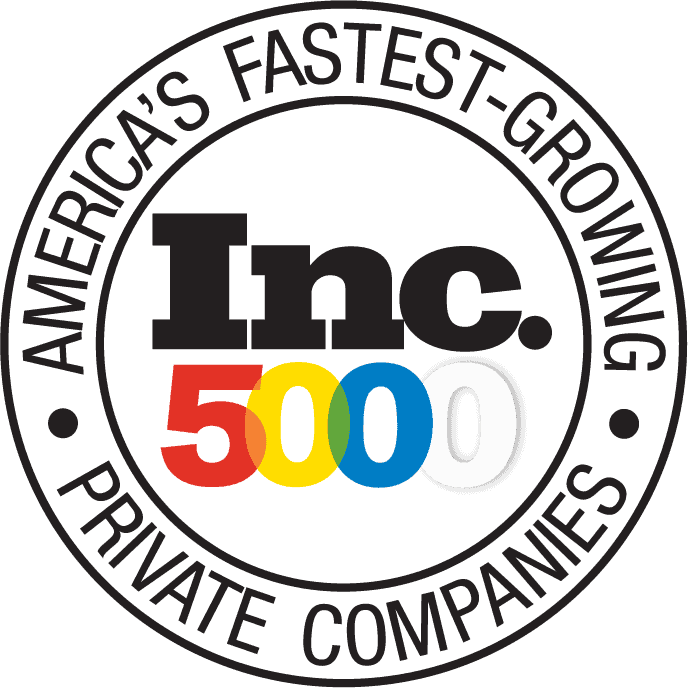 Industry Perspectives
Every week, our payment integrity and FWA experts analyze industry trends and opportunities to bring fresh perspectives to you. Here's the latest:
ClarisHealth Hires Gary Eeds as Chief Operating Officer
Healthcare technology delivery veteran joins senior leadership team to scale adoption of enterprise payment integrity platform for health plans. As Chief Operating Officer, Eeds is excited to join ClarisHealth to continue the mission ...
Webinar: Effective Strategies for Payment Integrity to DIY
In this live webinar, payment integrity experts will show in just 30 minutes how modern payers are structuring their programs to DIY their way to innovative strategies and impressive results. On Wednesday, December 6 at 1 pm Eastern / ...
A Vision for Payment Integrity
Season 2: Episode 6 - This season, as we have followed L.A. Care Health Plan's journey building a payment integrity function from the ground up, we've seen them go from a few thousand in unsolicited recoveries to $131 million in ...