Payment Integrity Perspectives: how health plans innovate
How do health plans use technology to overcome specific payment integrity challenges? Each season, ClarisHealth experts follow a health plan on their "hero's journey" as they work through a knotty problem to arrive at an innovative solution. Through these relatable stories, you will find the inspiration in your own health plan's day-to-day and understand how to achieve transformation with the right technology.
Episodes
New episodes added weekly.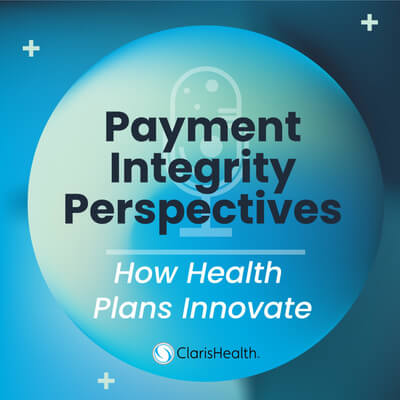 How Can Technology Help Health Plans Navigate Complexity?
Season 1: Episode 5 - Technology solutions are often the cornerstone of a health plan's innovation journey. But, as you build your technology stack, ask yourself: Is it simplifying your existing burden? Or, adding even more complexity to your organization and processes? Every step along the way, technology can either pave the way for innovation or split your focus. In this episode ClarisHealth experts Stacey Parker, Tanner Plauche and Misty Ganguly explore how a payment integrity platform's architecture, development and implementation can help you better navigate complexity.