ClarisHealth
exists to change the way that
payment integrity systems
have been delivered through integrated
cost containment technology
and other health plan
payment integrity solutions
and services.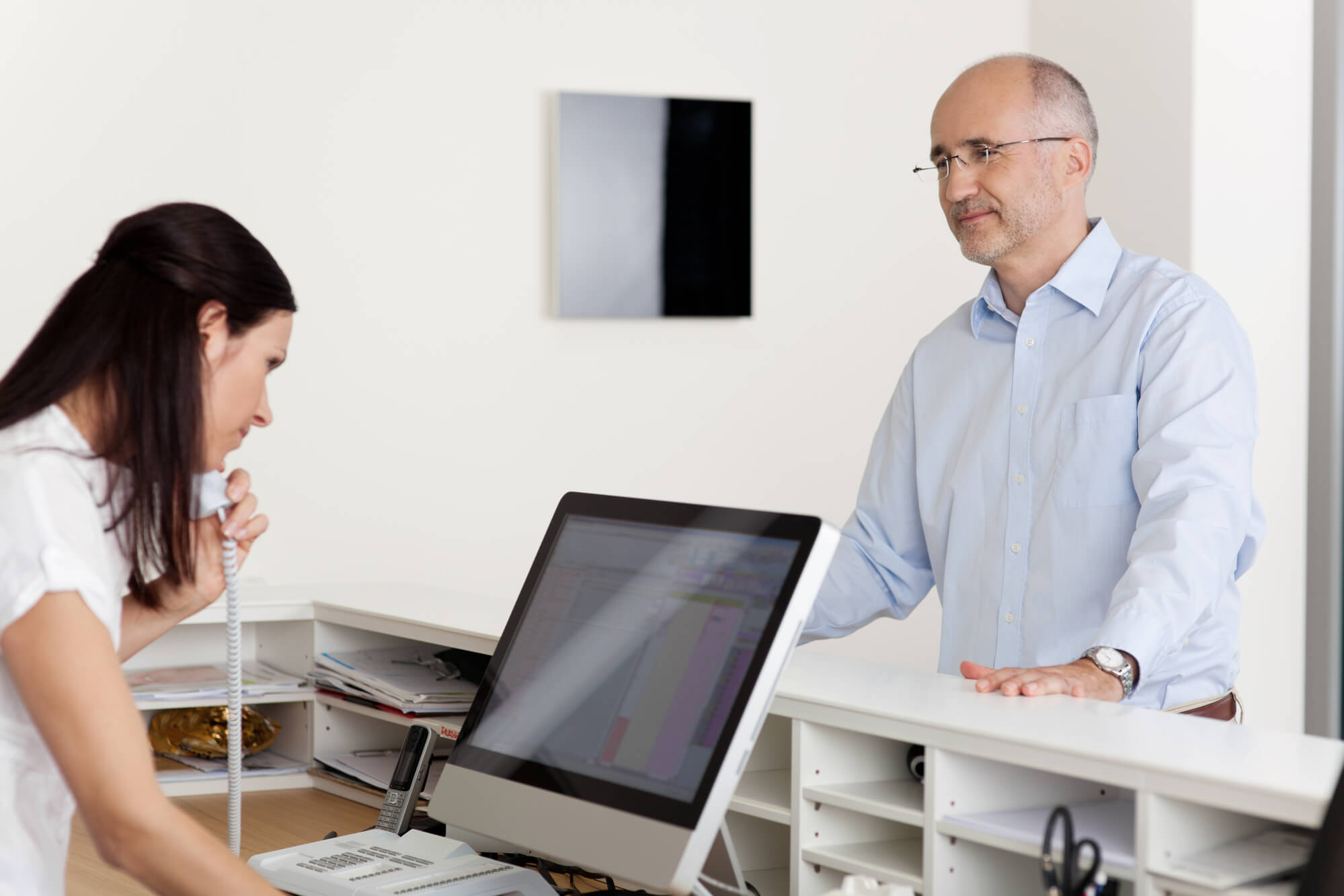 PROVIDERS
Efficiently resolve credit balances, enhance compliance, and lower operating costs. Leading edge health systems choose ClarisHealth's solutions: credit automation, clinical claims analysis, electronic overpayment management and resolution, and underpayment support for providers.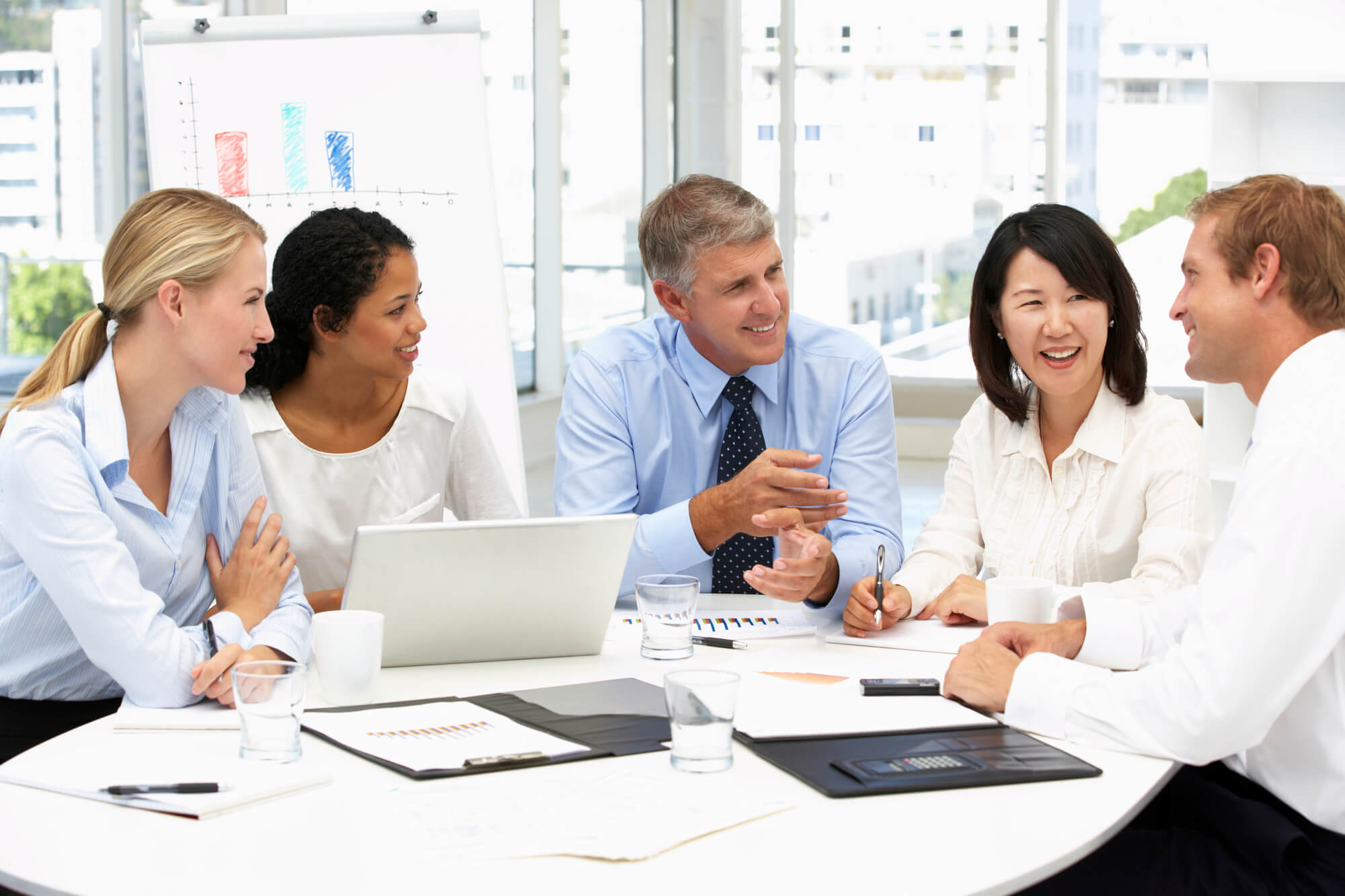 THIRD-PARTY ADMINISTRATORS
Reduce waste and pricey overhead, and pass those benefits on to your customers. Pareo® allows third-party administrators to uncover root causes and resolve errors made by clinical providers, service vendors, improper billing, and ineligible beneficiaries for a clear competitive advantage. 
What sets ClarisHealth apart?
TOTAL PAYMENT INTEGRITY™ BRINGS EVERYTHING TOGETHER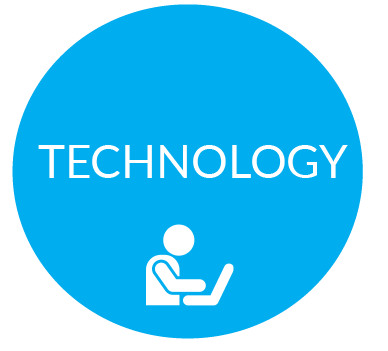 It's all too easy to get bogged down managing the day-to-day of internal versus third-party resources. Our innovative technology for health plans, Pareo®, allows us to provide health plans with a flexible model that offers an outsource-to-insource approach for a single point of accountability. It's a total win-win.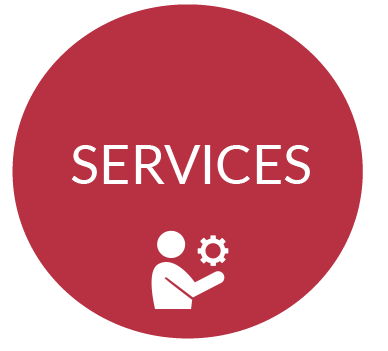 Build long-lasting relationships with ClarisHealth technology and payment solutions professionals who understand your unique objectives in the marketplace. We align our strategies and payment integrity solutions to ensure you achieve your goals by choosing the right vendors, implementing the right solutions, and building out your entire payment integrity operations so you always get the best payment integrity results.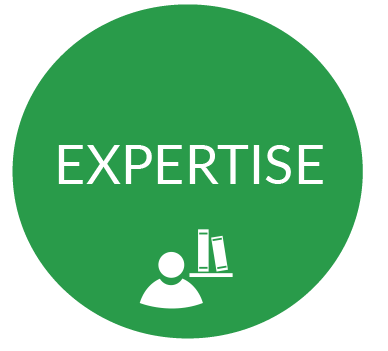 We're not just another vendor to supplement your cost containment system, audit and recovery solutions, or fraud waste and abuse operations. ClarisHealth integrates pre-pay cost avoidance and post-payment recovery, which allows you to easily follow each transaction through its whole cycle, find the right balance, and get claims right the first time.