ClarisHealth delivers A.I.-enabled technology solutions to combat systemic challenges in cost containment and FWA operations at health plans. .
If outdated systems and processes are limiting your health plan's potential, you need a partner to navigate the future of payment integrity. 
Pareo® is the industry's only integrative A.I.-enabled payment integrity platform that maximizes health plan avoidance and recoveries at the most optimized cost.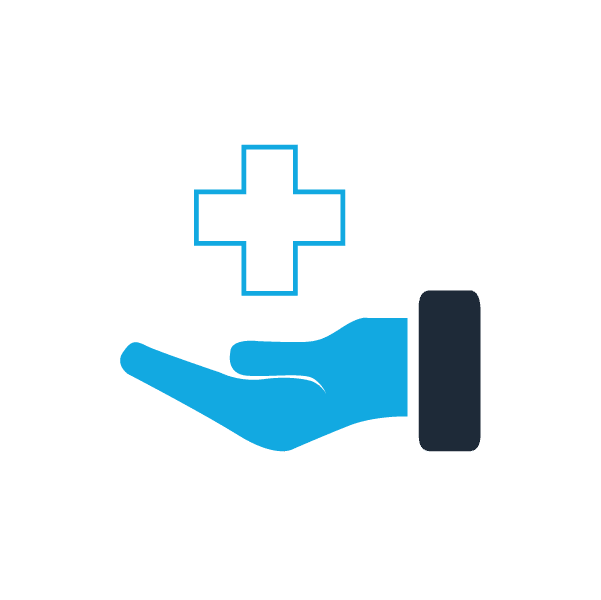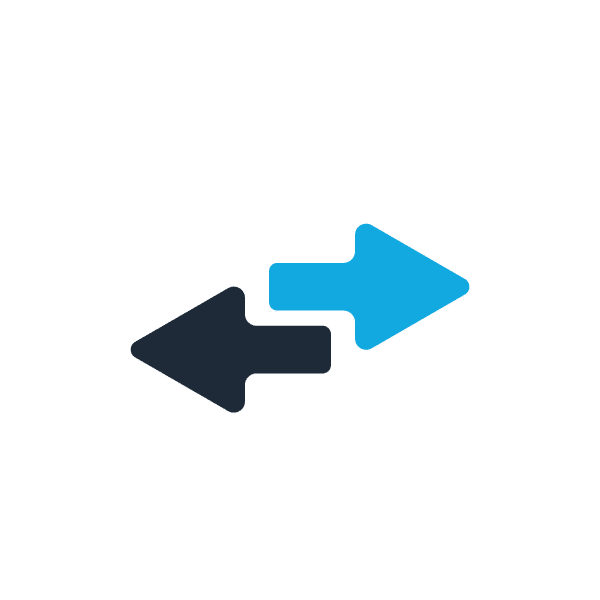 Expand Avoidance Opportunities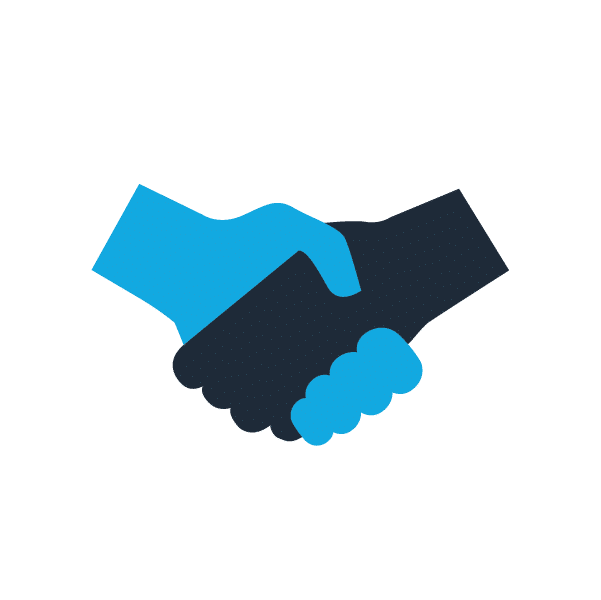 Strengthen Third-Party Relationships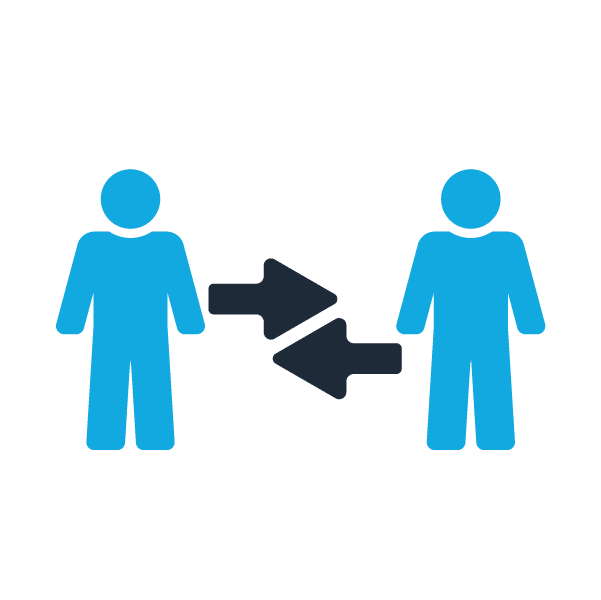 Prevent Provider Abrasion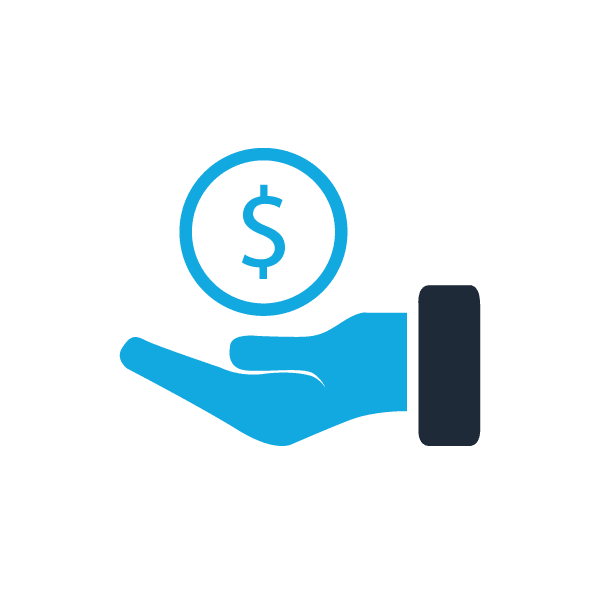 Reduce Administrative Costs
"We could not believe the efficiencies we gained by using the Pareo® payment integrity technology solution to electronically store medical records and seamlessly manage the audit approval and retraction process."
Director of Payment Integrity, State Health Plan
"Pareo® not only allowed us to scale up our third-party supplier program but also gave us the data insights to identify underserved product lines so we could focus our efforts. As a result, we have reduced medical expenses 2.6%."
Director of Payment Integrity, Regional Health Plan
"With Pareo®, we have the business intelligence necessary to make more informed decisions about what concepts and inventory to insource based on cost-benefit analysis."
Senior Manager Payment Integrity, State Health Plan

What's trending now?
ClarisHealth leads the industry with innovative payment integrity solutions for health plans. Get priority access to expertise about the latest developments in health payer technology.
Competing with other health plan functions for technology priority can lead to missed audit claims cost savings potential. An integrated payment integrity strategy breaks down these internal silos. With so many moving – and vital – parts within a payer organization,...
read more