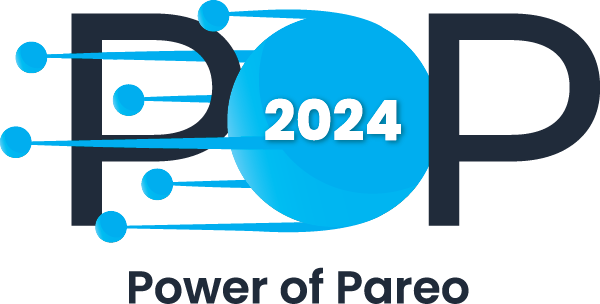 Power of Pareo
Payment Integrity's Leading Industry Conference 
April 10 – 12, 2024
Nashville, TN
You have so much to look forward to at POP 2024!
Feel the buzz and sense the excitement our past participants have experienced in this powerful meeting of the industry's leading experts and key contributors. Will POP Conference 2024 include you?
Why do the top payment integrity leaders attend the POP Conference?
"I am passionate about who ClarisHealth is as an organization and what Pareo can do for our clients. I am even more passionate about what our future can look like if we all come together, share knowledge and create a path that solves for payer challenges today and tomorrow."    
Tara Dufrene, VP of Client Engagement, ClarisHealth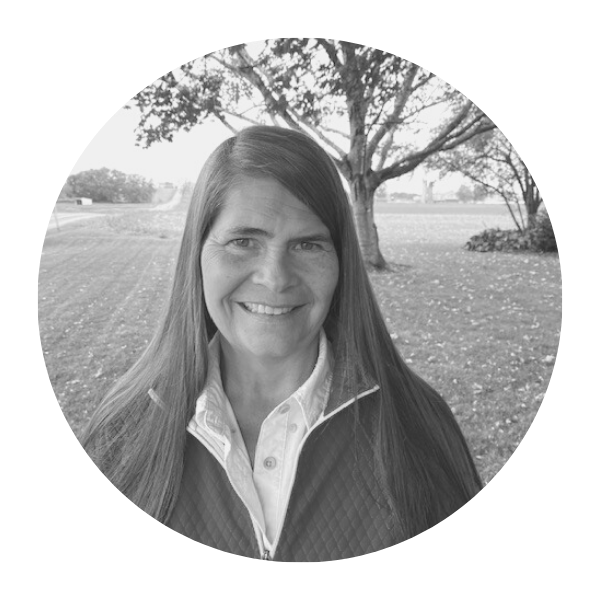 "Our client partners are tirelessly working to improve the affordability of healthcare – a critical mission supported by ClarisHealth. I can't wait to see our clients at POP!" 
Ben Roberts, Account Executive, ClarisHealth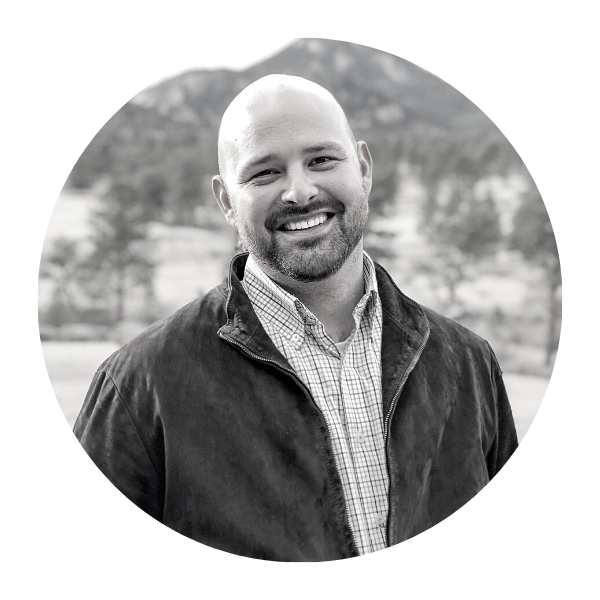 "We greatly value our clients' insights to guide the Pareo product road map. This is a great opportunity for our strategic partners to hear and be heard!"
Joel Kelly, Account Executive, ClarisHealth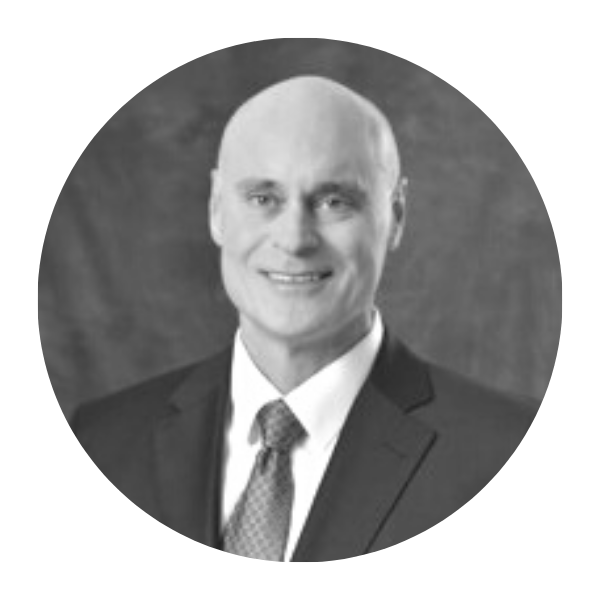 "A great opportunity to take a deeper dive into Pareo and learn what other clients are doing to optimize their payment integrity experience." 
Jason Hatmaker, Client Success Manager, ClarisHealth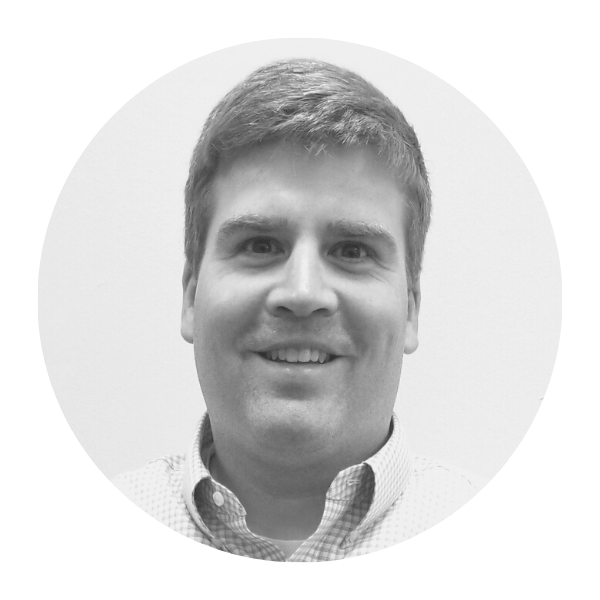 "You won't want to miss meeting all of the fun folks that make ClarisHealth "POP"!" 
Dana Ryan, Client Success Manager, ClarisHealth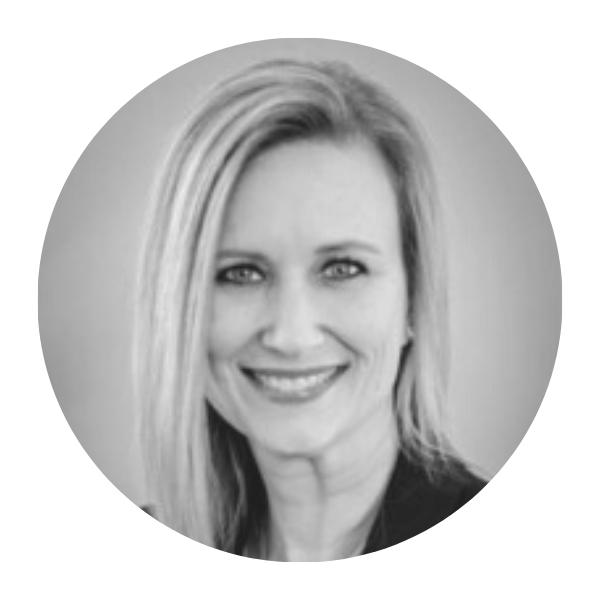 The Power of Pareo Awaits You
The POP Conference features something for everyone in the payment integrity community.
Connect
Network with fellow Pareo users and your ClarisHealth contacts. Make new connections and catch up with old friends in the community.
Inspire
Enjoy an action-packed agenda featuring an inspiring keynote and sessions showcasing real-world use cases presented by ClarisHealth clients.
Optimize
Make the most of your health plan's investment in Pareo. Access exclusive product announcements and expertise to discover what's next and what's possible.
Empower
Build deeper relationships with fellow payment integrity and FWA leaders by participating in subject-matter focused user groups that propel Pareo forward.
Excite
Balance high-value educational content with equally valuable opportunities for high-energy celebration, including a client appreciation party and awards.
Secure
Rest assured that ClarisHealth is committed to following all public health and safety protocols related to COVID-19 to meet your corporate policy needs.

We can't wait to host you in our hometown …
Downtown Nashville
A top vacation destination, Nashville really shines in the spring. POP Conference is nestled in this cultural haven where world-class music is played 365 days a year. Bring your family and extend your stay through the weekend to take full advantage of our Southern hospitality.
Party in style
No conference would be complete without a client appreciation party. Thursday's events wrap with good food, libations and live music, just steps from our main venue at the Assembly Food Hall – Skydeck, to keep the good times rolling all evening long.
Convenient location
All conference venues are located in close proximity in the heart of downtown Nashville, so you can forgo the rental car. Nashville is a short drive or direct flight from most cities. Expect a $15 Uber/Lyft ride from the airport.
Be Our Guest
POP Conference guests stay at the beautiful Renaissance (a Marriott property) or the boutique historic Noelle, both just steps from the daily activities. The properties feature luxurious rooms with on-site coffee shops and eclectic bars/restaurants with gorgeous cityscape views.
Explore the Agenda
What can you expect to learn at the POP Conference? Educational sessions that cover the future of payment integrity and FWA and using technology to answer top payer challenges will be the focus, with an emphasis on real-world client stories — in their own words. Explore the agenda to make your internal business case to attend.
Registration is open now. POP Conference is absolutely free for health plans to attend, but space is limited.