Our roots go back to the beginning of the payment integrity industry. Today, our AI-enabled payment accuracy solutions empower innovative cost-containment strategies at leading health plans.
Is your health plan struggling with complex payment accuracy processes?
Information Silos
Competing objectives across claim processing departments and lack of transparency across the organization, solutions, business partners and LOBs minimize efficiency and create provider and member friction around payments.
Lack of Enterprise Reporting
Without a single source of truth, payers are limited to retrospective pay-and-chase and quarterly business reviews that limit innovation rather than real-time data insights that surface areas of business opportunity.
Low ROI
Administrative burden from manual processes inflates costs and reduces high-value output from specialized resources resulting in marginal year-over-year improvements relative to goal and minimal strategic impact.
ClarisHealth unites data and people through innovative technology
Free yourself from the outdated systems that limit your health plan's payment integrity potential. Together, we make better decisions that increase medical savings 3x.

Major Contender in Payment Integrity 2020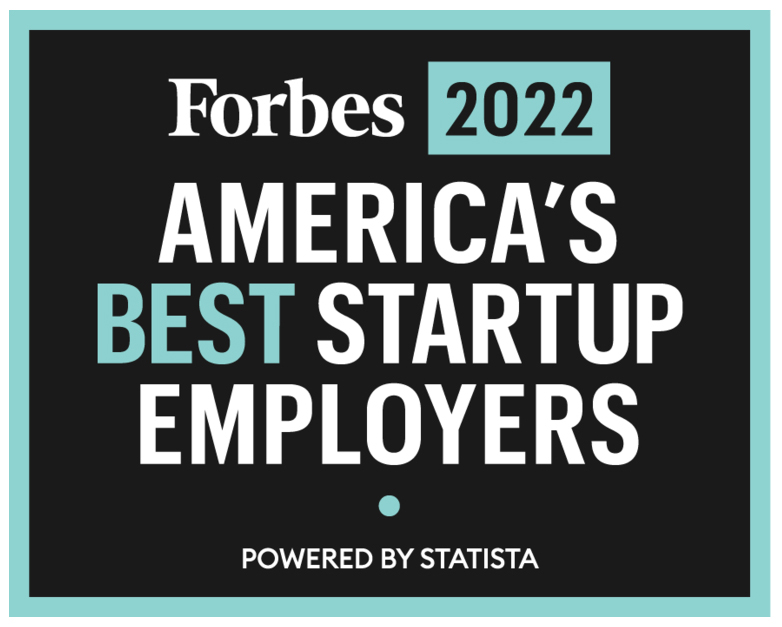 Sample Vendor for Prospective Payment Integrity Hype Cycle for U.S. Payers 2021, 2022 & 2023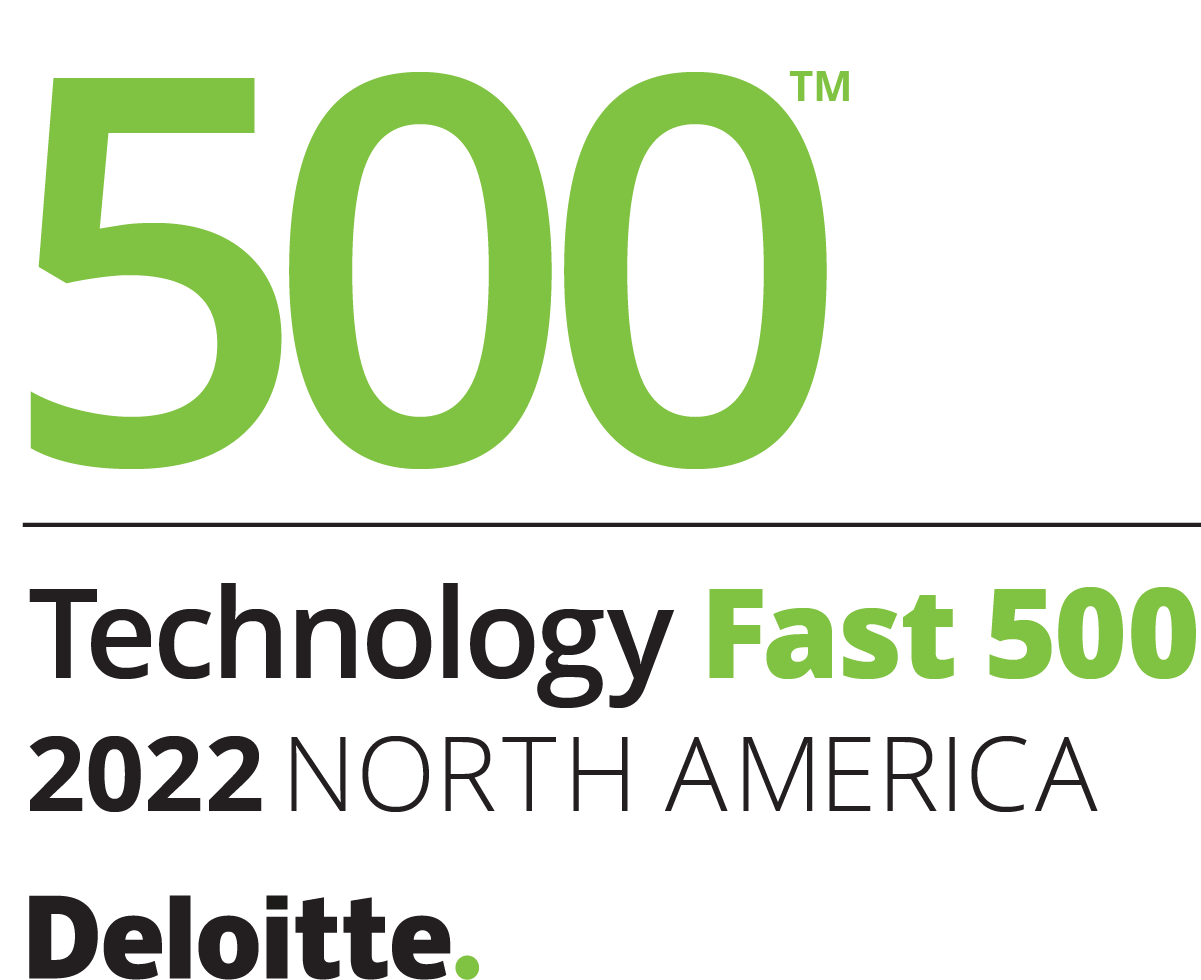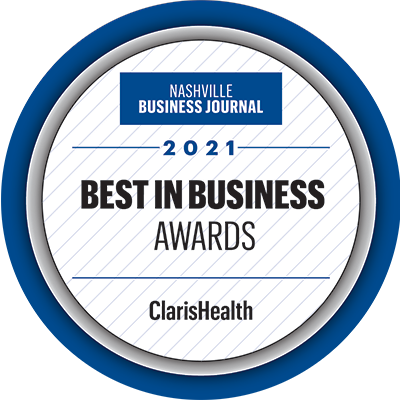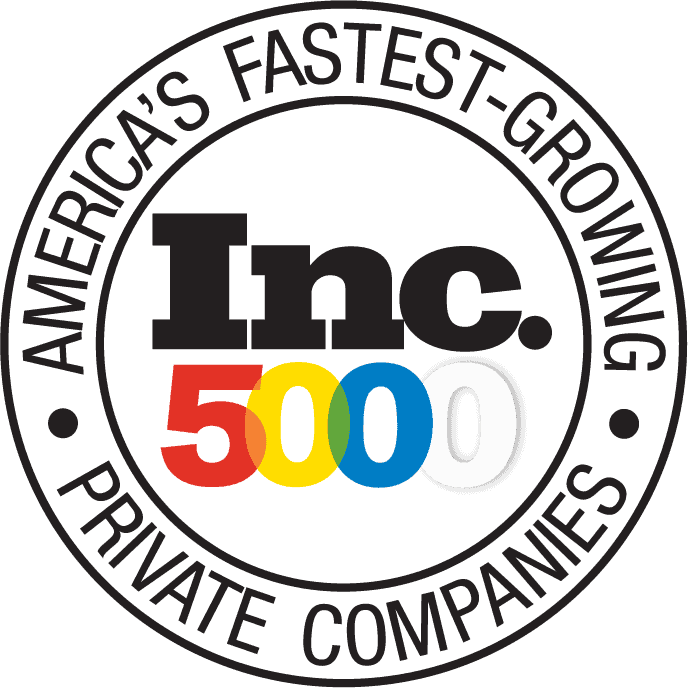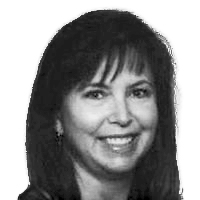 "ClarisHealth has a reputation for being great to work with and has FWA and data science experience. Combined with the Pareo platform that integrates payment integrity and the SIU and simplifies case management, made them the right partner for us."

Karen Wright, Manager SIU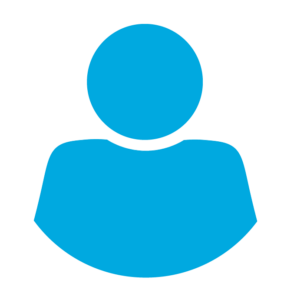 "The word 'partnership' is used and overused so much, but I have three to four meetings a week with somebody at ClarisHealth, looking into logic and writing it into Pareo. It's just that big of a partnership."

Shonnie Davis, Senior Manager of Payment Integrity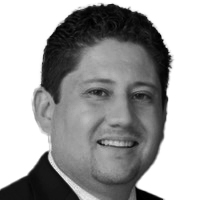 "If we didn't have Pareo, we would still be trying to build something internally. We wouldn't be able to ramp up to 100%. Pareo allows vendors to plug in and gives them real time feedback. It allows us to continue to identify new opportunities, program those in, identify any paid claims exceptions, and just run them through our standard process. Pareo lets us scale quicker."

Erik Chase, Director of Payment Integrity
Transforming Engagement Across the Healthcare Continuum
Connecting payers, providers and business partners with a single technology platform designed with artificial intelligence to support transparent communication.
It's payment integrity — illuminated.
Expand Avoidance Opportunity
Ensure claims are paid right the first time with comprehensive, prevention-focused solutions.
Optimize Recovery Costs
Strike the ideal balance between recovery results and costs to maximize overall program value.
Renew Relationships
Minimize friction with providers, suppliers and internal departments through transparent communication.
Prepare for the Future
Rise to meet tomorrow's payment integrity challenges today with rapid and responsive innovation.
Tap the potential of total payment integrity
Medical cost savings related to improved payment integrity overpayments.
Administrative cost savings if plans use predictive modeling to pre-score claims for COB, upcoding, subrogation, fraud and medical management pre-pay.
Rate of recovery, relative to claim spend.
10x Your ROI on Payment Integrity Technology with Pareo®