Leadership
Industry Expertise + Innovative Solutions
The passionate leaders of ClarisHealth bring over 700 years of combined experience in payment integrity systems to our clients. Experiences that have led us to make radical changes and upgrades to the stagnant operational and technology systems that have populated the insurance payer network for years. We're leading the revolution in health plan operations and engagement, and this is only the beginning.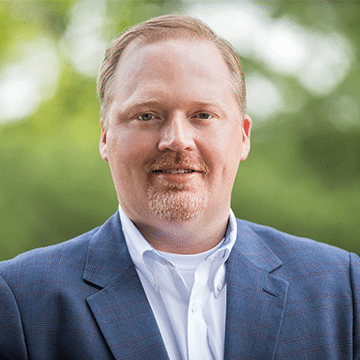 Jeff McNeese
Chief Executive Officer
As ClarisHealth's CEO, Jeff brings over 15 years of extensive healthcare leadership experience including significant senior operational roles at rapidly growing healthcare technology companies.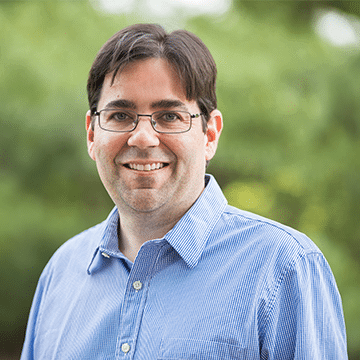 Jason Medlin
Chief Operating Officer
Jason serves as the chief operating officer overseeing client success, product delivery, and training and development. He has been leading healthcare technology operations, strategy, marketing, and sales efforts at high-growth companies for over 15 years.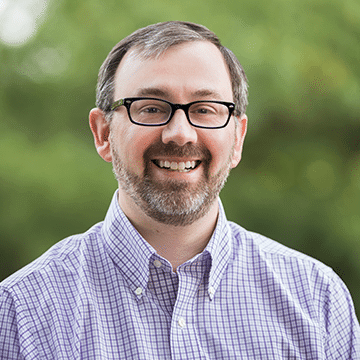 Jim Weathersby
Chief Technology Officer
Jim leads all technology functions, including software development, and brings to ClarisHealth over 16 years of working with providers and payers in managed care.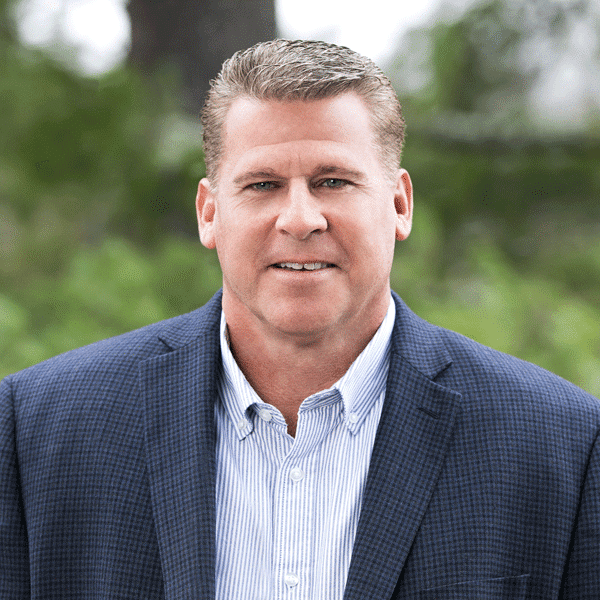 Mark Lavallee
Chief Growth Officer
Mark brings 30 years of industry experience in sales, marketing, healthcare payment integrity and data analytics. He has led strategic sales efforts for leading providers of health plan technology.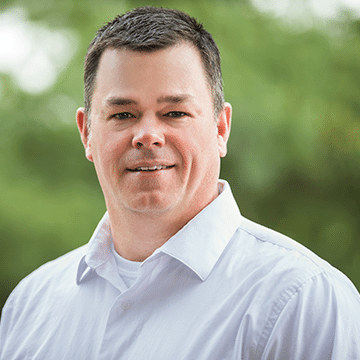 Chris Tucker
Chief Finance Officer
Chris leads our finance function and brings over 19 years financial and accounting leadership experience, with the last 15 years focused on healthcare and technology.