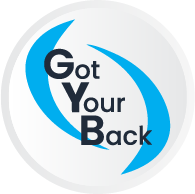 GYB Commitment
Our culture is a promise we make to our employees and clients every day.
This is how we #GYB.
ClarisHealth's culture is built around a singular principle: "Got Your Back!"
We value new perspectives. We are a culture of continuous innovation and learning. We understand that when you take risks, immediate success rarely happens – and we are stronger for it. Working together and supporting each other, we make the impossible a reality.
"Got Your Back" is how we feel about each other, how we treat our clients, and how we support our community. We live out GYB every day through our values, the "3 C's".
At ClarisHealth, we …
Lead with Compassion and seek to understand
Communicate with transparency and respect
Challenge the status quo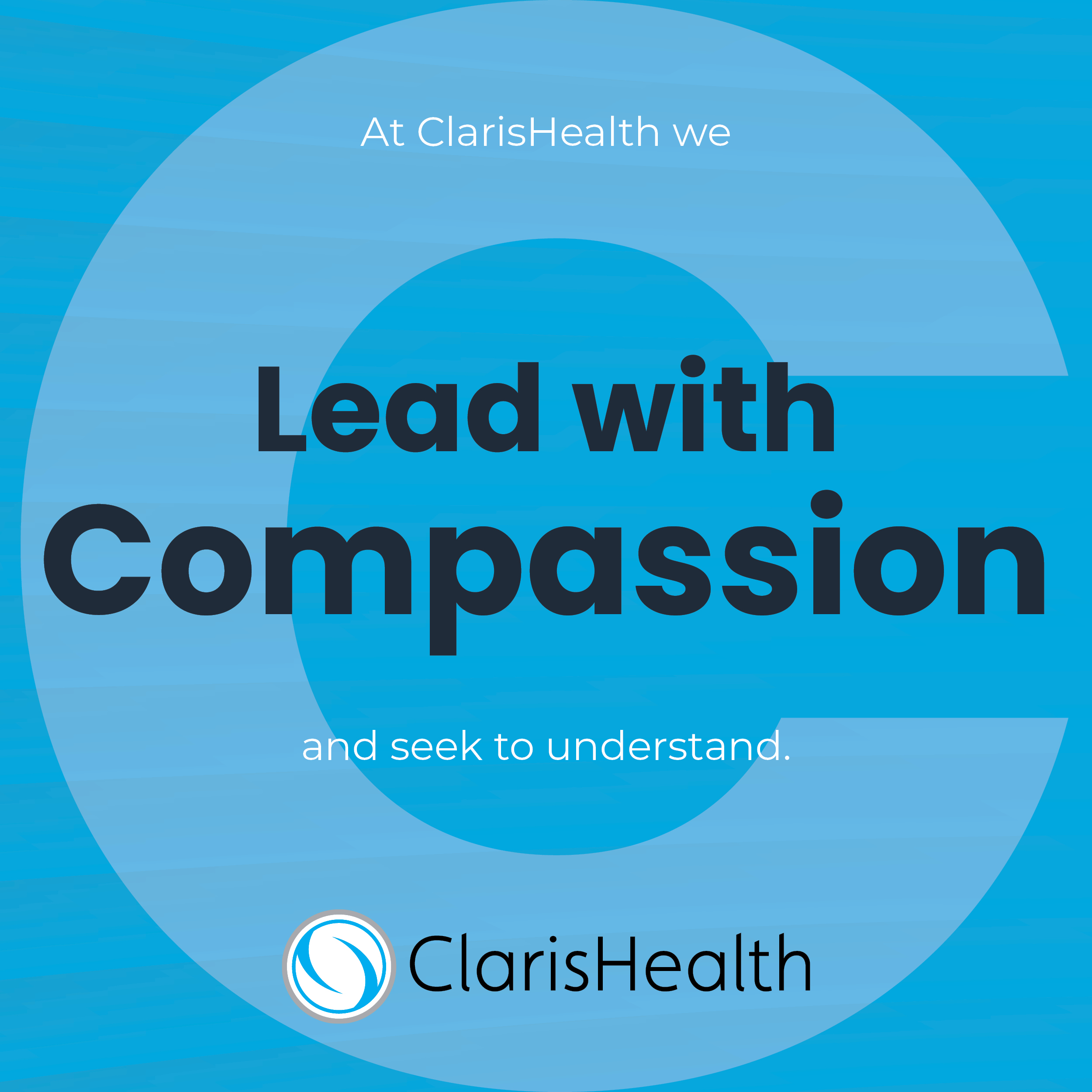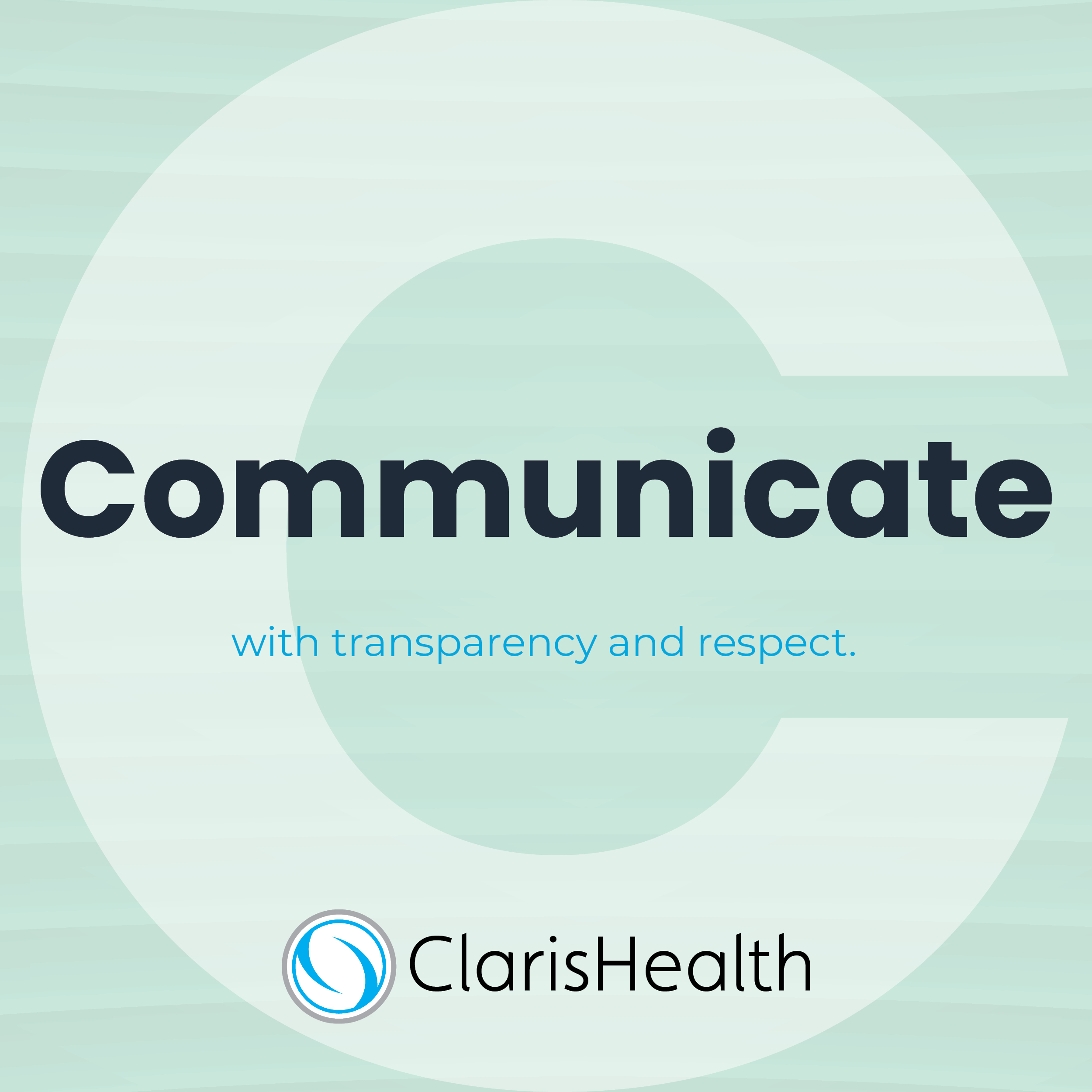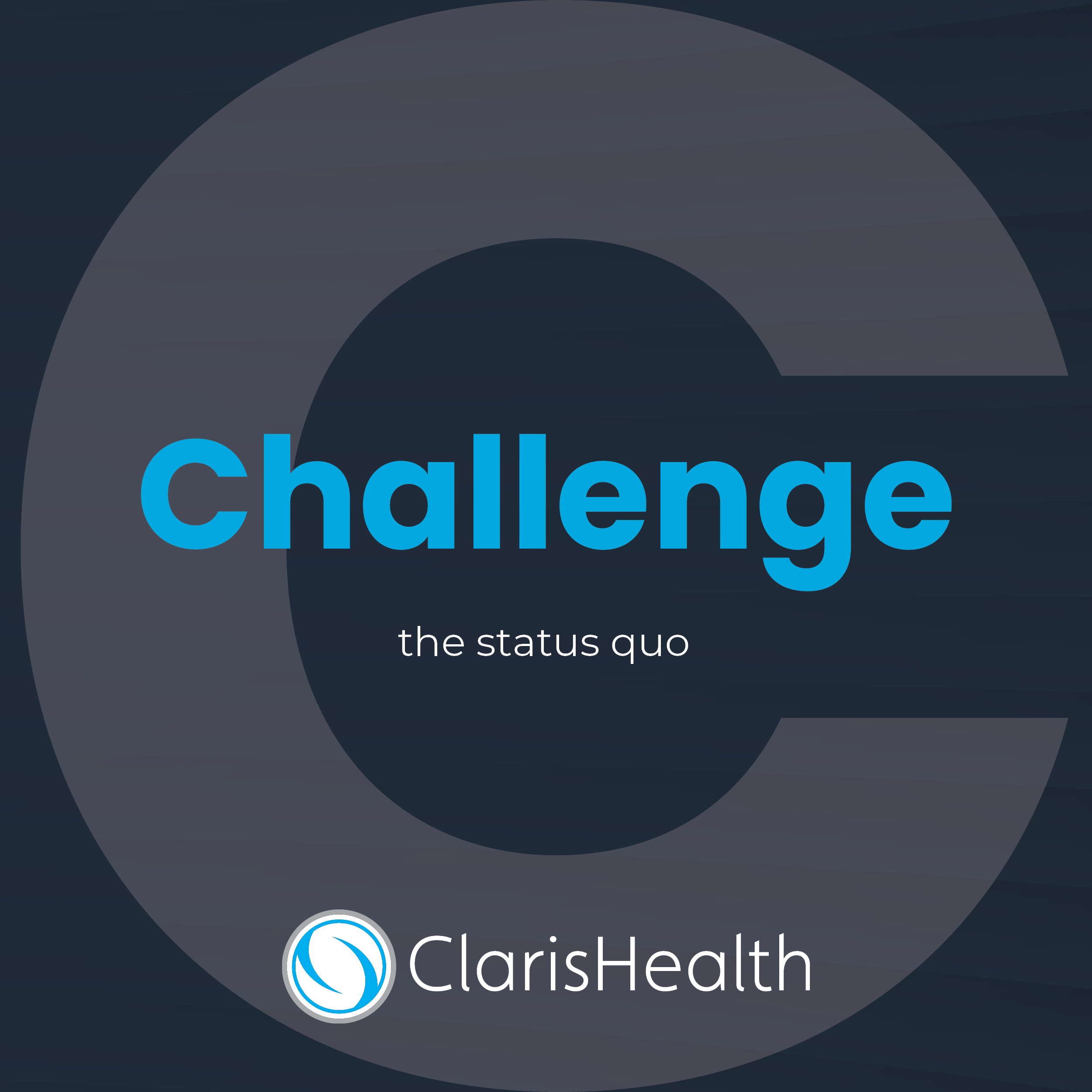 Are you Compassionate, a Communicator, a Challenger?
At ClarisHealth, leading with our values and living out GYB means employees have a strong voice. Our Employee Advisory Group (EAG) provides employees a forum to voice concerns or issues that affect them in the workplace, advise management of their ideas and suggestions for improvement, and drive positive outcomes.
The EAG is supported at the highest levels of the company, who recognize that top-down management is not the right way to address employee retention and engagement. Improving employee experience is the ultimate goal of ClarisHealth's EAG.
The EAG has proposed and advocated for several successful initiatives adopted by the company:
Expanded and more flexible PTO policy

Upgraded equipment for staff

Streamlined process for project communication and handoff between teams
The EAG creates incredible value for ClarisHealth at the individual, team and company level.
Identifies and grows emerging leaders

Builds business empathy across teams

Takes ownership of the company culture
"My team really appreciates the work we do on the EAG."
"I love being a part of needed changes within the organization and showing the employees that their feelings and concerns are important."
"I appreciate knowing that leadership wants to hear from us and make things better for us."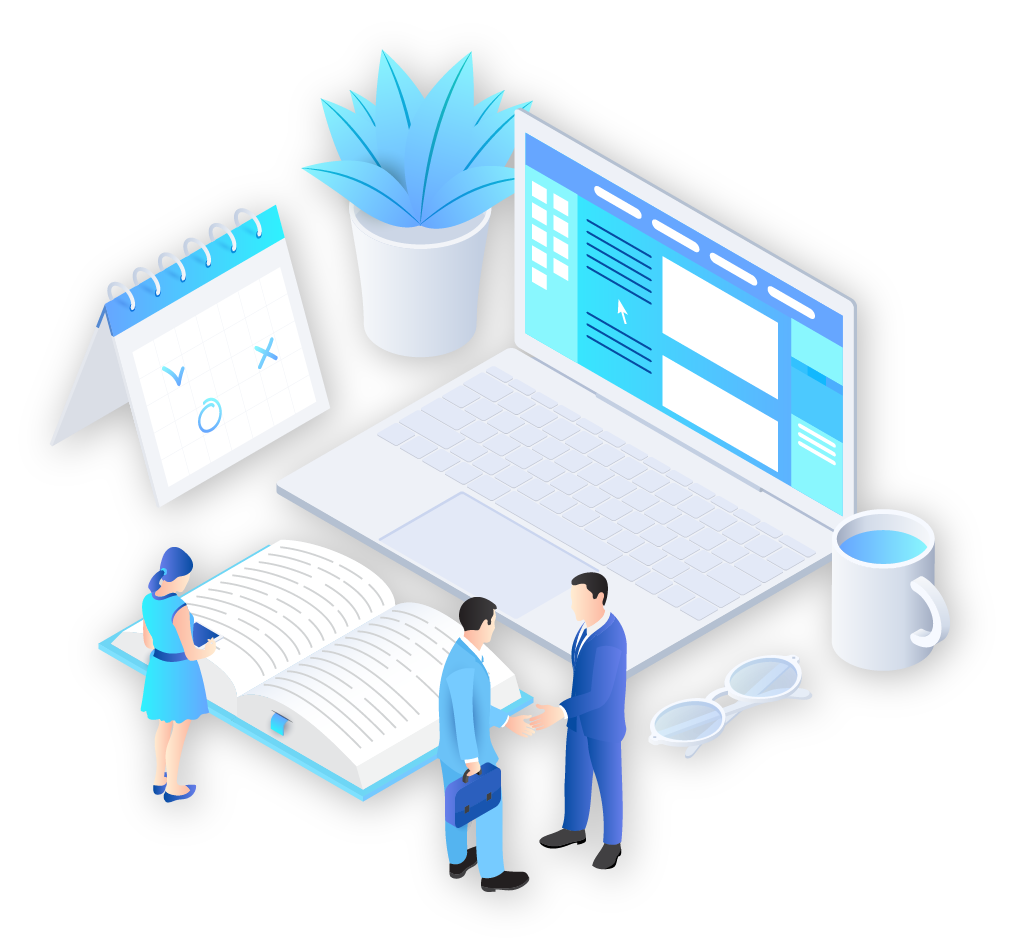 At ClarisHealth, one of the ways we embody GYB is through our I.M.P.A.C.T. initiative. I.M.P.A.C.T., or "Inspiring and Mobilizing People to take Action at ClarisHealth Together," is led by ClarisHealth employees. They carry out the mission to design, implement and maintain meaningful initiatives and strategies to further diversity, equity and inclusion in our organization and in our community.

The GYB mentality extends through I.M.P.A.C.T. to offer the following internal programs and efforts to extend the influence of our core values:
Peer-led employee learning groups

Virtual coffee chats to encourage cross-departmental relationships

Hands-on workshops

Internal mentor program to develop career paths, enrich skill sets, and connect with opportunities