Providers and Health Plans Collaborate to Lower Costs and Improve Outcomes
The current relationship between payer and provider is fraught
with inefficiency, manual administration and unnecessary costs.
As the complex world of contracting and claim adjudication evolves, payers and providers have an ever-greater imperative to employ better engagement tools that create gains in efficiency, transparency, and allow for faster resolution and ultimate avoidance of billing and reimbursement issues.

The Health Plan-Provider Relationship is Changing
"Even in the day-to-day joint operating activities between payer and provider, you still see a great deal of payment dispute activity over the authorization of the service, and payment arrangements per contract vs. those that were adjudicated in the claim. Very much a legacy framework, fee for service, that still carries out today between payer and provider."
The Health Plan-Provider Relationship is Changing
"Payers have used historical benefits management tools to maximize quality and reduce cost. Providers have worked to improve value but with limited access to capital and tools to move to the next level. Unless we begin to see partnerships with shared accountability and coordination of functions across players, consumers are not going to get what they need …"
The Health Plan-Provider Relationship is Changing
"The competencies of health plans are very focused on managing financial risk. As there is movement to transfer that financial risk to delivery systems, what you see is misalignment because the capability of delivery systems to manage that financial risk is still embryonic." 
Pareo® Supports Payer-Provider Collaboration
Payers that have adopted Pareo® to support their internal and third-party payment integrity operations have a unique and value-added solution to offer their most valued network of providers with an engagement module that allows for: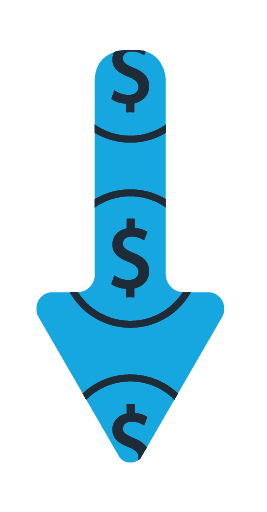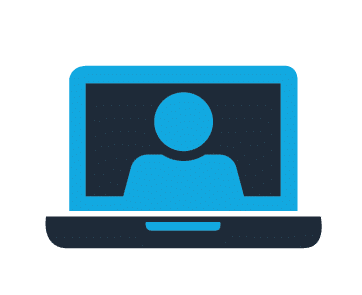 Single Source of Information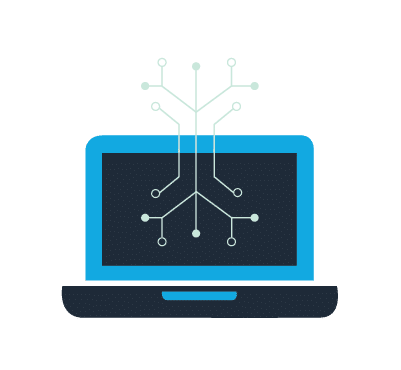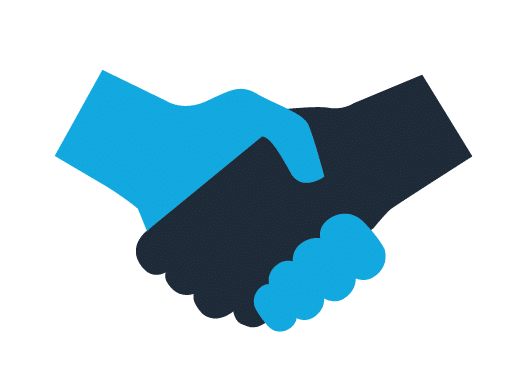 How can providers benefit from a health plan adopting the advanced
payment integrity technology platform Pareo®?
When the health plans you participate with work with ClarisHealth, you can expect more effective two-way communication for a mutually beneficial relationship based on trust.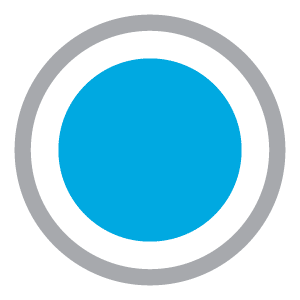 Access a dedicated, HIPAA-compliant provider portal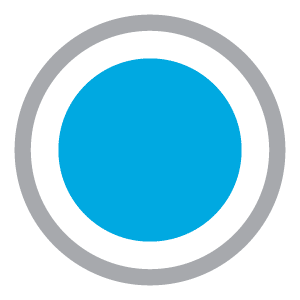 Engage with the health plan on underpayments and denials to improve communication and reduce impact on the patients you serve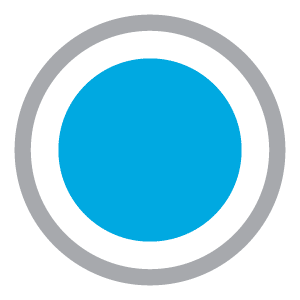 Self-report credit balances and unsolicited refunds to prevent double-dip attempts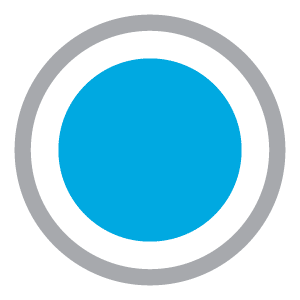 Receive alerts on medical records requests, overpayments, underpayments and denials — with appropriate detail and education — to resolve issues quickly and reduce re-work costs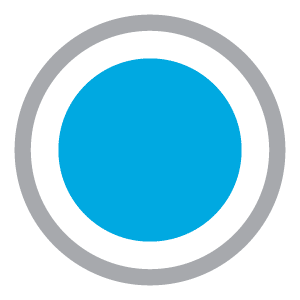 Submit medical records, documentation and claims electronically to comply with tight turnaround times and receive payment faster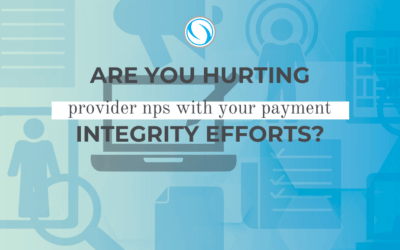 Look out for these 4 elements of payment integrity that may negatively impact provider NPS (net promoter scores) with your network providers. The Net Promoter Score (NPS) – an established metric traditionally managed by insights and marketing departments – can drive...
read more