Streamline Communication and Promote Innovation
You play an integral role in the value chain, but data silos, outdated processes, and limited methods of communication with health plan clients can hinder your effectiveness.
Historically, the relationship between health plans and their business partners has been characterized by inefficiency and a lack of real-time visibility into performance. A lack of transparency in processes seems to be at the crux of the issue.

How can payment integrity suppliers prove their worth to the health plans they serve and drive higher value for both of them?
Vendors and health plans should be more tightly connected around: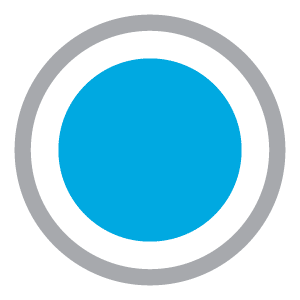 Claims that should be worked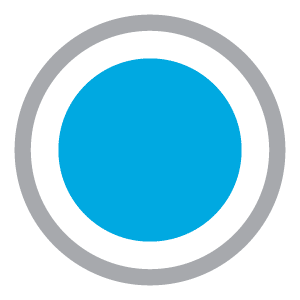 Audit rejections and rationale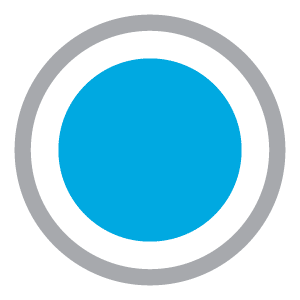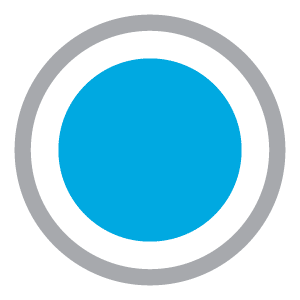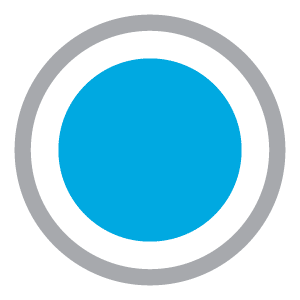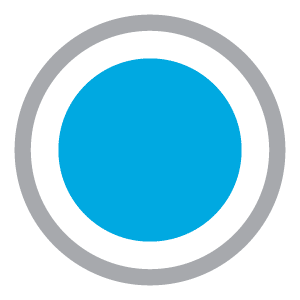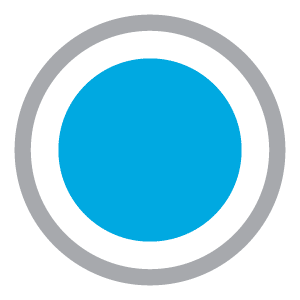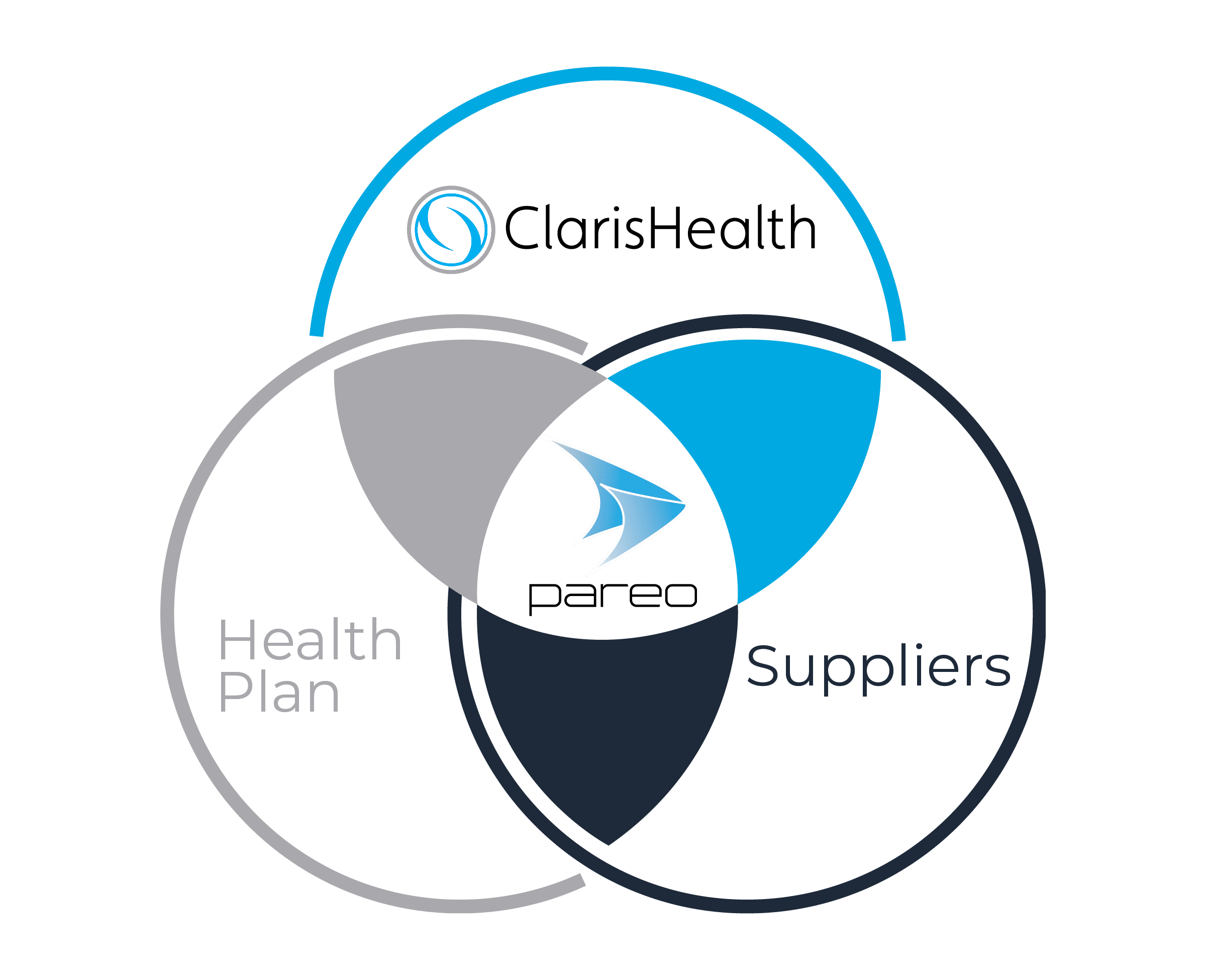 "Before implementing Pareo®, our vendor invoice reconciliation took 30 days or more. After Pareo® was implemented, this same task takes no more than 5 days."
Payment Integrity Manager, State Health Plan
Demonstrate Your Value
Pareo® Supplier gives vendors transparency and access to necessasry data to showcase performance.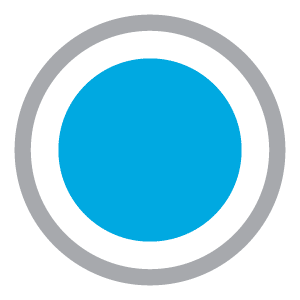 Receive and work only the claims relevant to you based on your specific contract, business arrangement, and pass order with health plans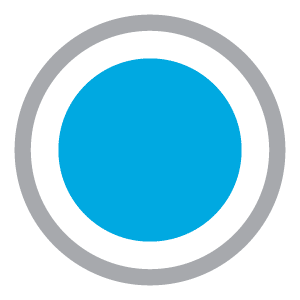 Submit audit findings effortlessly and more frequently using standardized data feeds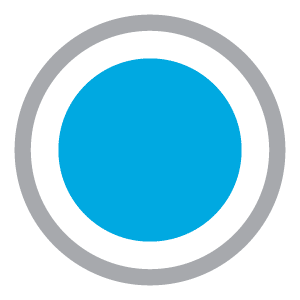 Receive health plan feedback more seamlessly on audit acceptance, rejections and rationale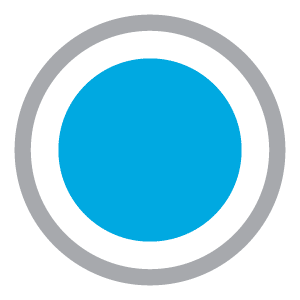 Help the health plan reduce provider abrasion by limiting medical records requests on the same audit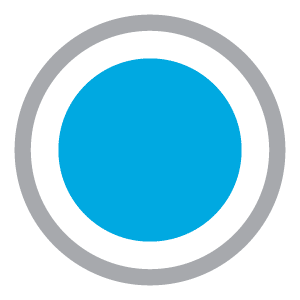 Submit concepts with claims-relevant data in a more organized and efficient manner to receive faster approvals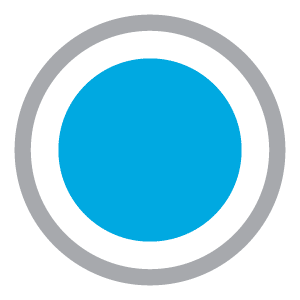 Eliminate the need to generate invoices and the timely and costly reconciliation and dispute process with health plans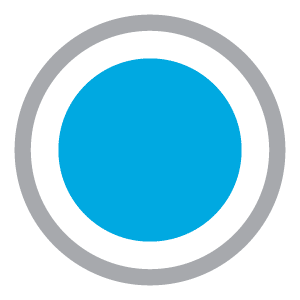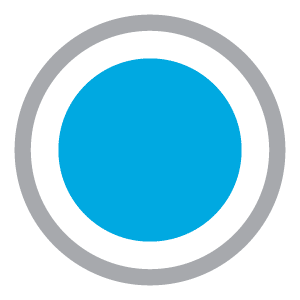 Standardize data feeds across your entire health plan customer base to maximize IT resource efficiency
It's easy to work with Pareo®.
Industry Perspectives
Every week, our payment integrity and FWA experts analyze industry trends and opportunities to bring fresh perspectives to you. Here's the latest:
ClarisHealth Recognized By Gartner For Prospective Payment Integrity
ClarisHealth Recognized as Sample Vendor Offering Prospective Payment Integrity Solutions in Gartner® Hype Cycle™ for U.S. Healthcare Payers, 2021.
How Highmark Uses Pareo for an Integrated Approach to Claims Cost Containment
In this on-demand webinar, Kurt Spear of Highmark Blue Cross Blue Shield demonstrates how they adopted and continue to scale their use of Pareo to realize their vision for improved efficiency, effectiveness and innovation across ...
How Highmark Uses Pareo for an Integrated Approach to Claims Cost Containment
Season 1: Bonus Episode - How has Highmark Blue Cross Blue Shield achieved an industry-leading 27:1 ROI on their payment accuracy and FWA operations? Listen as Kurt Spear, VP Financial Investigation and Provider Review for Highmark, ...