Where your Total Payment Integrity experts share the latest resources, news and events
If you're looking for the latest insights into using advanced technology to propel health plans and payers into the future, look no further. Review our library of articles and other resources to learn more about payment integrity solutions, improving relationships with providers and vendors, optimizing health plan operations, developments in FWA detection, and software as a service (SaaS) platforms like Pareo® that support your cost containment goals.
Join our Weekly Pareo® Demo
Want to get a sneak peek of what Pareo® is all about?
Every week we host a 45-minute no-risk look at what our payment integrity technology can do. All are welcome.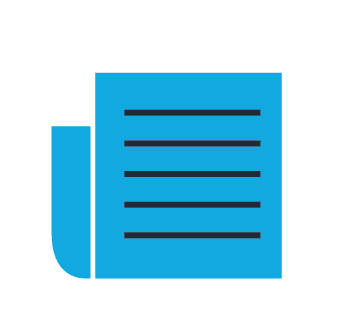 Download the Payment Integrity eBook
For health plans struggling with broken payment integrity processes and not sure where to begin, this eBook shows what you can do to move the needle on claim spend. Includes a bonus ROI calculator.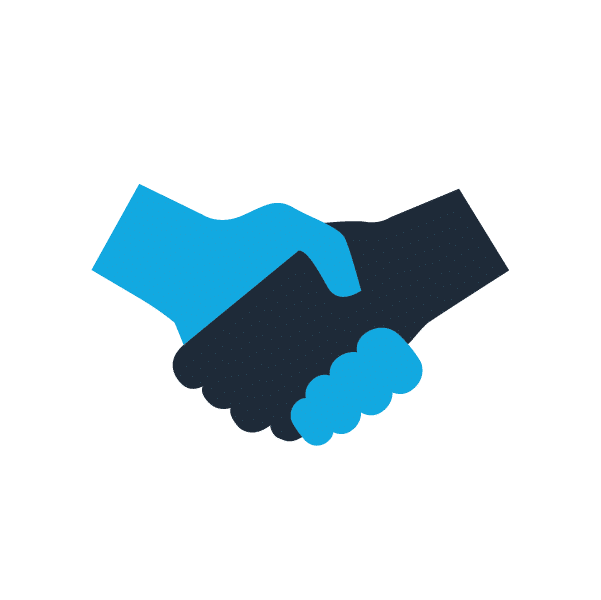 View the L.A. Care On-Demand Webinar
We sat down with Erik Chase, director of payment integrity for L.A. Care Health Plan, to talk about what they learned from their selection and implementation of Pareo®, and their advice for other health plans building a centralized payment integrity department.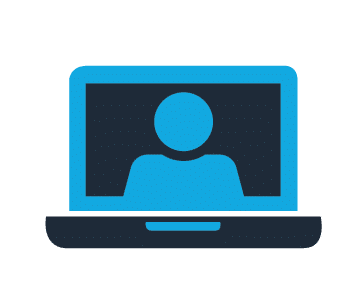 Listen to our latest Webinar
ClarisHealth VP of Program Integrity Mark Isbitts joins VP of Marketing and Business Development Jason Medlin to discuss how integrating SIU and payment integrity operations can benefit your efforts to combat fraud, waste and abuse.
Download the L.A. Care Case Study
Just how did the nation's largest public health plan double their recoveries in the first year after adopting Pareo®?
Erik Chase, director of payment integrity for L.A. Care Health Plan, tells their story.