One Platform for Total Payment Integrity
Pareo is used by leading health plans to innovate & scale payment accuracy operations.
Together, we are shaping the future of claims cost-containment.
"Our long-term vision is that all of our post-pay and prepay audits and reviews initiatives, all of those claims will be in Pareo."
Kurt Spear, VP Financial Investigation and Provider Review, Highmark Blue Cross Blue Shield
The Pareo platform is comprised of modules that our clients can stack to create their ideal payment accuracy solution.
Offering flexible delivery models so that we can deliver a solution that meets our clients' needs, both now and in the future.
Security
Pareo is a secure, HITRUST and SOC II Type 2 certified cloud-based platform. Every year, an independent third-party completes HIPAA Security and Privacy Audits and certifies internal security protocols around PHI. Other third-party audits we conduct include: Maintaining a cybersecurity retainer, risk assessments, penetration tests, and compliance.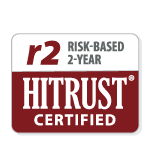 This status demonstrates that Pareo has met key regulatory and industry-defined requirements and is appropriately managing risk.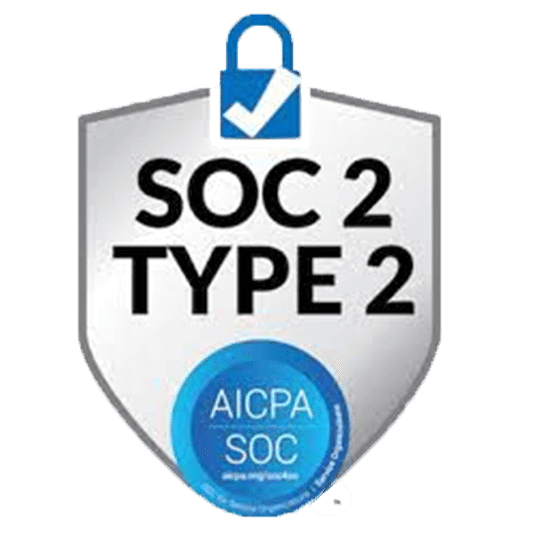 This credential is maintained by annual audits conducted by an AICPA-certified firm. To date, these audits have not surfaced any areas where exceptions or qualifications had to be reported.
 Application Security Features
We proactively mitigate user-level security threats with security features like:
Data Roles which govern user access to data based on an array of criteria.
Roles/Rights that allow clients to define custom roles by right in order to dictate specific user access to functionality.
Single Sign-on (SSO) supported via active directory authentication. SSO also provides application audit trails.
Security Infrastructure
Our teams ensure a secure infrastructure with 99.9% uptime that mitigates cyber security threats and optimizes the application for users. Security infrastructure makes use of private subnets, whitelist IP addresses, encryption at rest and in transit, patching, monitoring, and more to ensure we stay diligent on behalf of our clients and their data.
Configurable
Pareo is a platform characterized by robust and configurable feature sets. This configurability enables your health plan to stack functionality according to your unique needs. As your health plan's recovery goals grow, so can Pareo. 
Start with cornerstone Pareo functionality that answers your immediate needs:
Many clients will choose to combine one or more of our core modules to power a single source of truth for their payment integrity and FWA efforts, allowing them to close gaps and realize benefits sooner.
To further build out the platform, Pareo offers enhanced functionality to ensure end-to-end coverage of your payment accuracy efforts. These robust features integrate natively with the application:
Pareo Prepay – Access AI and advanced analytics to power prospective cost-avoidance.
Pareo Provider – Effortlessly digitize communications with providers directly through Pareo. Automate provider outreach, resolve claims faster, reduce provider abrasion, and more.
Pareo Data – Offer custom dashboards, BI and visualized data to key stakeholders to take your data even further. Integrate data sources and access business analyst resources for custom reporting. 
Pareo InterPlan Invoicing – Exclusively for Blues plans, power Inter-Plan home/host reimbursement and reconciliation operations.
Now's the time for total payment integrity
See the ClarisHealth 360-degree solution for total payment integrity in action.