The ultimate guide to why health plans are stuck at 1-2% return on claim spend and what you can do about it.
(made especially for spinning-their-wheels payment integrity leaders)
In this free eBook created by payment integrity technology experts, you'll discover the one thing modern health plans are doing to double their recoveries. We'll reveal exactly how you can do the same — even if you don't have the budget for additional cost containment resources.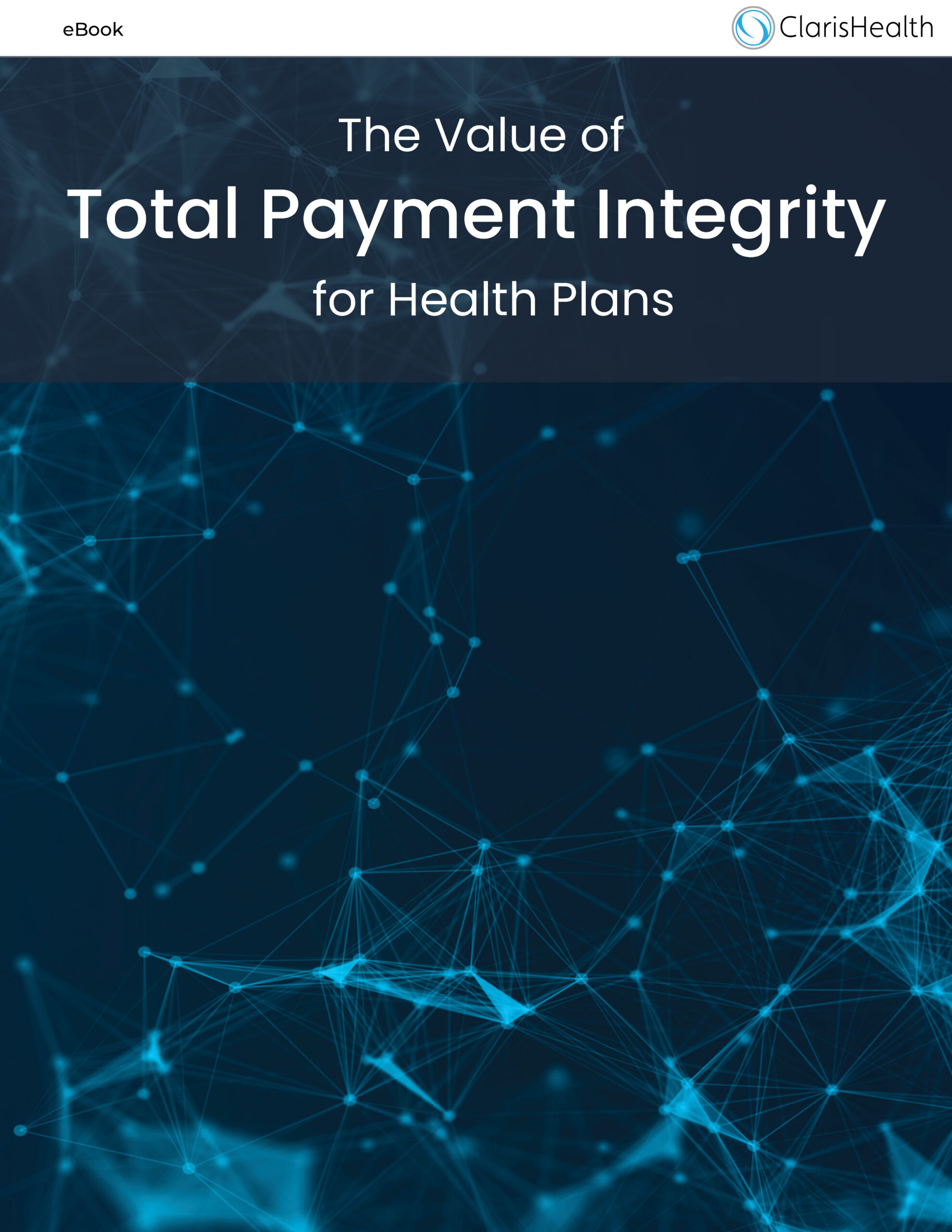 You could take the first step to doubling your recoveries today.
If you struggle with broken payment integrity processes, this guide will show you how to access a modern solution — no matter your health plan's current size or expertise.
If you've been tasked with doing more with less (and who hasn't), you should download this eBook today.
You'll learn hero-in-the-making secrets like:
How to build a centralized payment integrity department from scratch, even if you've never done it before
Why you don't need to wait on your IT department after all
When you should engage with your providers instead of spending your part of  $23 billion a year on this outdated practice
The 5-part ROI calculator you can use right now to estimate potential savings and increased recoveries
What even the biggest national plans don't know about how to best use third-party vendors