Pareo® is the most innovative & integrative A.I.-powered payment integrity and FWA platform available to health plans.
Integrate disparate systems, departments and stakeholders to
ensure seamless data flow and maximize recoveries.
Addressing the administrative waste and rising costs inherent in our current healthcare system isn't just about pay-and-chase and tracking down instances of fraud and abuse. That's the old way of doing things — and it barely passed muster for health plans in the fee-for-service environment.
Pareo® Means Transparency
Pareo® is a total payment integrity solution transforming the way health plans do business. Maximize recoveries and avoidance at the most optimized cost by bringing everyone together on an innovative payment integrity technology platform that is modular and endlessly scalable.
Flexible
Accommodates assorted business lines and complex contracts
Intuitive
Guides users to relevant workflows and meaningful data insights
Secure
Supports anywhere, anytime access via HIPAA-compliant, cloud-based solution
Modern
Promotes continuous concept innovation and proactive measures
Transparent
Improves data-sharing between departments, providers, suppliers
Take a Look at Pareo®
Health plan technology transforming payment integrity
Where could Pareo
®
make the most impact at your health plan?
Grow recoveries and avoidance with a 30% increase in supplier efficiency.
Effectively grow your internal pre- and post-pay data mining and claims recovery operations.
Increase certified coder and nurse auditor productivity 3x while eliminating provider abrasion, powered by machine learning.
Harness the power of artificial intelligence to surface leads without the use of rules.  Seamlessly collaborate across all audit and investigative divisions.
Drive your health plan to maximum effectiveness with actionable business intelligence.

Improve the payer-provider relationship and reduce costs for both parties.
"Our vision for payment integrity is to move from a predominant outsource to predominant insource business model. It is a bold strategy and we needed an equally bold and innovative partner. We explored many options, including an internal build, until we were introduced to ClarisHealth and Pareo®.

After the first demonstration of Pareo®, we knew that it had tremendous potential to serve as the foundational payment integrity hub to realize our vision."
Senior Manager Payment Integrity, State Health Plan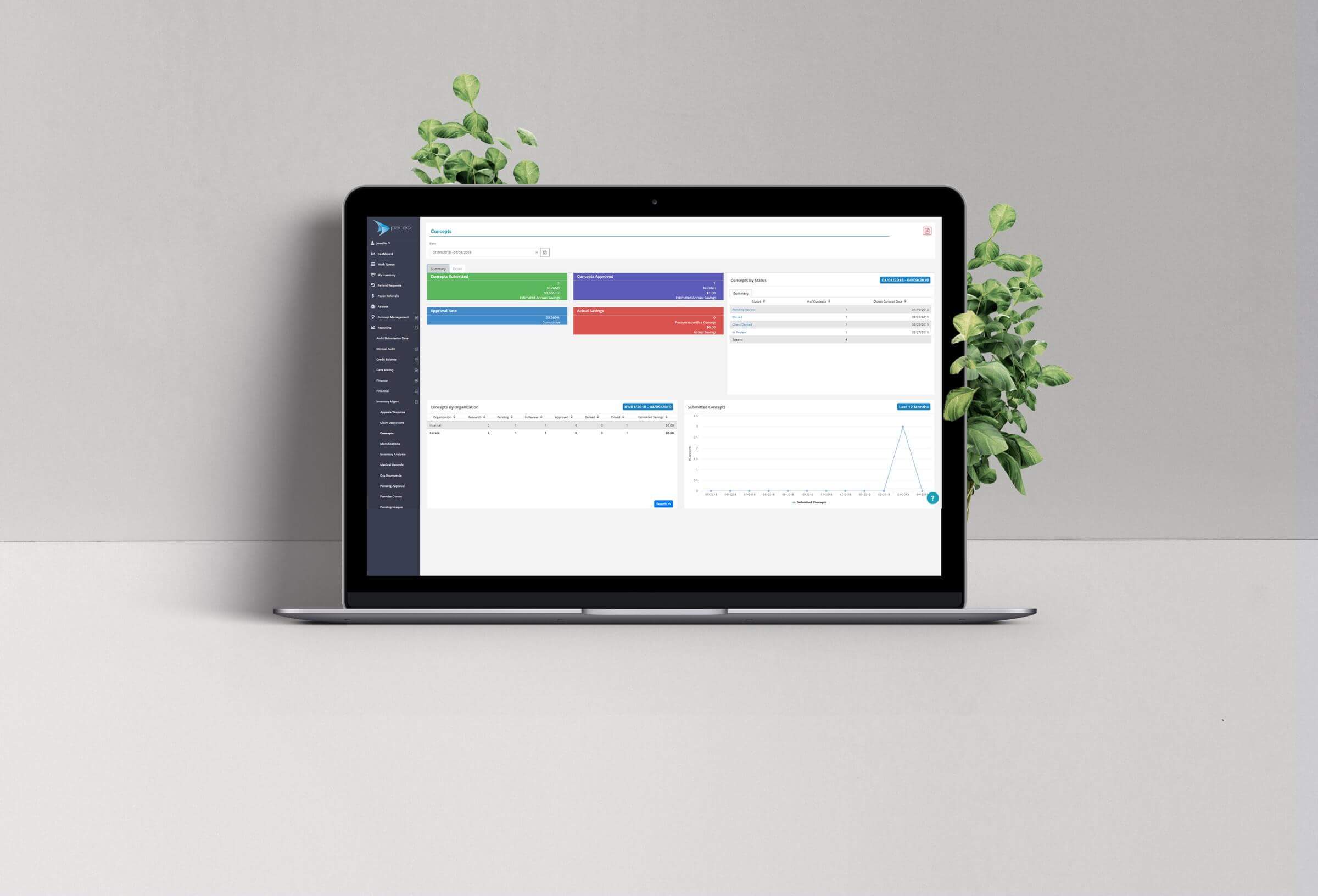 Pareo® Supplier Optimization
Every health plan sees the benefit of expanding their array of claims recovery service vendors but are hampered by inefficient processes and increased administrative burden. Pareo® Supplier Optimization allows you to easily double your vendors and enhance the business partner experience — without increasing your overhead.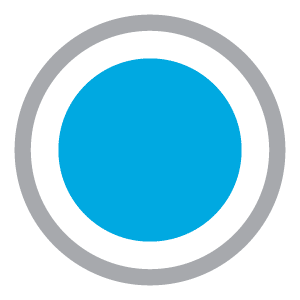 Automated Claims Distribution. Add a supplier to your organization as easy as 1-2-3. Instead of an intensive IT project setting up and managing myriad data feeds to vendors, Pareo® supports import of multiple claim file formats to conform to industry standards, both one-time and recurring.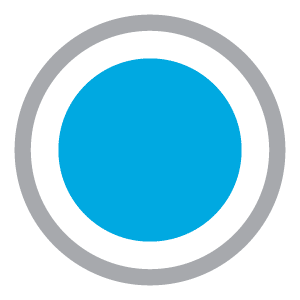 Supplier Configuration Optimization. Order your third-party vendors in the most robust pass order. Build by data set, product/business line, paid date restrictions and much more.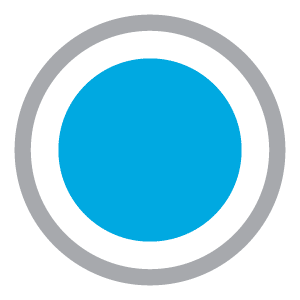 Electronic Data Exchange. Eliminate information silos and enhance vendor efficiency.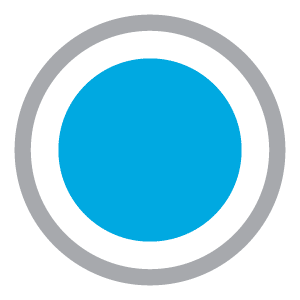 Overlap Controls. No more duplication of requests for sensitive health plan member data and medical records. Add payment integrity vendors to multi-pass positions with no risk for overlap.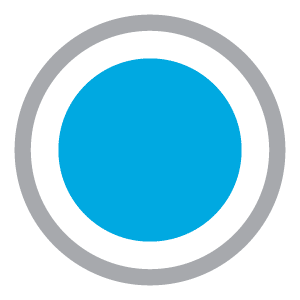 Reporting Transparency. No more waiting for quarterly business reviews. Your health plan and your claims recovery suppliers can expand on opportunities for growth, as they happen.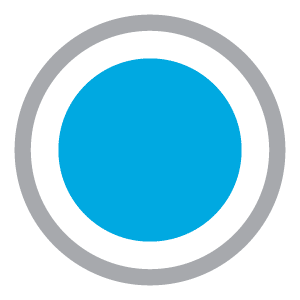 Electronic Concept Management. Speed time to recovery and avoidance by reducing turnaround to track/review/approve concepts. Pareo® empowers vendors and payers to work better together.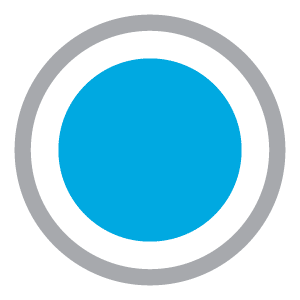 Automated Invoicing. Track inventory and rates in real-time to eliminate cumbersome invoicing and reconciliation processes for you and your suppliers.
Pareo® Audit
Do you have the advanced analytics necessary to boost your own overpayment recovery efforts? Create internalization strategies around cost optimization in both pre- and post-pay environments with confidence. Fully customizable, streamlined workflows integrate vendor and internal recovery management efforts and boost internal analyst activity 3x. Pareo® Audit provides the robust productivity and quality tracking you need to run and manage a large-scale internal audit workforce.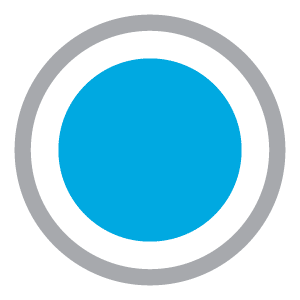 Analytics Library. Build, track and manage electronic library of all analytics, organized by category and tracked by active status. Maximize analytics across all lines of business to gain insights into hit rates, improve accuracy and transition more overpayment recovery operations to your internal resources over time.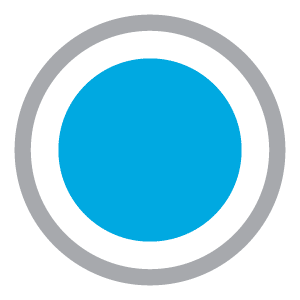 Automated Inventory Workflow. Generate results for audit and validation in real-time with automated processing of all analytics and claims inventory. Enable sophisticated work routing and assignments by audit type, implement custom fields, and build profiles by user to expedite efficiencies for pre-pay and post-pay.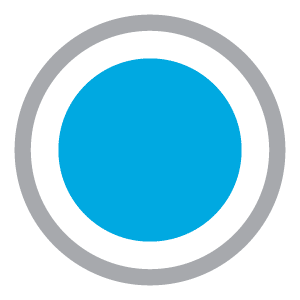 Intuitive Claims Validation. Let your auditors audit so they can make overpayment determinations as quickly as possible with minimal clicks.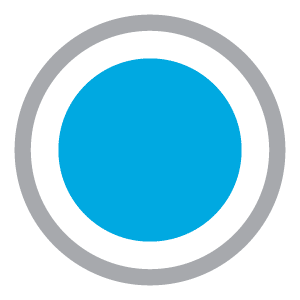 Real-time Productivity Metrics. Expand your workforce with smart staffing analysis. Track user productivity in real-time, and better understand metrics that drive efficiency: audit time vs. system time, auditor activity (refunds per hour), average refund value, claims-to-refunds rate, time-based metrics.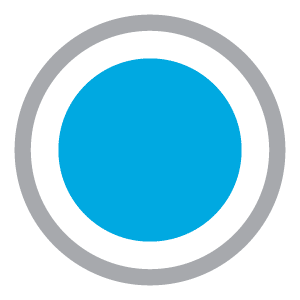 Expert Data Science Resources. Fast-track new query development with the help of ClarisHealth data science resources.
Pareo® Clinical
Are concerns about increasing provider friction keeping you from taking full advantage of the skilled clinical coders and nurse auditors on your team? What if you could coordinate seamlessly between your vendors and internal resources on provider outreach to prevent overlap while internalizing the best analytics from all sources? The A.I.-enabled complex workflow and analytics capabilities of Pareo® Clinical maximize the effectiveness of this talented workforce with a comprehensive audit selection and validation platform.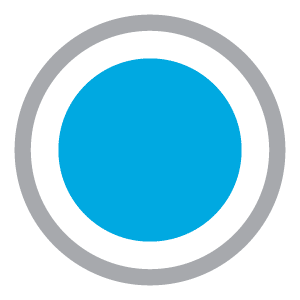 Analytics Library. Maintain and expand a comprehensive analytics library in a single platform. Analytics presets surface aberrant claims.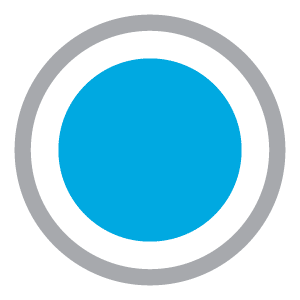 Automate Medical Records Requests. Reduce provider abrasion, increase nurse auditor throughput and improve provider Net Promoter Score (NPS). Streamlined medical records request process coordinates with vendors to eliminate duplicate requests and auto-routes submissions to the appropriate auditor with smart tagging so nothing gets overlooked. Includes tracking of pending requests — days outstanding, notes on interactions, etc. — to prompt proper follow-up strategies.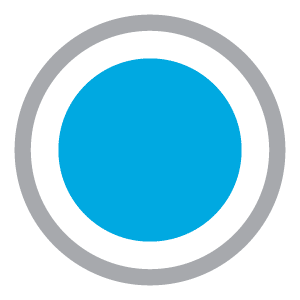 Custom Workflow and Validation. Successfully generate audits for DRGs, home health, skilled nursing, high dollar reviews, and more with automated custom workflow models and validation protocols. Enable robust clinical audit validation by audit type (e.g., inpatient/outpatient).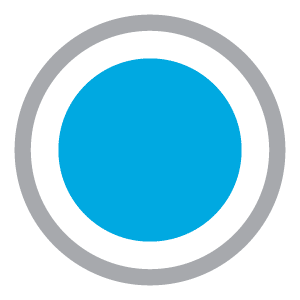 Relevant Reporting. Avoid blind spots and prioritize appropriately. Create reports by content type, age of requests by provider, inventory by status, providers not adhering to requests.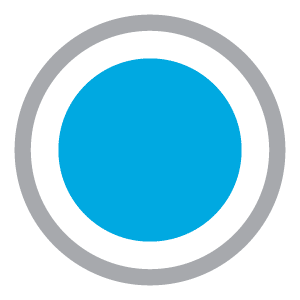 A.I.-Powered Integrated OCR. Automatically unlock previously unreadable text from clinical documentation, transforming it into usable data to greatly enhance auditor effectiveness.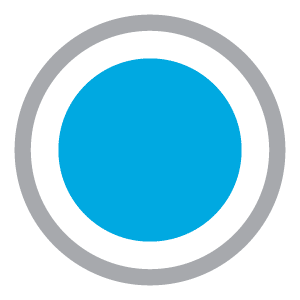 Digitize Clinical Content. Create a robust database of claims and documentation for analytical purposes. Specialized functionality supports clinical auditor analysis of care and services related to clinical guidelines, coding and regulatory requirements, and resource utilization.
Pareo® Fraud: Detection & Case Management
Surface more leads, reduce false positives and harness the power of artificial intelligene to detect abberances without the use of rules. Fragmented case and allegation management tools silo data and unnecessarily stifle the effectiveness of SIU teams. Broader access to this data could have tremendous value across the entirety of your health plan's cost containment initiatives. Investigation teams benefit from integration and interoperability with other audit and payment integrity departments. Pareo® Fraud breaks down these data silos to create a comprehensive solution across all audit and investigation divisions of a plan while maximizing staff efficiencies with case tracking, investigations, and federal and state reporting.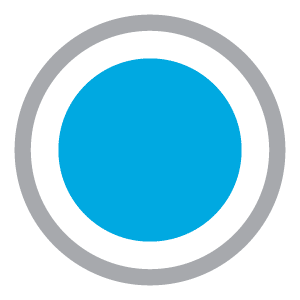 Allegation/Tip Tracking. Electronically track all tips and allegations received by both internal and external sources. Prioritize workflows to assess allegations and determine viability for case creations. Report on efficacy and outcomes of all allegations.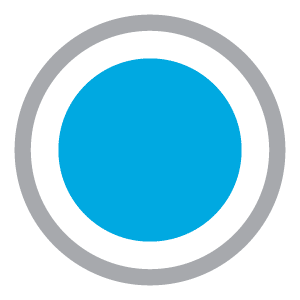 Case Management. Manage cases throughout the entire investigative lifecycle. Associate claims, notate the entire investigative process, and create plan-specific custom workflows to track cases to completion.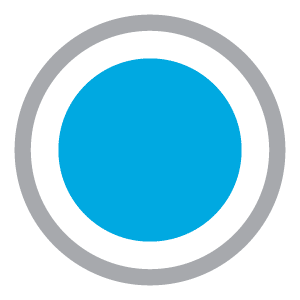 Advanced SIU Reporting. Create all necessary reports for managing an effective SIU organization and communicating externally to various regulatory entities. Reporting includes case status reporting, allegation activity, investigative results, financial outcomes and more.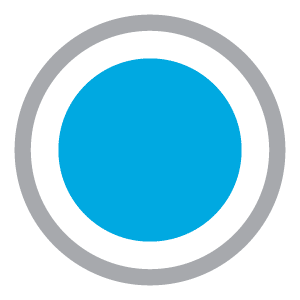 Cross Department Interoperability. Empower Audit and Payment Integrity units as well as SIU teams to effectively cross refer and engage each other at the claim and case level in order to effectively avoid abrasion and maximize opportunity.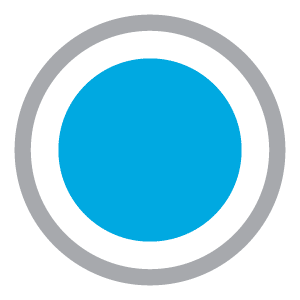 Overlap Management. Determine effective action without risk of provider abrasion or limiting financial outcomes across departments. Custom business logic allows for streamlined managing of claims that have been selected for audit, investigation by multiple departments, and more transparent communication that reduces time to recovery. 
Pareo® Data
With the advent of machine learning and artificial intelligence, payer organizations expect of-the-minute data-driven decision making. Quarterly business reviews are outdated by the time they happen, so it's imperative health plan leaders have access to real-time metrics to drive performance improvements when they're most relevant. Whatever challenge or question comes your way, Pareo® Data empowers you with the insights to answer it.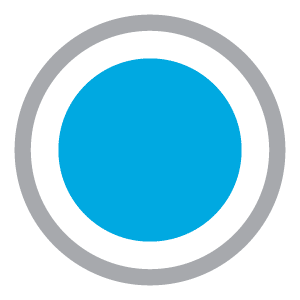 Role-based Dashboards. Deliver highly relevant, visually presented data to key stakeholders in your organization.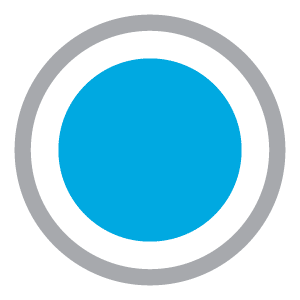 Real-time KPIs and Metrics. Access the most up-to-date performance data.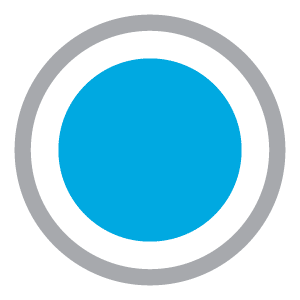 Comprehensive Views. No more decision making in a bubble. See data across your entire cost containment operation  — both pre-pay and post-pay scenarios.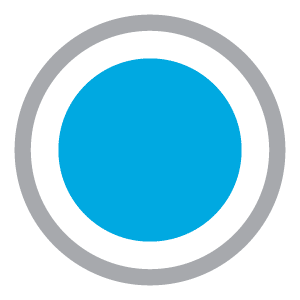 Drill-down Capabilities. View data down to the claim level. Export csv-ready reports for additional data analysis.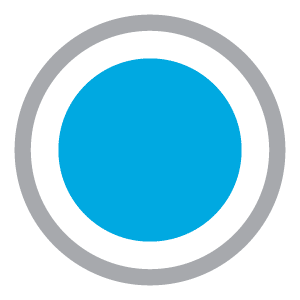 Customized Reporting. In addition to standard reports, ClarisHealth can build and deliver reports highly customized to your health plan's needs.
Pareo® Provider
The current process for payers and providers working together is riddled with inefficiency, manual administration and unnecessary costs and dysfunction. Pareo® Provider can lower costs, increase recoveries, and provide the education tools necessary to improve engagement with your health plan's most valued network of providers.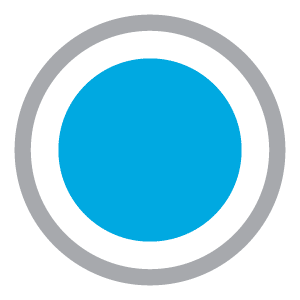 Engagement Tools. More quickly approve overpayments and handle disputes upstream, translating to faster recoveries and lower re-work costs.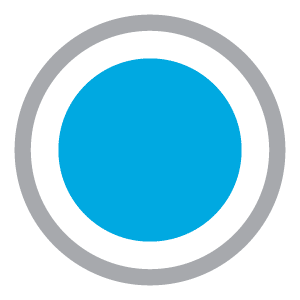 Electronic Overpayment Notification. Reduce print, mail and labor costs and increase efficiency and coordination with providers.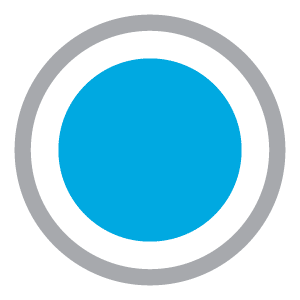 Underpayment Management. Present underpayments and manage denials to improve provider engagement and better capture potential contractual payment issues.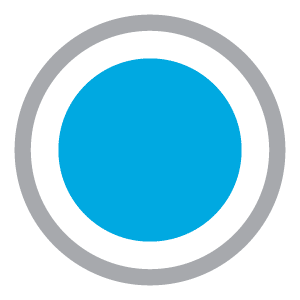 Provider Self-reporting. Providers reporting credit balances and unsolicited refunds enhance payer recoveries, reduce abrasion due to double-dips, and eliminate excessive third-party credit balance fees.
Pareo® Earns HITRUST CSF® Certification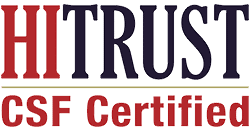 "By taking the steps necessary to obtain HITRUST CSF Certified status, ClarisHealth is distinguished as an organization that people can count on to keep their information safe."
Ken Vander Wal, Chief Compliance Officer, HITRUST
Pareo® Values Data Security