Pareo Clinical
Scale your internal clinical audit program with A.I-powered platform
Easily avoid overlap, access analytics, and optimize skilled clinical auditor resources seamlessly while maintaining full control of your complex audit process.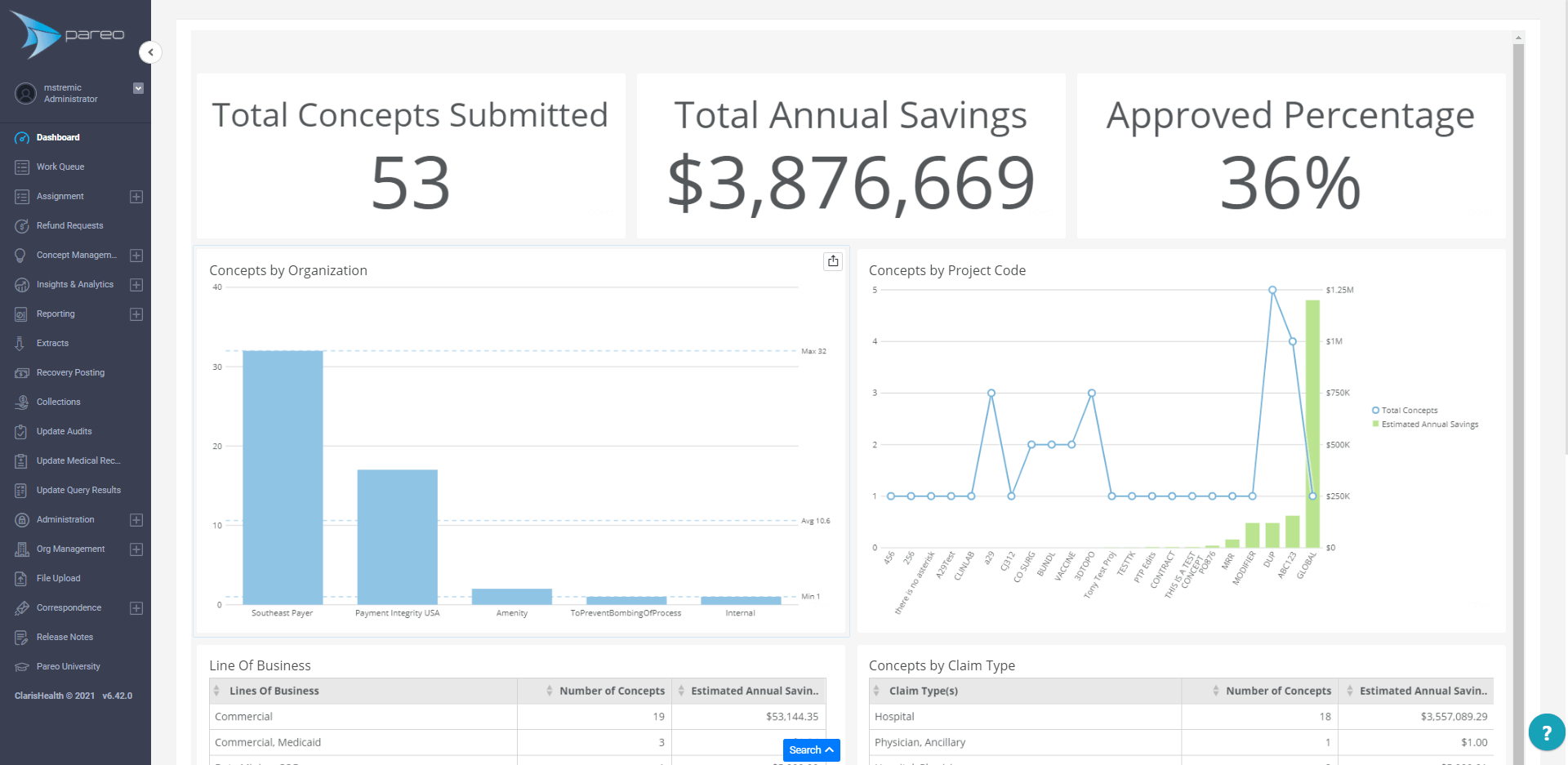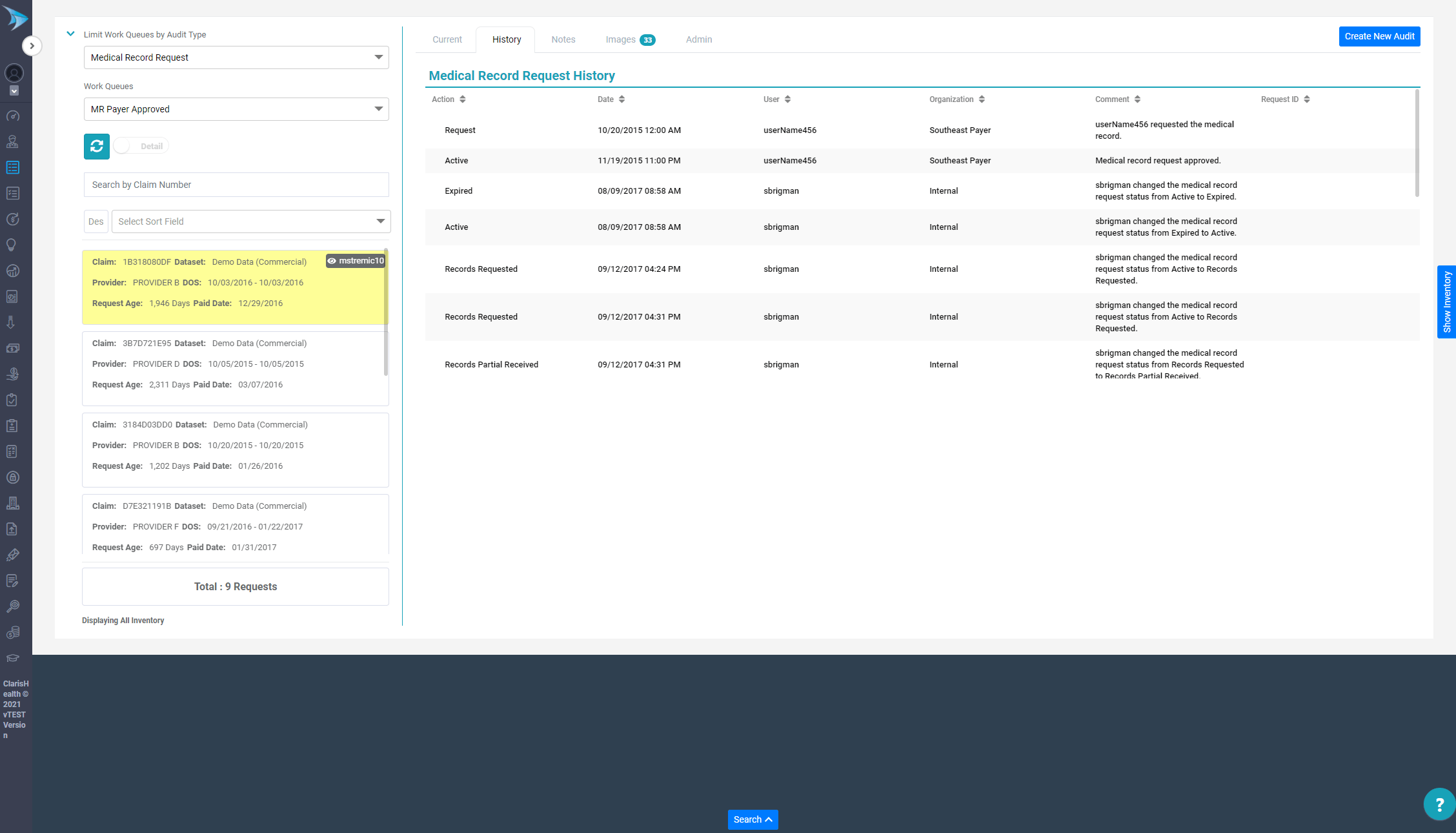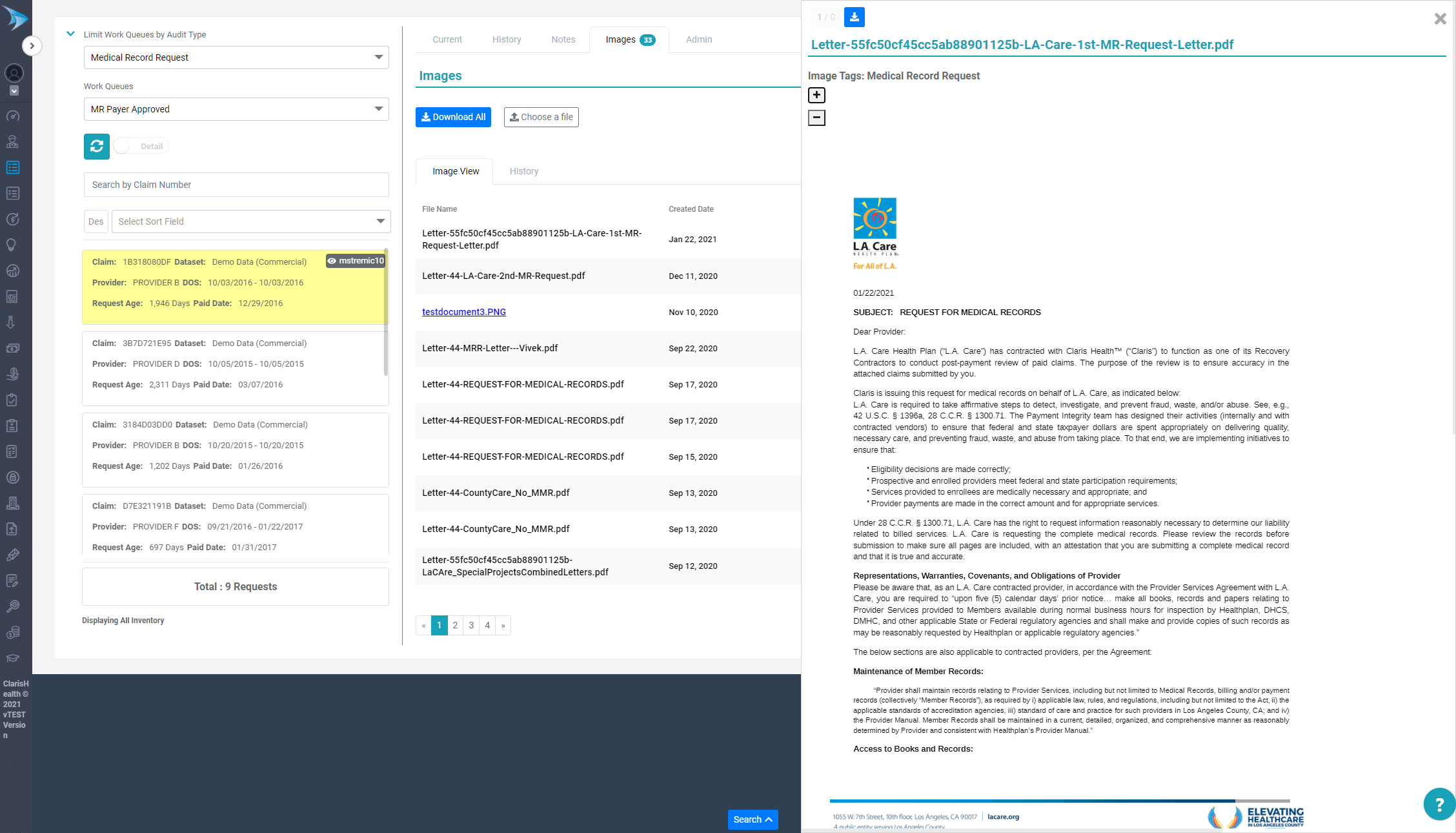 Enable a strategic shift to insourcing audits
Insourcing clinical audits allows payers to
trim costs, gain transparency, and reduce
provider abrasion.
Features
The complex workflow and analytics capabilities of Pareo Clinical maximize the effectiveness of your own auditors.
Automate
Automate custom workflows and validation protocols, including the issuing of medical records requests. Smart workflows make IB and DRG audits easier to process internally.
Digitize
Digitize clinical content to create a robust database of claims and documentation to enhance clinical auditor analysis.
Integrate
Unlock previously unreadable text from clinical documentation, transforming it into usable data to greatly enhance auditor effectiveness. Connect directly with electronic health records.
Report
Create reports by content type, age of requests by provider, inventory by status, and more.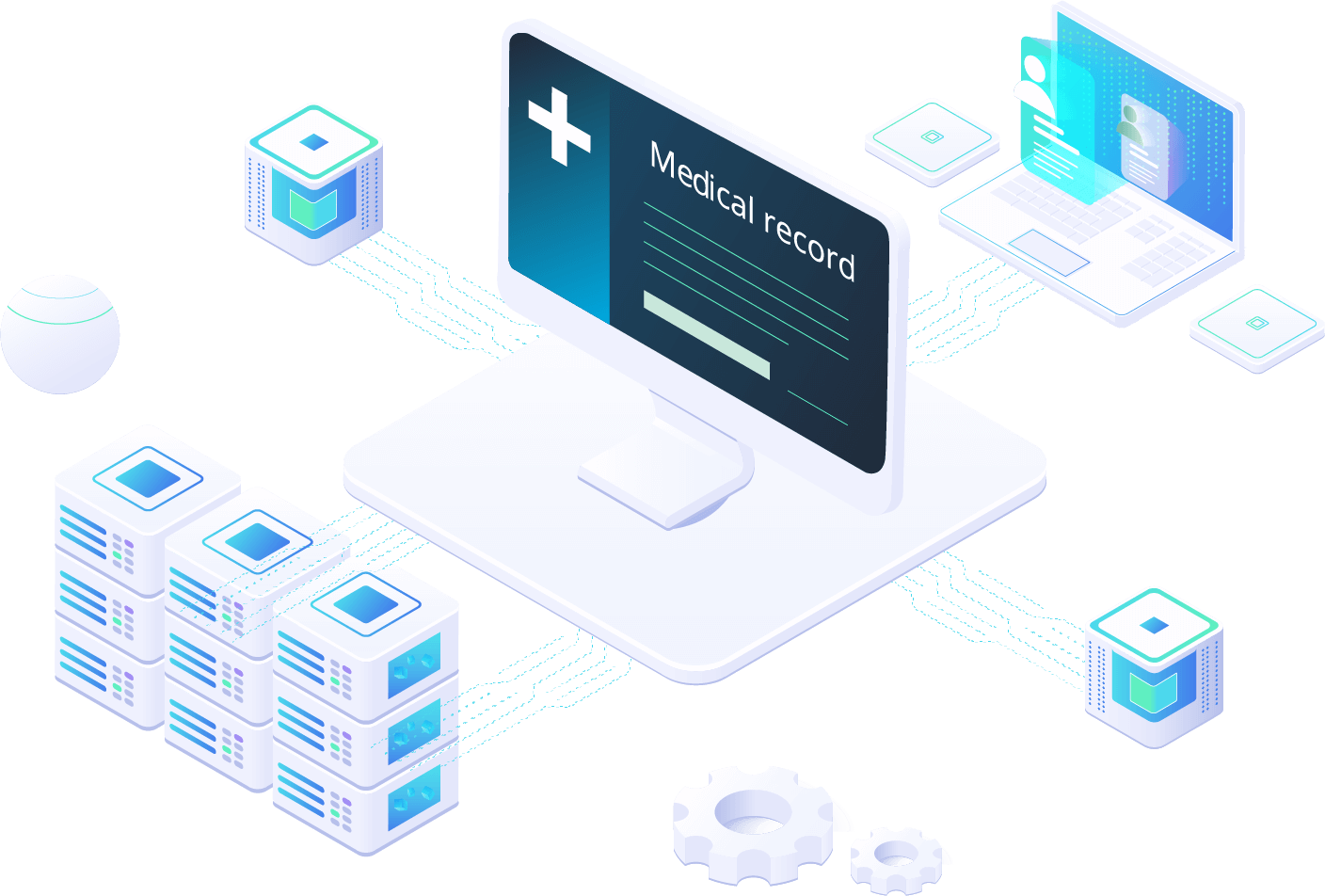 Take control of your clinical audit strategy and harness the benefits of our A.I.-powered platform.
Reduce Provider & Supplier Friction
Automated medical records requests, easier communication with service vendors, and overlap controls reduce provider and supplier abrasion.
Unlock Proven A.I.
Featuring OCR technology powered by machine learning to surface aberrancies without page-by-page review.
Access & Validate Clinical Analytics
Access expert clinical analytics & validate within Pareo Clinical to power internal teams.
Pareo Clinical empowers health plans to internalize valuable pre- and post-pay complex audit work to drive greater savings.
How can Pareo work for you?
Access product experts who can support your search via resources, educational demonstrations, capabilities assessments and more.