Pareo

 Fraud: Detection & Case Management
Powered by true A.I., Pareo Fraud is the only integrative fraud detection & management solution on the market
ClarisHealth is offering the ultimate solution for the SIU – one that leverages true A.I. technology powered by deep learning combined with domain expertise. Pareo Fraud is the only FWA technology solution on the market that can fully integrate with your payment integrity operations for a 360-degree approach to mitigating improper payments. 
What can a 

Total FWA

 

Solution

 do for you

?
Features
Use Pareo Fraud: Case Management & Detection to automate, integrate, optimize, organize and report on your FWA efforts. Advanced technology enables your health plan to find hidden schemes, reduce false positives, and identify trends.
Automate
Add reportable fields custom to your needs on the fly to streamline reporting to state Medicaid and non-government entities. Minimize manual tasks with Robotic Process Automation. 
Integrate
Promote better communication and partnerships with your entire payment integrity operation for comprehensive overpayment detection and savings. Exclude active fraud cases from payment integrity audits. 
Optimize
Configure fields, workflows and reports – without custom development – to correspond with your proven processes and ease your transition.
Organize
Capture and manage leads and cases separately, easily link multiple cases and documentation, transition tips-to-cases seamlessly with minimal clicks. 
Report
Benchmark FWA performance, providers, schemes to determine program efficacy with intuitive visual reporting. 
DETECT
Capitalize on fewer false positives, intelligent technology that grows smarter with each use, and no need for rules – our detection solution is built on deep learning technology.
True A.I. technology powered by deep learning that can…
Find hidden schemes
Super Scores™ on 20+ weighted metrics push the leads to you, rather than inputting queries to pull leads. Increases speed to detection for quicker decisions and actions. Results get more precise over time. 
Reduce false positives
Advanced technology models based on deep learning methods combined with domain knowledge rules  analyze data in multiple dimensions to reduce false positives and increase true positives for improved efficiency with investigators. 
Identify trends proactively
Identify trends and causal relationships within and across each PI vertical with visual reporting. Integrate data from geography, provider databases and other external sources along with insights from payment integrity and even legacy rules-based systems to show the full picture of a scheme, provider or member. 
Is your FWA technology solution advanced enough?
"Most SIUs are using technology that's 20-25 years old, without even realizing it," says Mark Isbitts, VP of Program Integrity at ClarisHealth. Isbitts has been working in the FWA technology space for over two decades, and he's the lead FWA innovator at ClarisHealth. "For me it's all about finding a true solution for the SIU. To catch increasingly complex schemes and keep up with rapidly evolving market conditions (like COVID-19), we can't keep relying on rules-based sytems, or buzzy solutions that lack an understanding of the healthcare industry."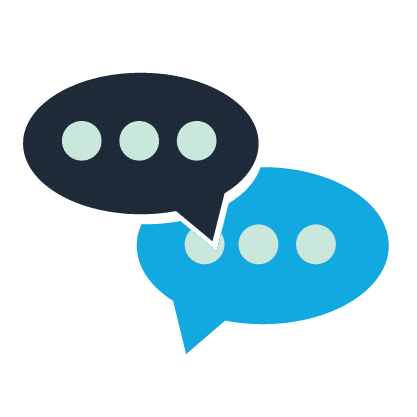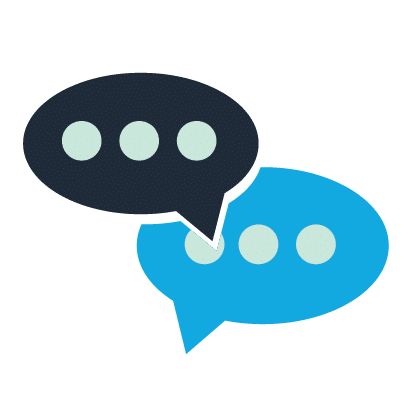 Demystifying A.I. for Healthcare Fraud Detection: Finding Value for the SIU
In this on-demand webinar, helmed by healthcare fraud and data science experts with decades of experience in the payer space, we break down common misperceptions around artificial intelligence for fraud detection.
Take this interactive self-assessment to evaluate your current SIU successes and determine your health plan's need for advanced technology to level up your fraud, waste and abuse mitigation efforts.  More advanced technology solutions for healthcare fraud detection,...
read more
Health plan SIUs find deep learning models for fraud detection provide advantages over rules-based tools.   The onset of the novel coronavirus pandemic highlighted a glaring weakness in rules-based FWA systems: the need to develop rules well ahead of their actual use...
read more
How can Pareo Fraud help your
health plan achieve its FWA goals?
How does best in class A.I.-based technology combine with domain expertise to deliver a premier FWA technology platform? 
Request a demo to learn more.
Looking to expand your FWA technology capabilities but aren't sure where to start? Our product experts can support your search via resources, educational demonstrations, capabilities assessments and more.