Pareo Supplier Optimization
Optimize outsourced payment integrity operations
Grow recoveries and avoidance with a 35% increase in supplier efficiency and expanded footprint through our proven management platform.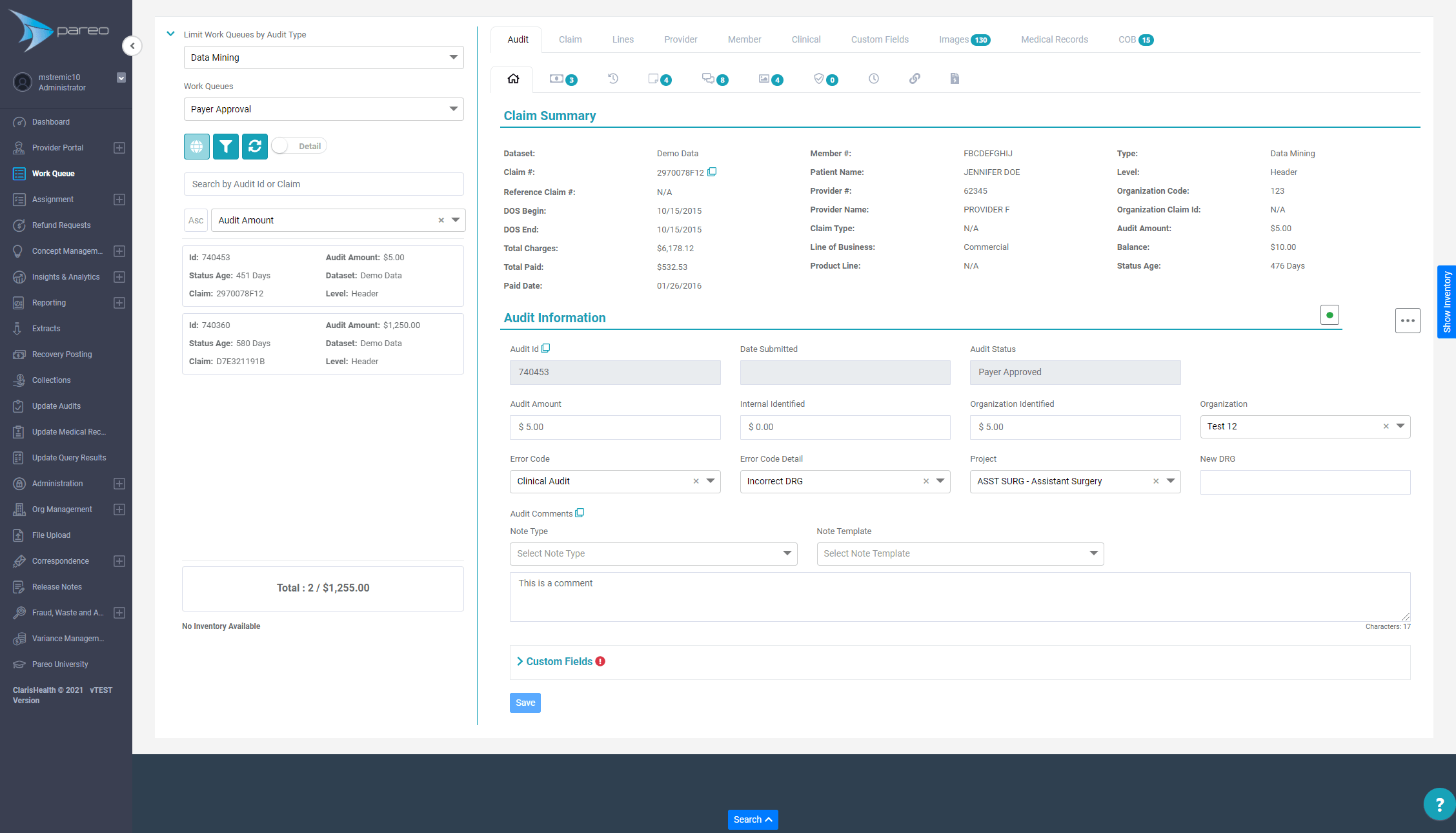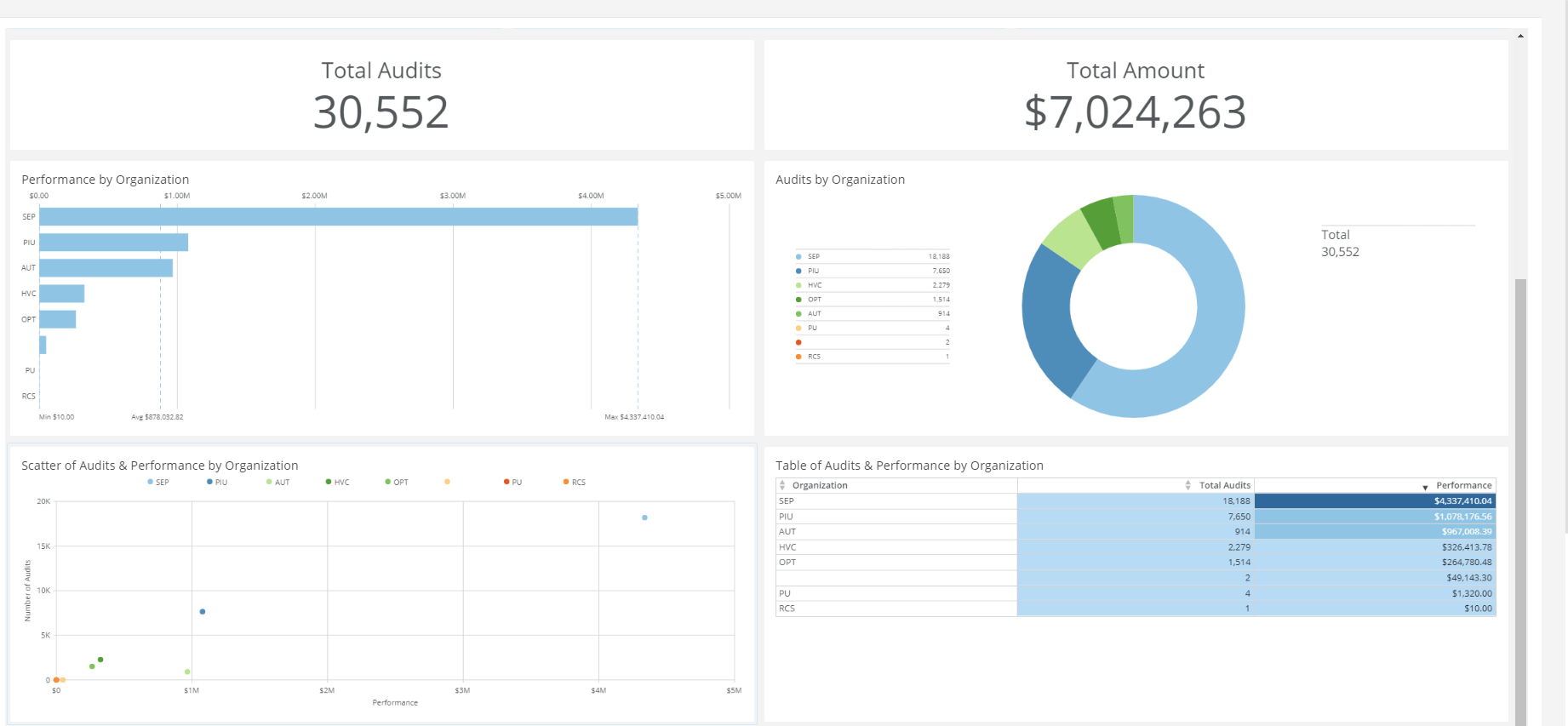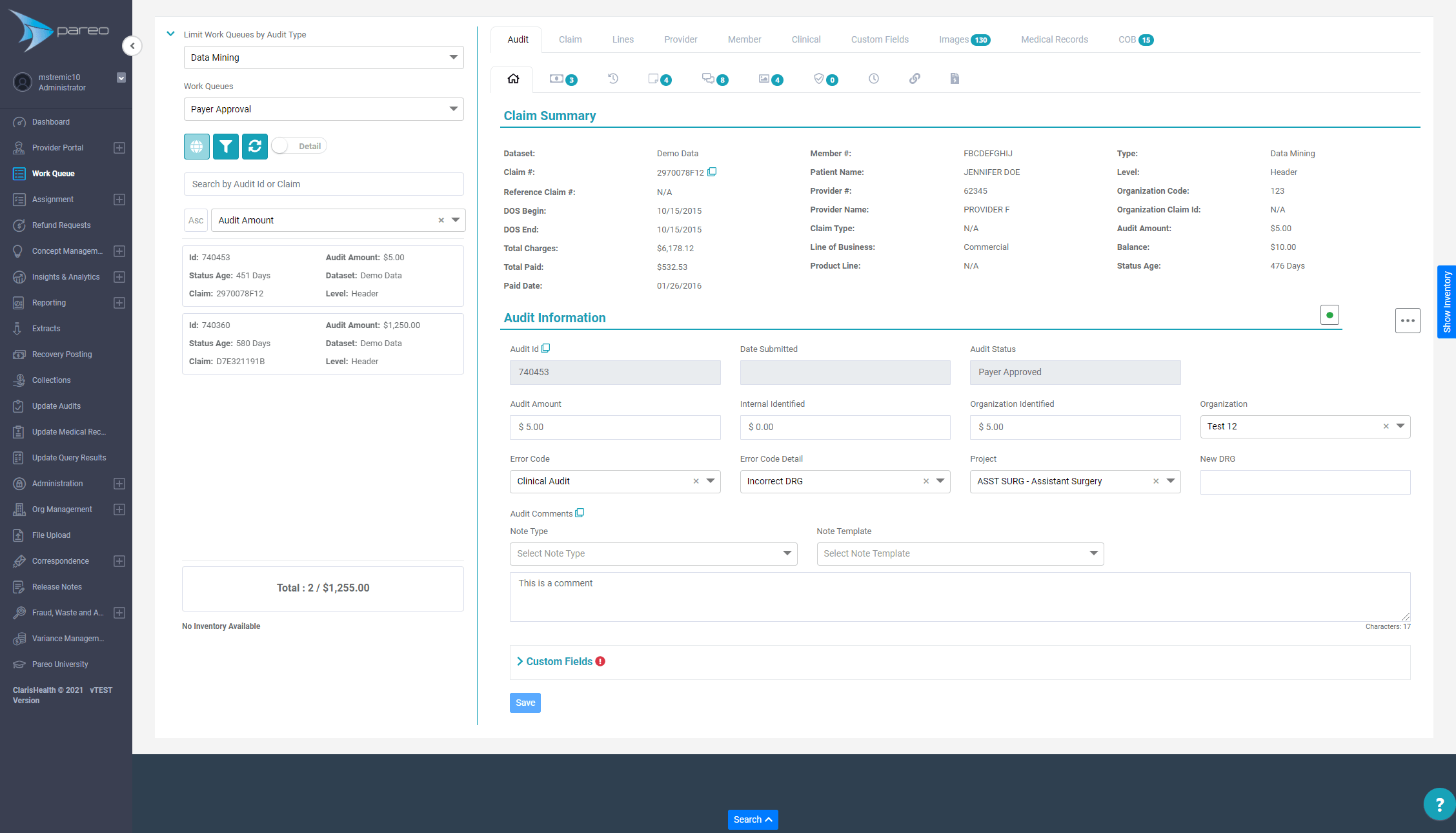 Easily manage your Payment Integrity supplier stack with minimal IT lift
Partnering with payment integrity service vendors allows health plans to quickly expand claims recovery efforts. Reduce the short-term and long-term risk that can accompany an outsourcing strategy with Pareo Supplier Optimization.
Features
Improve supplier efficiency by as much as 35% with Pareo Supplier Optimization.
Automate
Automated invoicing tracks inventory and rates in real-time to eliminate cumbersome reconciliation tasks.
Optimize
Easily adjust pass order of payment integrity suppliers based on performance. Build by data set, product or business line, paid date restrictions and more.
Streamline
Transparent access to data allows your health plan to streamline business operations and deploy overlap controls, avoiding abrasive, costly gaps.
Report
Access real-time information on payment integrity supplier performance to make informed business decisions when they matter most. No need to wait for QBRs.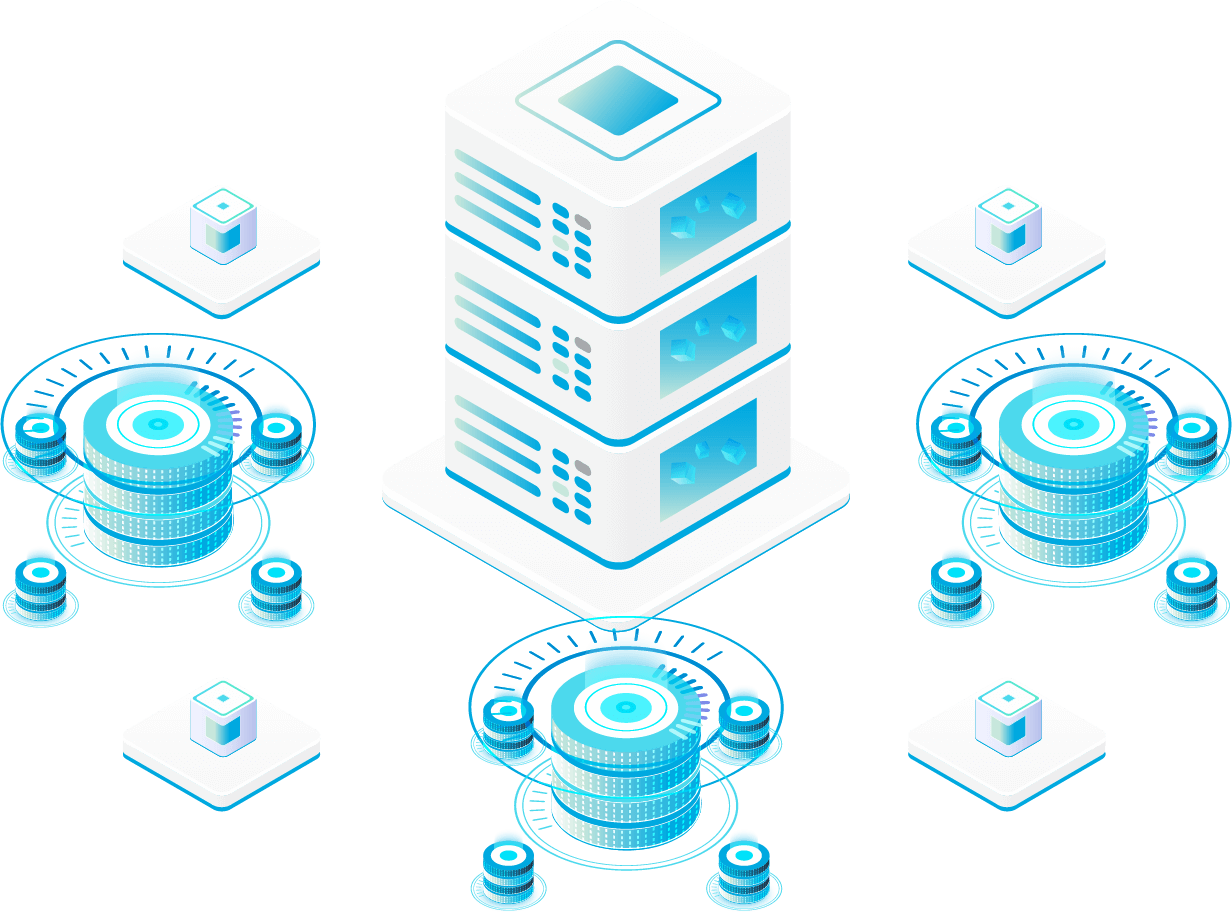 Increased visibility across the entirety of outsourced efforts allows plans to capitalize on opportunities for innovation.
Improve supplier efficiency
Automated claims distribution ensures suppliers work only relevant claims. Easier access to supporting documents and streamlined medical records requests allow suppliers to find more, quickly.
Decrease administrative costs
Visibility into claims status, document management, standardized data feeds and more reduce manual work and payer expense. Features like automated invoicing further reduces administrative costs.
Optimize based on concept performance
Internal resources can easily track, review, and approve supplier-submitted concepts. Continuously track KPIs, and confidently adjust supplier pass order based on performance.
Pareo offers health plans 15x ROI on average.
How can Pareo work for you?
Access product experts who can support your search via resources, educational demonstrations, capabilities assessments and more.