A free on-demand event for health plan executives
How to double your recoveries in 6 months without damaging relationships with providers and members.
Created for your busy schedule, join this free on-demand webinar!
You'll see — straight from an executive at the nation's largest public health plan — step-by-step how to maximize your health plan's payment integrity potential without having to build your own technology solution.
In less than 1 hour, you'll get an insider's view into: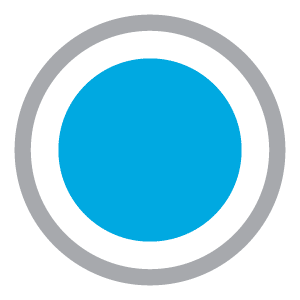 The simplest ways top health plans answer the "build vs. buy" question when acquiring advanced technology solutions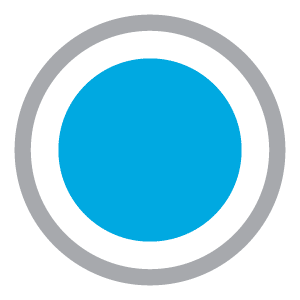 Why you should always supplement internal efforts with outside experts — even when additional administrative overhead is a current concern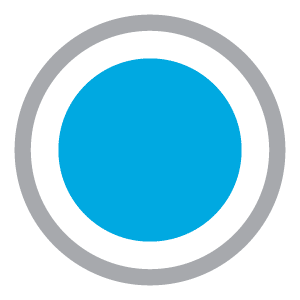 How not to alienate your providers with outdated cost containment methods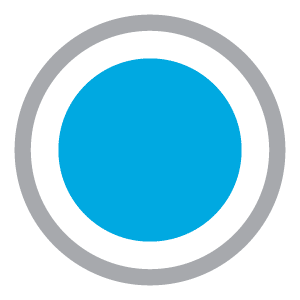 What you've been getting wrong when it comes to something as seemingly "obvious" as adding vendors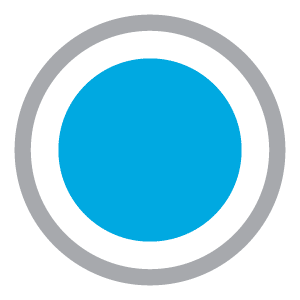 What even the experts don't know about payment error prevention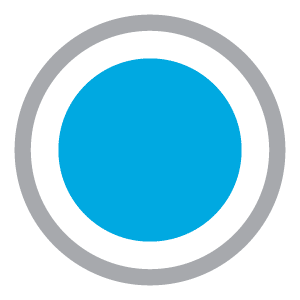 And more …
This 46-minute webinar is ready when you are!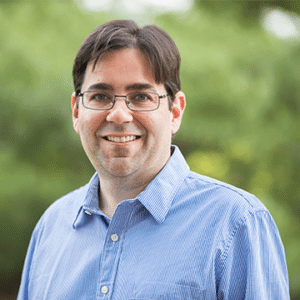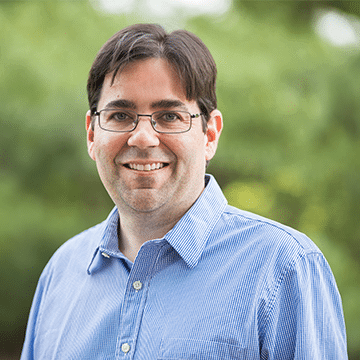 Hosted by
Jason Medlin
Chief Operating Officer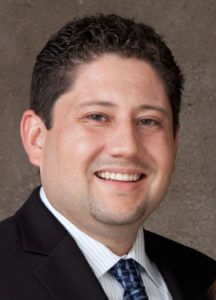 Featured guest
Erik Chase
Director of Payment Integrity, L.A. Care Health Plan
Our promise to you
You'll get payment integrity tips you can use today even if you're struggling with outdated technology and processes.