Supporting Health Plans Through the COVID-19 Crisis
We are living through unprecedented times with health plans performing critical work with providers and members. ClarisHealth is dedicated to supporting our clients through the COVID-19 pandemic, through innovative technology solutions and supportive payment integrity services.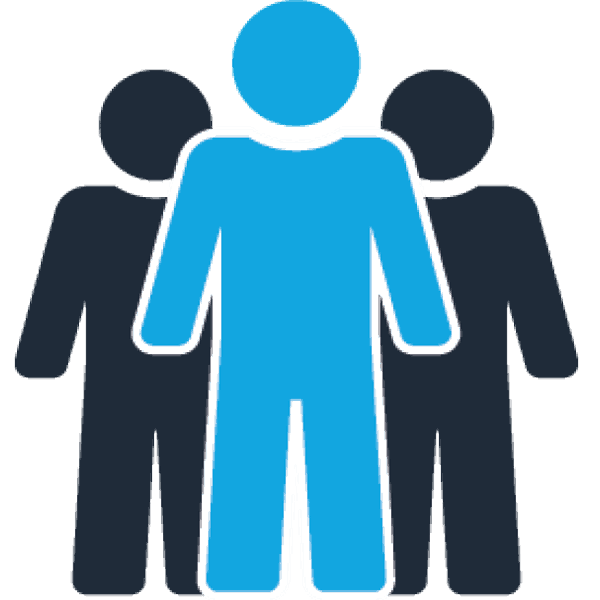 People
ClarisHealth shifted to a 100% mandatory work-from-home posture on March 13, 2020, and we remain committed to that environment as long as necessary. Prior to that, we suspended all non-essential travel for our team members and converted to virtual meetings and education sessions. Our leadership team has been closely monitoring the coronavirus pandemic since mid-February, as cases emerged on the West coast.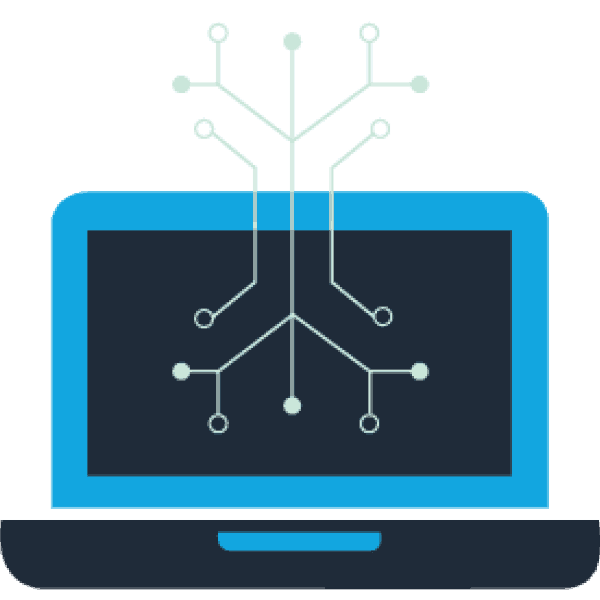 Solutions
Like you, our team is rapidly adjusting to the emerging needs of our clients. Part of our response has included fast-tracking product development for technology that we believe will be essential to health plan claims operations in the coming months. Our incredible Services team is continuing to execute at a high level on PI analytical concepts and claims recovery services while health plans focus on crucial COVID-19 responses.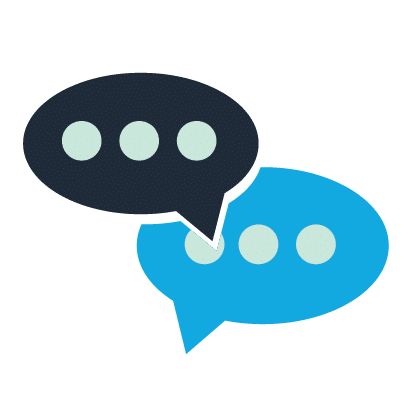 Clients
We are ensuring that business operations remain continuous. Our workforce is structured to work remotely in an incredibly efficient and secure manner. Our HITRUST and SOC II security classifications extend to our remote working structure. While our clients directly feel the impact of the coronavirus on their day–to–day operations, our goal at ClarisHealth is to ensure we are the partner they need in times of calm and crisis. 
CONNECT DISPARATE DATA STREAMS
PATCH STAFFING SHORTAGES
ENABLE PREPAY CLAIMS VALIDATION
EQUIP YOUR PI & SIU TEAMS WITH SOLUTIONS
EVOLVE & FURTHER PI STRATEGIES
Learn more about our corporate policies and solutions and how they are adapting to the COVID-19 crisis
Like everyone else, our understanding of the novel coronavirus and its impact on the healthcare industry continue to evolve. Here's what we know right now: 
Does ClarisHealth offer any technology or services solutions that can help my health plan now?
Yes. Our leadership, product, services and customer success teams are meeting frequently to discuss how we can best support the healthcare industry at this crucial time. We know through our frequent discussions that health plans are seeking to minimize provider (and member) abrasion, while facing a loss of revenue that they couldn't have prepared for. Pareo is a payment integrity technology designed to automate workflows, improve claims recoveries and minimize provider abrasion. Our services team of claims analyst experts are well-prepared to fill in any staffing gaps. We are fast-tracking upgrades to Pareo that will allow health plans to mitigate some of the risk related to the novel coronavirus.      
Do you have a Business Continuity Plan in place?
Yes. ClarisHealth has prepared for disruptive events such as Covid-19. Our Business Continuity Plan ensures we can continue to serve our clients without interruption. Our employees are trained on secure work from home policies as part of our onboarding procedures, and we regularly permit qualified employees to work from home in a secure manner prior to the coronavirus pandemic. ClarisHealth is led by a team of experienced health industry professionals and, as such, we remain informed and compliant with current regulatory guidelines with a conservative mindset as we aim to keep both our workforce and our clients safe and provided for during this crisis. Our Business Continuity Plan for Covid-19 will continue to evolve to ensure we are appropriately addressing this pandemic in a safe, efficient and secure manner. 
Are your technology and / or services solutions affected by COVID-19?
At this time and in compliance with HITRUST and SOC II measures, all teams are able to execute seamlessly on their duties related to our technology solutions and payment integrity services. Assuming information technology infrastructures remain in place, we see no immediate reason for Pareo, our payment integrity technology solution, to be affected. Our PI services teams are working at the direction of clients to navigate current claims recovery policies and continue to operate. 
What are you doing to mitigate enhanced cybersecurity risks associated with Covid-19?
Our Security team is actively monitoring systems to ensure we are proactive and diligent when it comes to matters of cybersecurity. As a matter of standard policy, we submit ourselves to regular, thorough cybersecurity audits. Employees are trained on cybersecurity and regularly informed of best practices, tips and preventive measures they can take to mitigate cybersecurity risks. Additionally, we are actively coordinating with our clients to enact crisis plans that accommodate heightened cybersecurity protocols.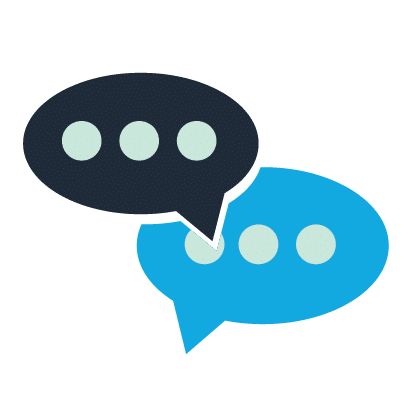 Demystifying A.I. for Healthcare Fraud Detection: Finding Value for the SIU
In this on-demand webinar, helmed by healthcare fraud and data science experts with decades of experience in the payer space, we break down common misperceptions around artificial intelligence for fraud detection.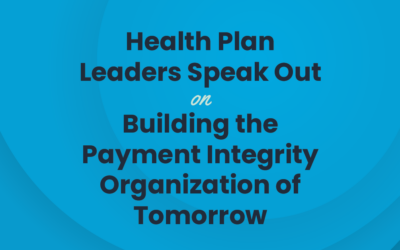 Whether or not health plan leaders implement a fully centralized PIO, sharing information on an enterprise payment integrity technology platform helps overcome challenges and meet strategic opportunity.
read more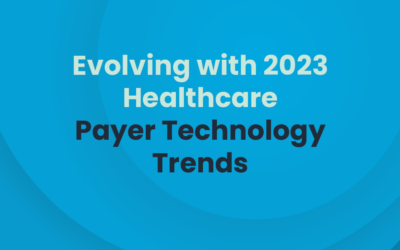 What is on the horizon for healthcare payer technology in 2023? Reviewing the trending drivers, restraints, challenges and opportunities so health plans can innovate while minimizing risk.
read more
stay updated
Sign up to receive information on our COVID-19 response, including product updates, policy changes, and thoughts from our leadership team on how to navigate this crisis. 
SUBSCRIBE