Artificial Intelligence continues to be a much-hyped "trend" for healthcare technology but adoption lags. Here's what AI is — and isn't — and why this may be the decade it takes hold for health plans.
When IBM Watson, the AI supercomputer created by IBM, won Jeopardy! and then moved on to a career in healthcare (via Watson Health in 2015), the industry was abuzz with possibilities. Sci-fi speculation ran rampant and then fell flat, when in 2017 it was revealed that IBM Watson wasn't exceeding — or even meeting — expectations. AI capabilities were muddied by the hype, and adoption of the technology continues to be slower than expected. 
However, AI is a powerful force in technology and crucial to disrupting the healthcare industry. And in 2020, AI is poised to improve rapidly (it was recently reported that Google's AI system was more accurate than experts in finding breast cancer).  Let's explore what AI is — and isn't — and why it's here to stay. But first, a few definitions:
Artificial Intelligence: Intelligence applied to a system with the goal of mirroring human logic and decision-making. AI is utilized for the purpose of successful knowledge acquisition and application, which it prioritizes over accuracy. AI simulates intelligence (the application of knowledge). It is a combination of technologies, comprised of machine learning and predictive analytics.

Machine Learning: An application of AI that allows a system to learn on it's own. ML learns from data, and it aims to increase accuracy (success is a lesser concern). ML simulates knowledge. Source

Data Mining: Unstructured data that is collected, often for the purposes of data analytics.

Predictive Analytics: Data that has been collected is utilized to try and predict behavior/outcomes (often called Data Science). To analyze data, it is routed into a report, at which point humans or artificial intelligence apply multiple factors to make predictions about expected outcomes. Predictive Analytics often implies that a machine has performed the analysis and offered a prediction (rather than a human).
Is 2020 the year for AI?
Experts predicted that AI would grow rapidly in 2019, but adoption waned. Additionally, a growing number of consumers (and regulators) are becoming uncomfortable with "black box" AI. Forbes points out, "As humans, we must be able to fully understand how decisions are being made so that we can trust the decisions of AI systems. The lack of explainability and trust hampers our ability to fully trust AI systems." 
In all industries, AI can vary greatly by product and generalized claims can be misleading. In healthcare, relying on AI before explainability has been satisfied is a large risk. Yet, creators of the algorithms that power AI will often refuse to disclose how they work, citing proprietary information.  
The lack of explainable AI is a huge hurdle to applying (and approving) the technology's use in clinical care settings. For example, when a study showing that AI could interpret risk of patient death based on ECG test results with greater accuracy than physicians, without being able to explain how it did so, doctors expressed amazement — and discomfort. "It's still unclear what patterns the AI is picking up, which makes some physicians reluctant to use such algorithms." Furthermore, lawmakers are still grappling with how to regulate the technology, and those outcomes can play a significant role in health tech.
Early adopters in the healthcare payer sector understand the benefits and risks associated with AI all too well, and skepticism of vendor claims of AI is high (and rightly so). However, the value of AI is steadily increasing, and AI compute has been doubling every three and a half months. In fact, 2020 was a remarkable year for the advanced technology. The AI Index 2019 Annual Report calls out the following technical performance achievements: 
In just a year and a half, large image classification systems are training much faster on cloud infrastructure, down to 88 seconds in mid-2019 from three hours in late 2017. Costs to train these systems have also fallen.

Progress on natural-language processing classification tasks is "remarkably rapid," though performance on NLP tasks that require reasoning has not kept up
If investment dollars are any indication, AI technology will continue to boom. Last year, global private investment dollars in AI topped $70 billion: 6.1% of those investment dollars were attributed to drug, cancer and therapy while 3.9% was given to fraud detection and finance. 
How AI is Applied to Healthcare Technology
AI is expected to permeate every facet of healthcare, with annual spending on advanced technology estimated to be more than $34 billion in 2025. But AI is not a solution in and of itself; it's an application of various methodologies, and this causes some confusion. The current applications of AI in healthcare are narrow and highly functional, especially given that the quality of the technology itself can vary based on the vendor.  
Some current applications of AI for health plans include: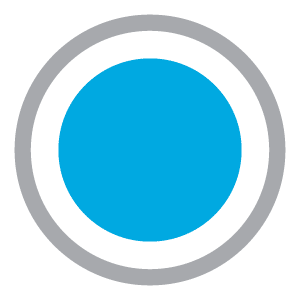 Fraud, waste and abuse solutions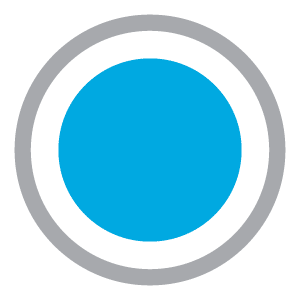 Value-based care initiatives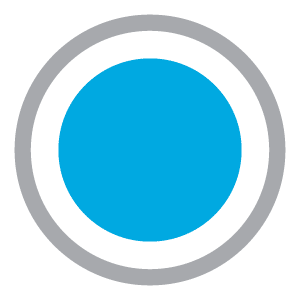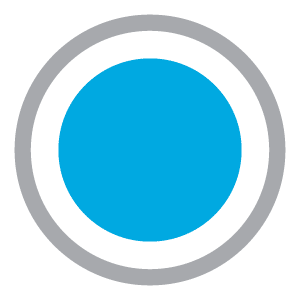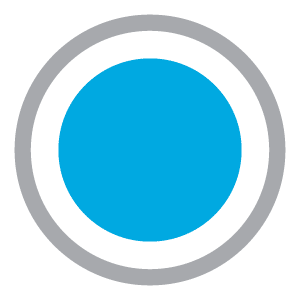 Potential applications for advanced technology are much broader and include increased efficiencies and improved patient outcomes. Surveyed physicians have reported that AI is already improving the time they spent with patients, and 78% of healthcare business leaders say that the advanced technology "has helped drive workflow improvements, streamlining operational and administrative activities and delivering significant efficiencies toward transforming the future of healthcare." Yet, explainability may hamper some AI adoption in the coming year. 
"Differentiating on price isn't going to be the way to win in healthcare; differentiating on experience will be."

Heather Cox, Humana's chief digital health and analytics officer, on

why

Humana is investing in AI to enhance patient experience
In the coming year, healthcare payers will see technology disruptors enter the market. For many plans, a selection of effectively managed vendors will be the most effective strategy to drive ROI, though health payers will have to be careful of hype, particularly from tech vendors who lack industry experience. What works for one sector — say, finance — does not easily translate into healthcare, which is often more complex, more heavily regulated, and more data sensitive. 
Health payers will need to see all the moving parts of their tech ecosystem, including real-time metrics on vendor performance, in order to be able to see vendor lift, even if AI capabilities are touted. Increasing visibility across disparate departments and retrieving data from silos are exactly the type of improvements that show AI at its best. 
How Your Health Plan Can Utilize AI
You might think that being a fax/email/spreadsheet organization means your health plan is woefully out of date, but you might not be as behind as you fear. While AI can offer much-needed technology advantages to health plans, it isn't capable of solving all payment integrity problems on its own. If a technology vendor is touting its AI capabilities, the solution should be more than a "black box of mystery." You can and should deeply question and demand specific capabilities in regards to AI from a technology vendor. 
That said, AI is a crucial technology for health plans to adopt or expand upon within their organization. The massive amounts of data inherent in healthcare systems have presented a problem for the industry as a whole. With AI, data can be mined and utilized to harvest useful insights. Historical data can be loaded into the system and utilized alongside real-time data for predictive analytics. Pareo® offers multiple applications for AI as part of a broader "one-source" system insight platform for health plans and payers.
Despite IBM Watson falling short of expectations, AI technology will only continue to improve and the past year has proved that. At this stage, AI technologies may be more commonplace than you realize, but the true abilities of artificial intelligence vary between technology vendors. The most powerful way to harness AI capabilities is when they are applied as part of a broader solution, an advantage provided by an integrative platform like Pareo®. 
Talk to ClarisHealth about how Pareo® can transform your health plan's payment integrity operations.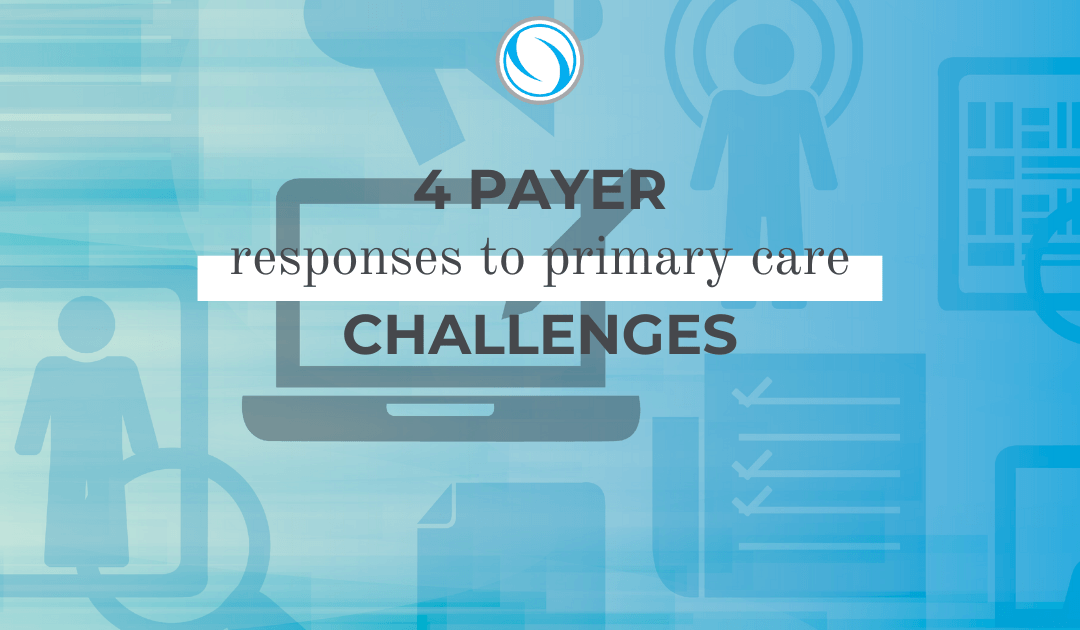 Primary care providers are the foundation of the healthcare system. With the pandemic putting its future at risk, health plans can take 4 steps to address this challenge.  It's been said that the coronavirus pandemic hasn't created any new problems; it's just...