The Value of Collaboration: Find Your Power
Collaborative organizations — no matter the industry — are proven to be more effective. How can you tap into this mojo?
Your health plan has working relationships with members of other departments, third-party payment integrity service suppliers and providers. By definition, that must mean you're collaborating, right? Not so fast. Everyone working on their own — even if it's toward a larger common goal — isn't necessarily collaboration.
We'll focus on our own organization, ClarisHealth, to look at how we collaborate internally and how our clients (health plans of all sizes) employ teamwork to transform PI operations. For us, effectively working together is crucial to our development process.
The What, Why and How of Collaboration
We recently wrote about how our software development teams follow iterative processes (which we feel is the best way to approach the needs of health plan technology). It would be impossible for us to succeed with Pareo® if we didn't adhere to a mindset of collaboration at our organization. When I speak with leaders about what teamwork really is, I've learned that for some it simply means working toward a common goal. Collaboration is so much more than that!
What Collaboration Is — and Isn't
It's cultural, relies on good communication and fosters innovation: collaboration is a top-level organizational approach to the way we manage employees. But collaboration isn't simply a component of corporate culture (such as, offering more employee outings). We may use the word teamwork synonymously with collaboration but that doesn't paint the broader picture. It's a way of running an organization, and although collaboration can feel like a risk at some organizations (thought to promote activities that are viewed as inefficient or low-value) research tells us it isn't any of those things.
 "Collaboration is not consensus. On the contrary, clarity about where the buck stops is one of the most critical enablers of efficient teamwork." (source)
To effectively collaborate, employees need to be encouraged to work closely together in an environment where they can comfortably communicate thoughts. Leadership has to reward this type of behavior in order for it to spread. Once managed internally, your team can transfer collaborative work methods over to external stakeholders like third-party suppliers and providers.
Why Collaboration Should Be A Focus
All organizations stand to benefit from a focus on collaboration. In particular, those in the healthcare industry can take advantage of agile business practices that are typically adopted more slowly by these organizations. Doing so may give health plans a competitive edge, and health plans can realize real benefits: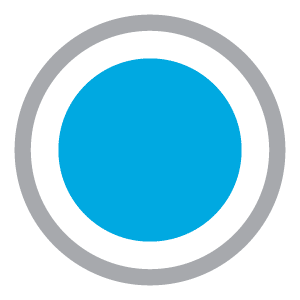 Reduce administrative costs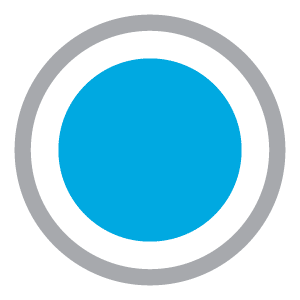 Fast-track innovation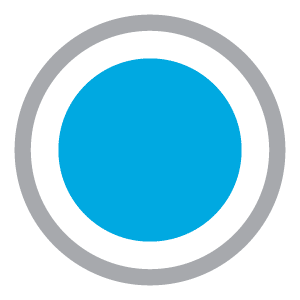 Improve working relationships
Collaboration is a culture initiative that has been shown to lead to business growth. In fact, multiple studies, such as this one, cite a majority of business leaders value collaboration at their organizations. In a modern workplace, we rely on collaborative communication tools like email, chat platforms, phones and other technologies in order to function. But to realize the growth benefits that collaboration brings, we must collaborate successfully.
How To Collaborate Successfully
So by now, we've identified two crucial elements needed for successful collaboration:
Appropriate technology tools

Top-level support
As we said above, your health plan is probably already using some tech-based collaboration tools for communication. But the high-level processes required by regulatory bodies (administrative complexity at its finest) require more sophisticated technology solutions.
We know that the best chance a health plan has to optimize recoveries is to collaborate more successfully with internal departments and with third-party suppliers (as well as providers). That's why we developed Pareo®, a comprehensive payment integrity technology that allows you to effectively communicate both internally and externally. The key to successful collaborative technology is that it works — in real-time. Other, more limited solutions are rendered unusable in collaborative organizations.
Finding and implementing the right technology tools isn't the only thing that will foster a collaborative environment at your health plan. You'll need to embrace the culture of collaboration. Inc. offers some great tips: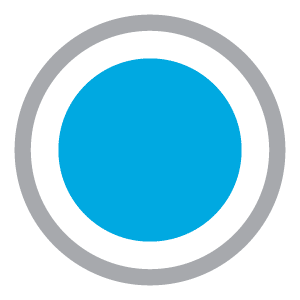 Promote honest, transparent sharing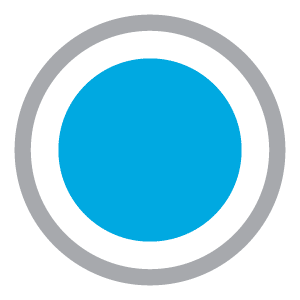 Create and use communication protocols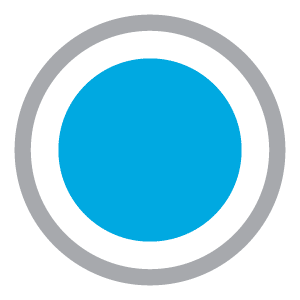 Have an ideation process in place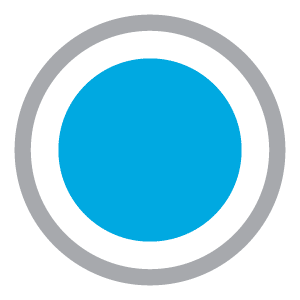 Require respect between employees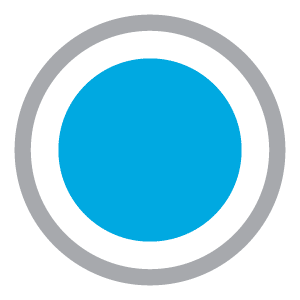 Reward and hold accountable
Successful collaboration is sure to contribute to realizing greater growth at your health plan. It has high-level impact potential for health plan operations. We know this because we've seen how, at our own company, the push for collaboration has made innovation possible. Our technology solution, Pareo®, is born of a highly collaborative and focused environment.
Bringing it Back to Health Plans: Collaborate
We think intentional collaboration is one of the key initiatives you can incorporate in 2019 to yield the greatest results – both intangible and financial. Collaboration at your health plan holds the key to inciting quick turnarounds at downward-trending operations. You can employ collaborative focus across the following key stakeholders to see results: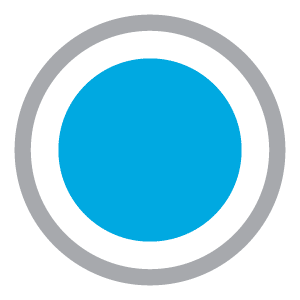 Internal departments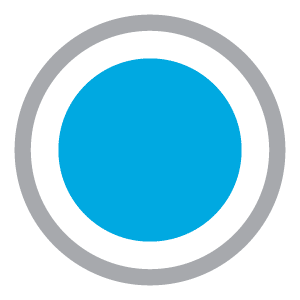 Third-party suppliers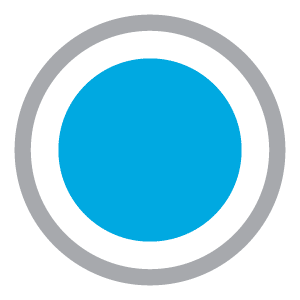 Providers
We'd love to tell you more about how Pareo® is designed to foster collaboration across your health plan, to internal and external stakeholders. Request a free proof of concept by emailing us here, or join one of our weekly demos: 
Learn More
Talk to ClarisHealth about how Pareo® can transform your health plan's payment integrity operations.
Now's the time for total payment integrity
See the ClarisHealth 360-degree solution for total payment integrity in action.
Vendor Consolidation Reduces Payment Integrity Innovation
What steps should your health plan take to ensure you get the most value from your services vendors and payment integrity efforts in the face of vendor consolidation?
Reduce False Positives in Healthcare Fraud Detection
Part 2 of our series on how the SIU can use artificial intelligence to overcome common challenges. A.I. can reduce the fraud false positive rate to make the most of your limited investigator resources.
ClarisHealth Selected as a Finalist: NBJ 2021 Best in Business Awards
Leading provider of technology platform for health plans one of 20 honorees shortlisted for annual Nashville business award. ClarisHealth is honored to be selected as a finalist for the Nashville Business Journal (NBJ) Best in Business