Bridge the gap in your cost containment operations.
ClarisHealth has risen to challenge the industry's traditional models for identification and recovery services.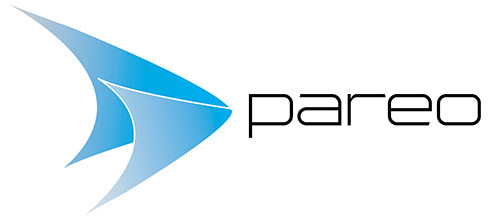 In the balance between inefficient systems, third-party administrators, and managing post-pay inventory, have you lost your focus on prevention? It's no wonder.
In the traditional health plan model, you're working with limited data analytics and predictive modeling to score claims for overpayment risk, no reporting to identify root causes, no technology or tools to manage tight deadlines, and insufficient budget to answer these limitations.
No more. Pareo® is a comprehensive technology for health plans and a solution for health plans that fosters visibility and transparency across the entire payment integrity ecosystem for all stakeholders, including third-party service providers.
You no longer have to imagine a single solution for all your payment integrity needs. Pareo® is here to power our agile Total Payment Integrity™ solution.
Expand Avoidance Opportunity
Ensure claims are paid right the first time with comprehensive, prevention-oriented solutions for the healthcare payer market.
Optimize Recovery Costs
Strike the ideal balance between recovery results, payment error prevention, and costs to maximize overall program value.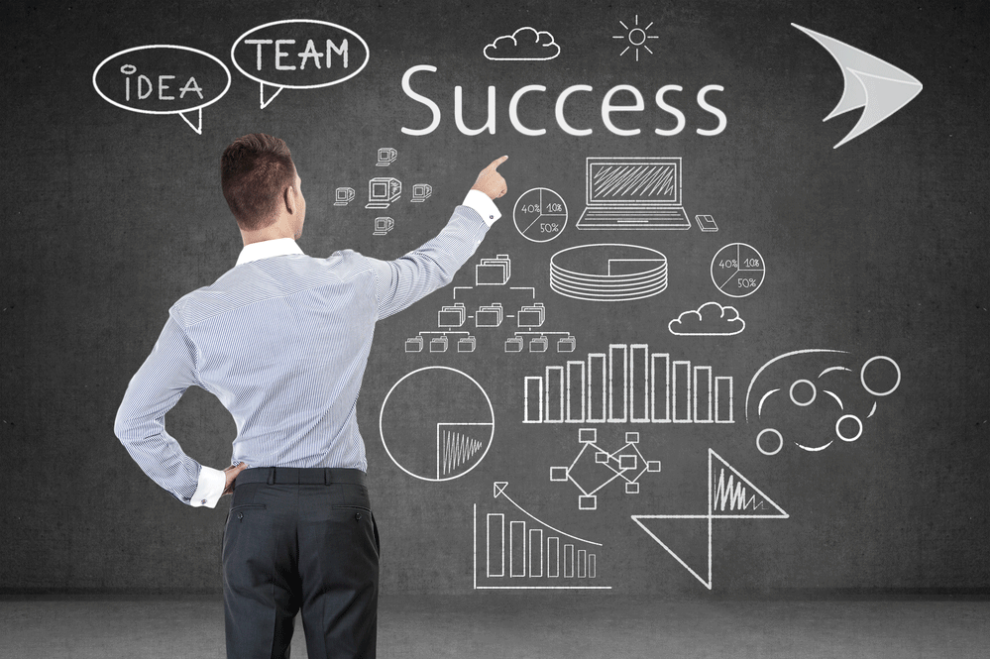 Prepare for the Future
Rise to meet tomorrow's payment integrity challenges today. Rapid innovation makes it possible.
Are you ready to dramatically reduce your medical spend?
Stop leaving money on the table.
If you have 10 minutes, we'll show you how you can decrease medical spend 5%.
Vendor Overlap Management
Add vendors without adding to your administrative ove
rhead.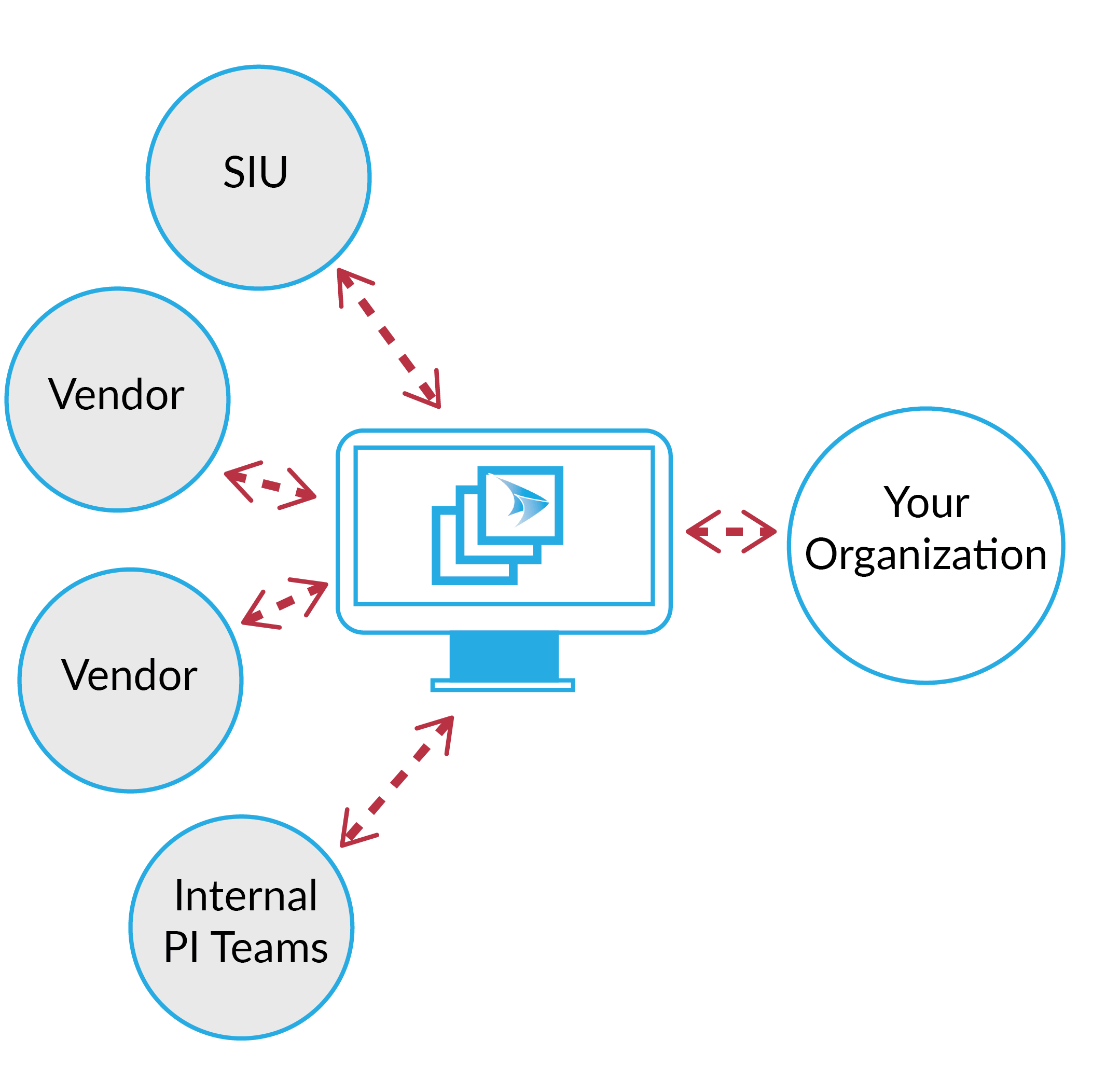 Pareo® Vendor Management allows you to maximize recoveries and optimize costs with an expanded third-party administrator program while minimizing provider abrasion. No additional resources required.

Overlap Control
Eliminate unnecessary audits automatically by preventing audits outside of vendor contractual requirements, or where over-payment already exists, from loading into the audit review system.

Over-Payment Tracking
Standardize third-party over-payment tracking and error coding with a standard system and an approach to track all over-payments.

Vendor Business Intelligence
Advanced reporting and clinical claim analysis to track vendor performance and analyze recoveries, error codes, root cause, and opportunities to use cost-containment technology to meet your bottom line.

Vendor Transparency
With Total Credit Resolution and Total Payment Integrity through Pareo, transparency goes external with a vendor portal to view, track, and communicate about all submitted over-payments, validations and their status.
"With Pareo® we were able to expand our program to include second- and third-pass vendors and increase recoveries by $25 million."
Pareo® is workflow designed your way.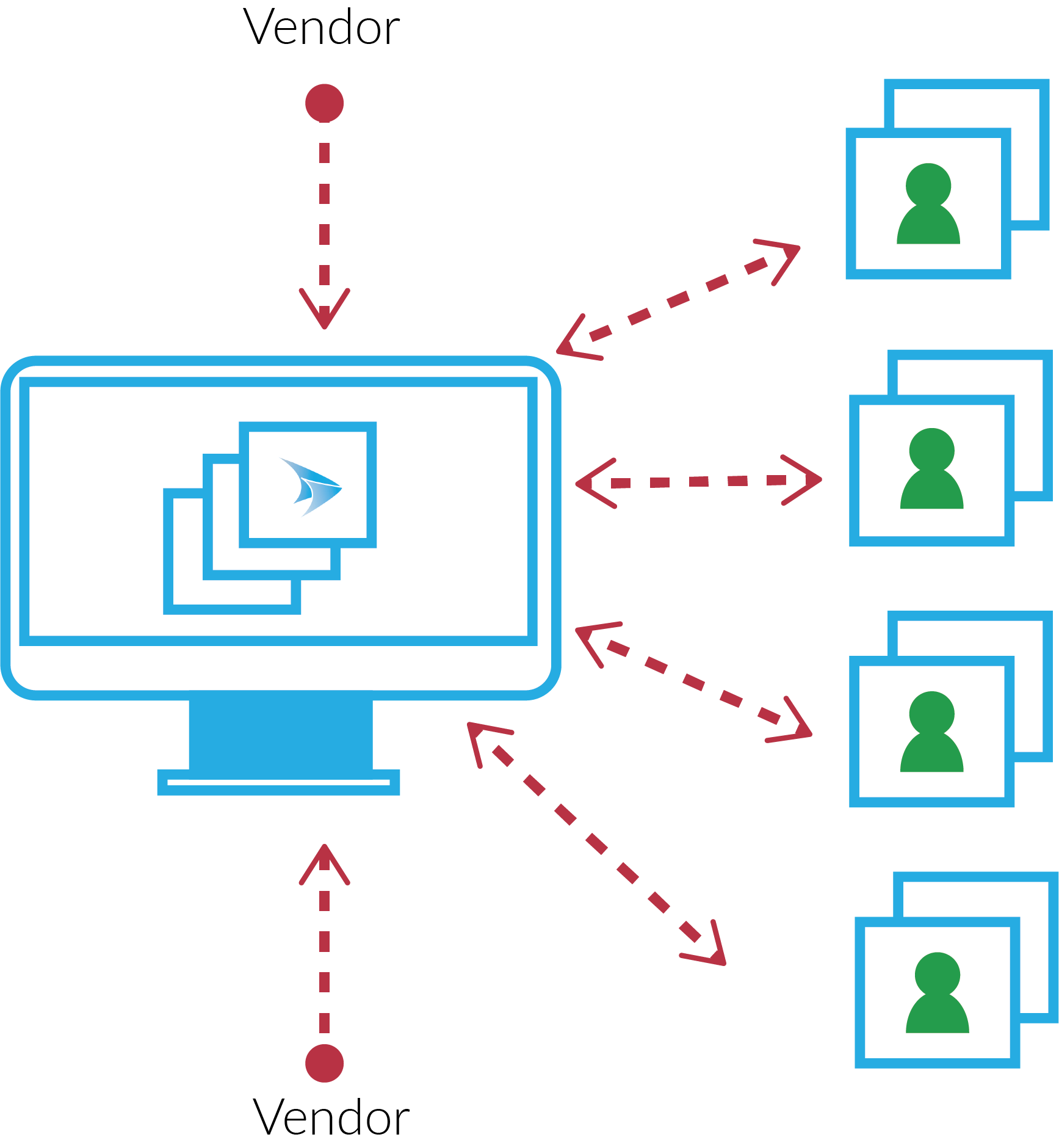 Because every payer has their own audit and validation processes, Pareo technology for government and commercial health plans allows you to customize the entire lifecycle of an audit – from identification to posting the recovery. These streamlined workflows increase analyst productivity 3x.
What benefits could the intuitive design of Pareo yield for your department?

Eliminate Silos
Establish user-specific work queues for claims analytics to create targeted work groups and ensure all stakeholders are working to their greatest potential and efficiency.

Identify Higher Probability Overpayments
Custom error code details for root cause tracking. Group and customize work for efficient validation or review.

Pre-Set Thresholds
Define by dollar or age to ensure staff is assigned to the highest yield overpayments to get claims right the first time.

Access Key Metrics
Role-specific ClarisHealth service vendor dashboards can be customized to your needs and give you at-a-glance access to KPIs and print-ready data.
Advanced Analytics and Predictive Modeling
The best over-payment solutions concentrate on prevention first, then recovery.
"More than 50% of what is considered clinically relevant is unstructured free text in the medical record."
Leonard D'Avolio, Harvard Professor
"Claims data can be … up to 80% inaccurate, and yet when we're doing analytics in healthcare, we are relying on rules and traditional statistics, all of which have at their base assumption the idea that the data will all be in one place, well-structured, and reliable."
Leonard D'Avolio, Harvard Professor
No matter where your health plan is on that continuum, Pareo® can improve your operations by driving smart overpayment recovery and prevention with clinical claims analysis data and predictive modeling.

Custom Queries
Leverage the Pareo ad-hoc query builder to build queries and view payment integrity results immediately.

Intuitive Design
Efficiently navigate through claims to easily validate and simplify overpayment documentation.

Smart-Capture Claims
Use Pareo's insurance claim recovery reporting to identify those claims that cannot be audited pre-payment for immediate recovery and flag post-payment.

Advanced Query Development
No more waiting for the custom report writer. The power of data mining is in your hands—where it can do the most good. Pareo's technology-enabled services for health plans brings together a robust library of proprietary clinical and policy edits, custom rules and alerts, and the ability to custom query data and generate ad hoc results.

Predictive Analytics
Rules-based electronic claims processing systems go out of date as quickly as fraud patterns change. Harness the power of Machine Learning to rapidly scale prospective claims analytics data and FWA programs.
Medical Record Image Capture and Storage
Multiple systems and cumbersome paper are the building blocks of process inefficiency. Minimize slow, messy paper processes and keep everything you need a click away with Pareo's payment error prevention program (PEPP). All without investing in sophisticated IT resources or devoting valuable skilled staff hours to paper housekeeping.

Claim or Member Link
Simple select-and-drop to associate images to claim. Features custom record and image tagging and categorization.

Smart OCR
Easily convert scanned PDF documents and images into editable and searchable files. Quickly filter robust records to identify key information about health plan operations.

Quick Record Sharing
No more emailing or faxing. Easily share medical records between internal teams and third-party vendors.
Financial Recovery Management
Identifying the overpayment is only the beginning of overpayment recovery.
Recover every dollar identified with hands-off tracking of the audit all the way to closure. The robust financial management advantages of Pareo® allow health plans to load and track all cash and non-cash transactions including unsolicited provider recoveries.  Ensure proper management of your inventory with:


Custom recovery query capability

Real-time A/R aging dashboards

Claim and A/R system integrations to inbound and outbound financial transactions

GAAP controls for payment posting management


Fraud Waste and Abuse Analytics
Build strong compliance processes aimed at prevention.
To better identify and respond to fraud, waste, and abuse, payment error prevention is your ultimate goal. Access the focus you need to establish an enterprise program that integrates data, disciplines, and activities. Pareo® provides the analytics to choose among a range of interventions and refine their monitoring and compliance processes.

Rules-based monitoring for known risks

Anomaly detection for new risks

Statistical modeling to predict future events

Text analytics to mine unstructured data for insights

Network analytics to identify links across entities

Dashboards to see patterns in data
Integrate data from multiple sources into a single source of truth.
Claims data has been generated and sent back-and-forth between payers and providers for years, and thus a standardized format has been established. But this type of data is incomplete. Clinical data from sources like EMRs give a more complete picture of the member's situation, but also increases the complexity of aggregating the information.
A different approach is needed to handle the multiple sources, the structured and unstructured data, the inconsistency, the variability, and the complexity. The Pareo® Enterprise Data Warehouse is a flexible solution to this challenge.

Agile
Provides maximum flexibility for using your data to tackle a wide variety of use cases as the need arises. No need to waste a lot of resources.

On-Demand
Develop business rules on the fly to create hypotheses, use the data to prove them right or wrong, and continue the discovery process until evidence-based decisions are reached.
Do you know how your rate of recovery compares to the industry?
Are you settling for 2% when you should be receiving 7%?
Pareo® has the answers to put you in control.